In recent years, great evolutions have taken place in the gaming field. From the Playstations to Xbox and VR, gamers get a chance to enjoy best of horror games to a maximum extent.
Moreover, playing horror games with some good old friends can be horrific yet fun. Thus, following the top horror games of all time.
Best Of Horror Games Of All Time
1. Silent Hill Series
Keiichiro Toyama's Silent Hill game, featured in 1999, is based on some series that earned fame for their horror theme. Each of its series knits psychological and physical hell emphasizing that things are not how they seem. Besides, every character comes with a bunch of demons to face.
While playing this game, the only thing one can hope for is not to experience the taste of nightmares. And, that is what makes it the best of horror games.
2. Amnesia: The Dark Descent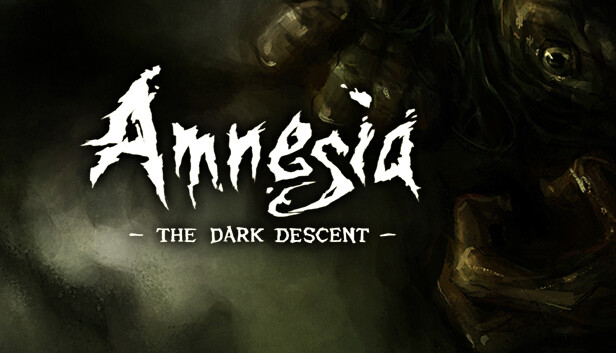 Can you think of being an amnesiac and waking up in a dark strange castle? This is not the actual thrill though. The scariest part is running for survival and escaping a looming threat. This isn't it yet. This game is a scary addiction, wanting its players to flee the threat every time.
Released in 2010, it kick-started the career of many YouTubers. However, that resulted in bringing it to the best horror games pc.
3. Resident Evil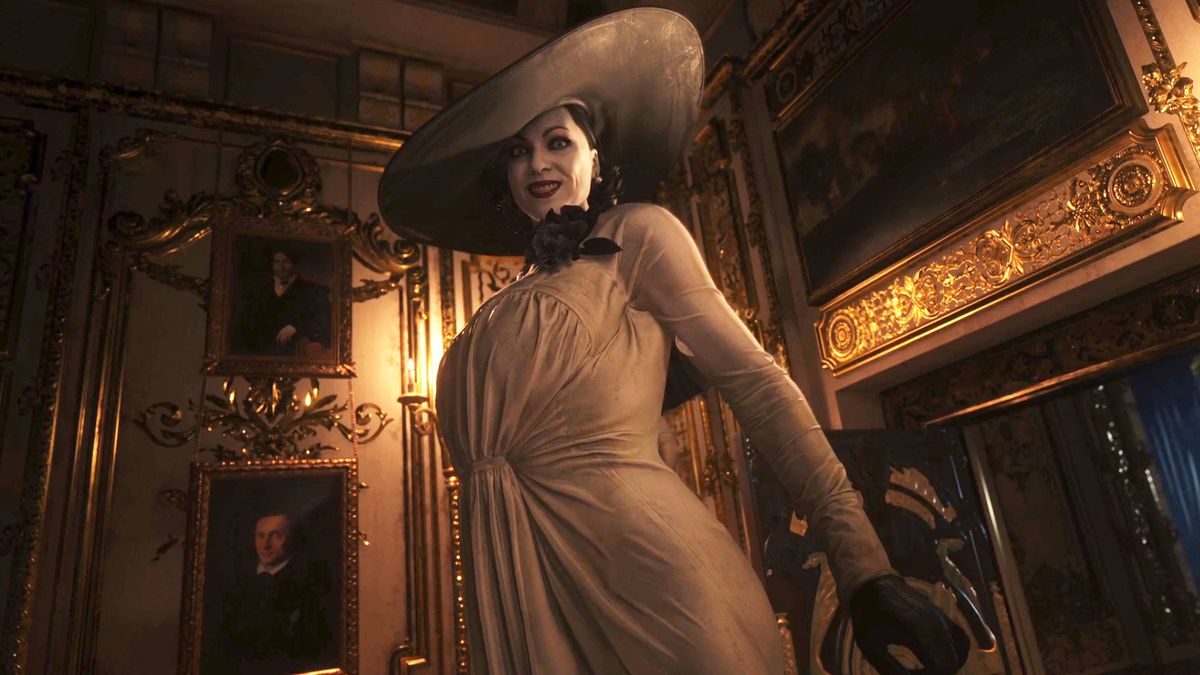 If you are searching for the best horror games for pc, don't miss this game. Choosing any one series from the Resident Evil game would be unfair. So, Resident Evil 1, 2, and 7 are equally terrifying. This game and its descending series have been the founding fathers of the horror genre. Although some of its parts didn't earn fame, Resident Evil Village made sure to catch the eye of every horror genre-loving gamer.
Nonetheless, it assured a fresh biohazard feeling. So, if you want horror and adventure at the same time, it is a perfect fit. All you need to do is keep your fingers steady on the keyboard and your eyes fixed on the screen.
4. Outlast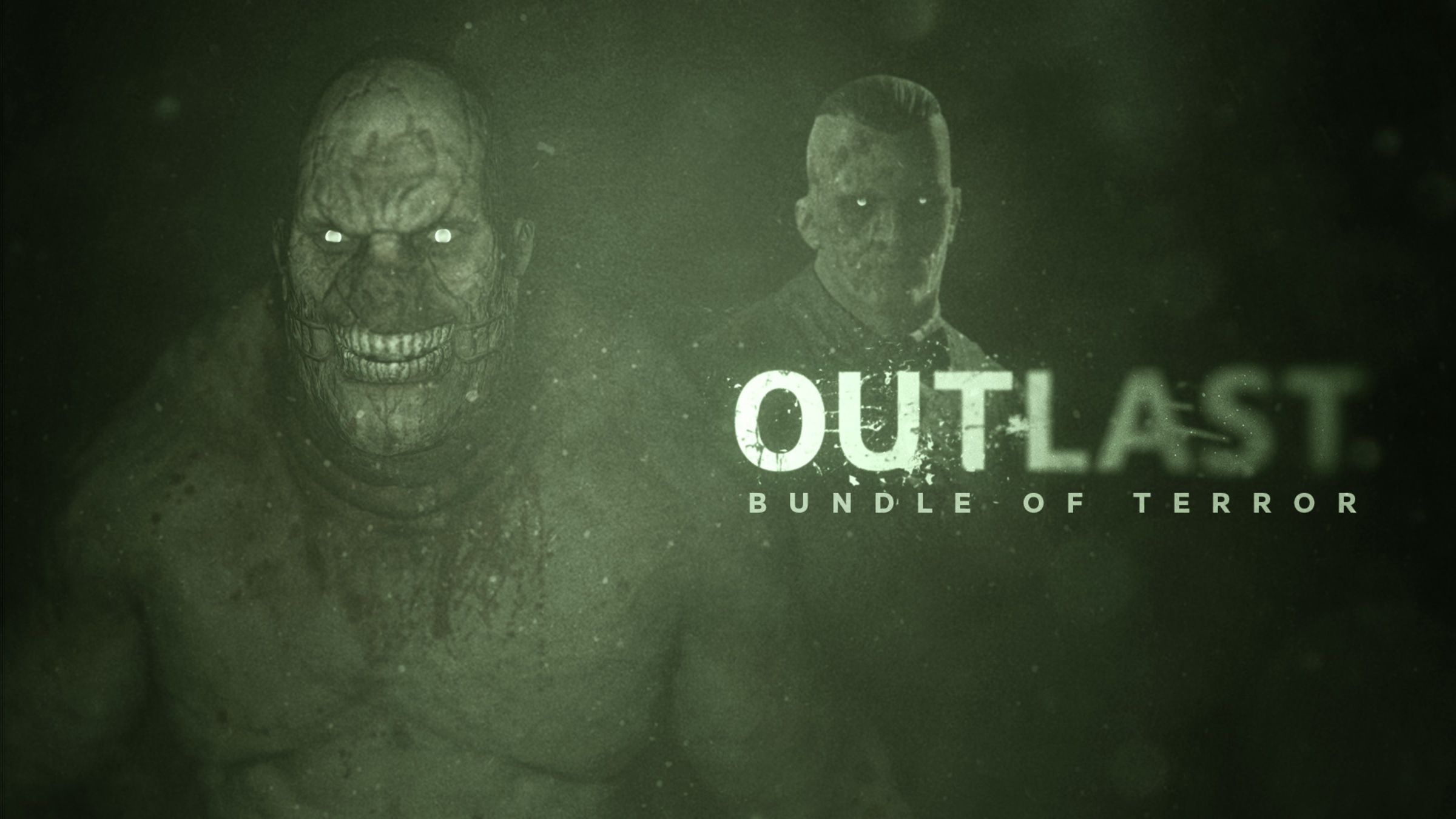 This game doesn't rely on a high-degree horror formula. Yet, the character's disfigured enemies and jump scare technique provoke enough horror. Furthermore, this too is one of those games which are incomplete without running, hiding, and escaping to survive. However, Red Barrels have assured one thing. It's that, one needs the courage to play it in the dark, and that too alone.
5. Dead By Daylight
Dead by Daylight released in 2016, getting good reviews up to date. One of the major reasons behind its popularity is being a multiplayer game. More often, horror genre games are for a single player against multiple fictional enemies. But, in this game, there can be multiple players or four survivors particularly, against one enemy who's known to be a killer.
The idea of this game is not new though. Still, playing it alongside friends can be fun in a horror cinema giving credit to the jump scares.
6. Phasmophobia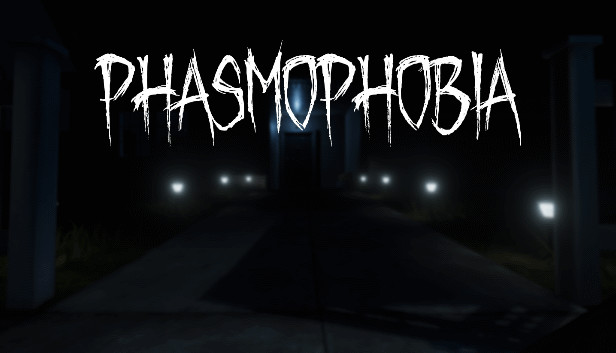 Phasmophobia was released in 2020, allowing the players to explore more about the ghost. Choosing the plot of this game depends on the player. It can be a random lobby to start a search or an abandoned and vacant place. However, the fun part of this game is 'multiplayer'. So, you can take your friends as an investigation team with you. Also, now that this game is available in VR, you can enjoy the fear of the next level.
7. Until Dawn
Until Dawn is a story-based game, the outcomes and characters you meet depend on your decision. Thus, all you need to do is to keep the curious young generation safe from whatever threat looms around your surroundings. You get an opportunity to become a director here and save as many characters as you can.
8. Dead Space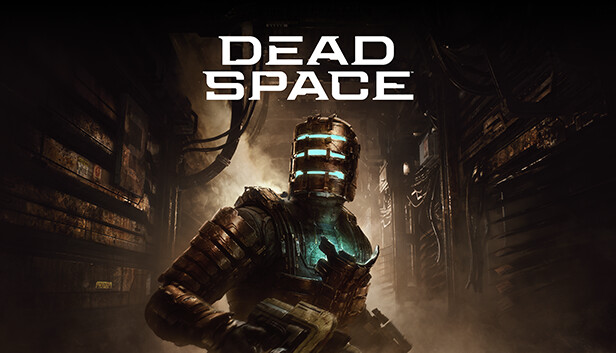 Dead Space is a series-based game. As it is a sci-fi horror game, it is no different concerning the atmosphere and buildings that intertwine suspense. Its reliance on combat differentiates it from other games of the same genre. However, Dead Space 2 and 3 didn't gain that popularity due to their slight shift from horror to action.
9. Alien Isolation
This one also comes in the category of sci-fi horror games. Its plot considers a trading station in space with claustrophobia in the air. Such a situation makes you tense while you run and hide, not to become prey to aliens, and never fails to provoke fear. Moreover, your mission in this game is not to survive merely.
But, also you have to find out what happened with your fictional mother years back.
10. Murder House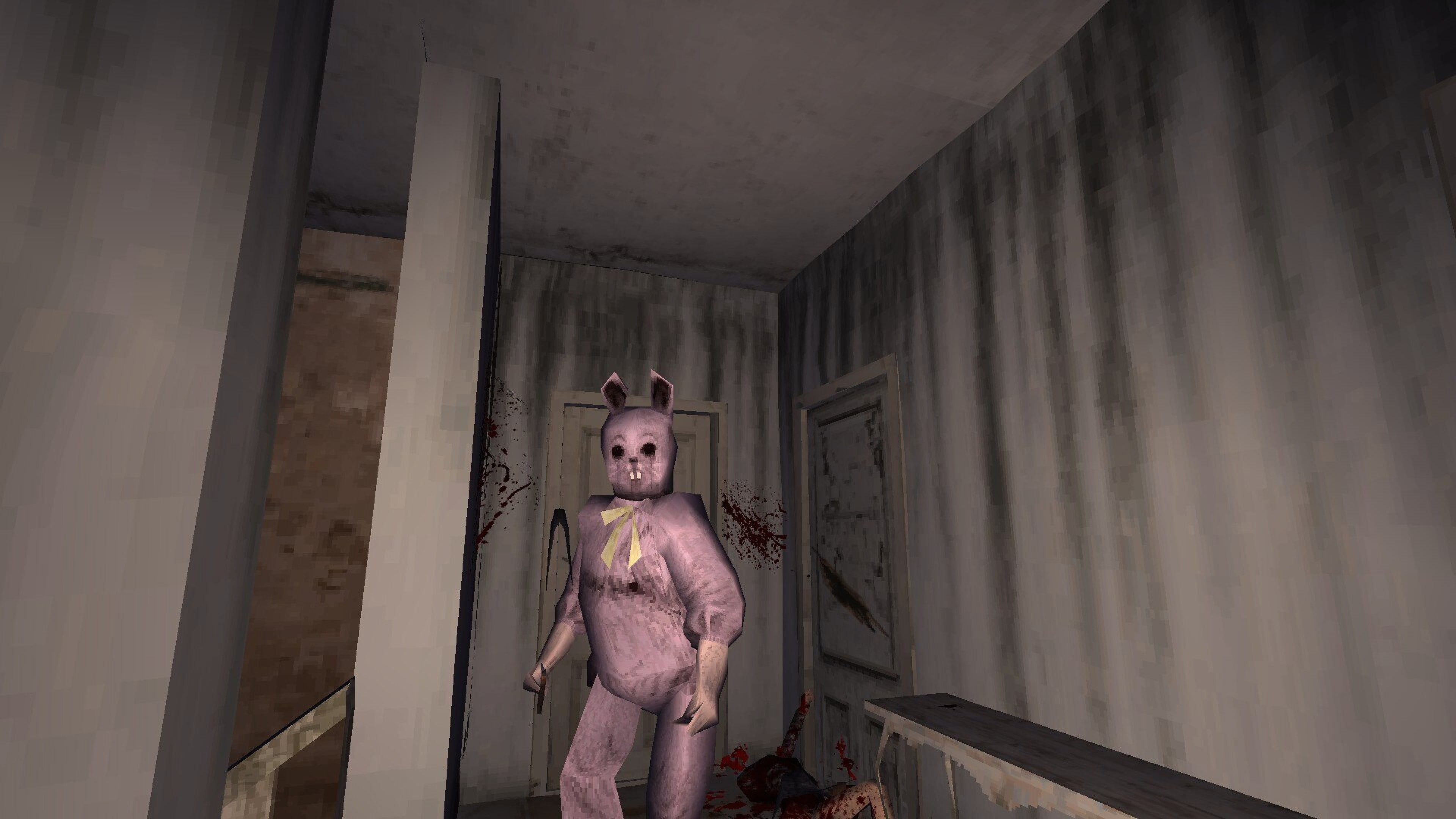 This game is jumping back into the 80s horror and is a clear inspiration from PlayStation 1-era games. A serial killer's abandoned home as a plot is fine with newscasters in it. But, discovering someone else's presence and making out alive creates a real mess and classic horror.
Hitherto, many horror genre games have been launched. Yet, people stick to the old ones as these have been the heroes of their time. Although many of the above-mentioned games are the best horror games for pc only, advanced software and technology have made it possible to play these on the latest technological devices like VR and Xbox too.
See More: 10 Most Awaited Video Games Of 2015
What do you think of the story? Tell us in the comments section below.