Disclaimer*: The articles shared under 'Your Voice' section are sent to us by contributors and we neither confirm nor deny the authenticity of any facts stated below. Parhlo will not be liable for any false, inaccurate, inappropriate or incomplete information presented on the website. Read our disclaimer.
This article was originally submitted by Kiran Fatima
After nine months, I am somehow able to talk about the loss of my beloved, beautiful and only daughter Mahveen who will forever be 11 years old. My daughter, my love, my heart.
One morning, everything I knew, everything I loved, was shattered. Now, I am left to pick up the pieces, to rebuild if that is even possible, with a compromised heart and shell-shocked soul. Her presence was powerful, beautiful, joyful.
Her absence is ever more powerful and ever more sorrowful.
In the Before, we were a happy family of three. Myself, my daughter and my son.
The Before is what I call the life we had prior to Mahveen's passing. It was fraught with its own challenges, but if we had anything going in our favor, it was each other. It was that as a family, we excelled. We loved and adored each other unabashedly. I often had people remark upon the maturity of my children, how well they both got along, how happy we seemed together.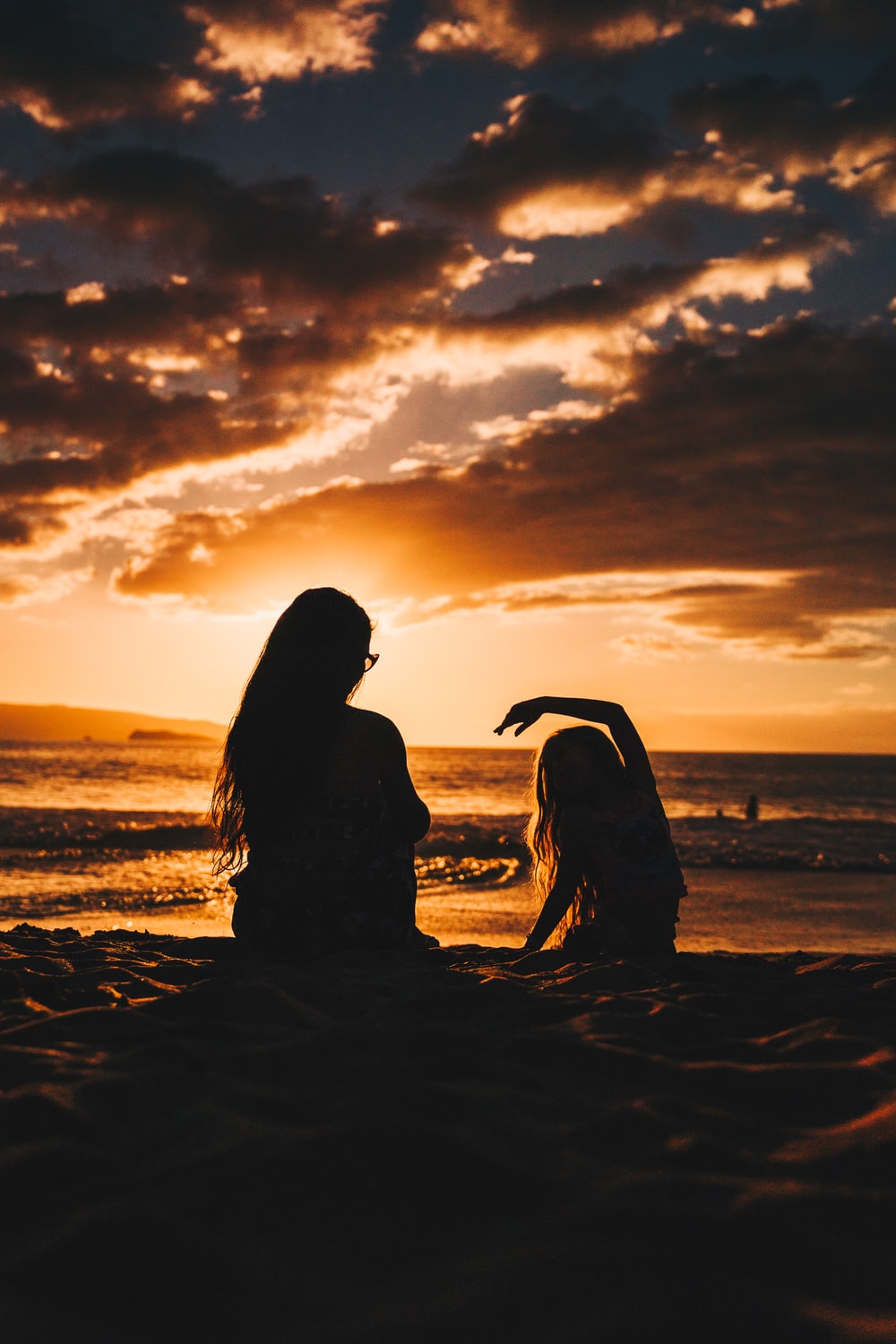 In mid-July, 2019, one day during picnic she showed shortness of breath. She was running here and there and taking slides in water park as she was always a bustling girl. Weeks went by uneventful.
Then in August, I noticed her swollen gums and slight fever and took her to Dow but all they concluded was that it was due to wisdom teeth. She was going to school in between. She was playing with her goat during the last Eid-ul-azha. She attended the marriage of my cousin. She was happy and active.
On 1st Sep – a Sunday – she was preparing for her monthly tests which were starting the next day. But on the morning of 2nd September she couldn't go to school.
She wore her uniform but had shortness of breath and fell down.
But after few minutes she was fine. I took her to hospital and I was sure she had just vitamin B 12 deficiency because she was a picky eater but then a real scare began.
Her blood tests results came with Acute Myeloid Leukemia. When her doctor told me I was screaming. It was mine but also it wasn't. I had no connection to it, even to my own body. But my mind wanted it to believe it was me, because somehow it was easier for my brain to believe I had found my way onto horror set than to believe I had found my daughter had cancer.
Her mother was so weak but she was a true warrior. Some people came in this world for so short but enlightened the life of so many people. She was truly one of them, be it in a faith or helping other people.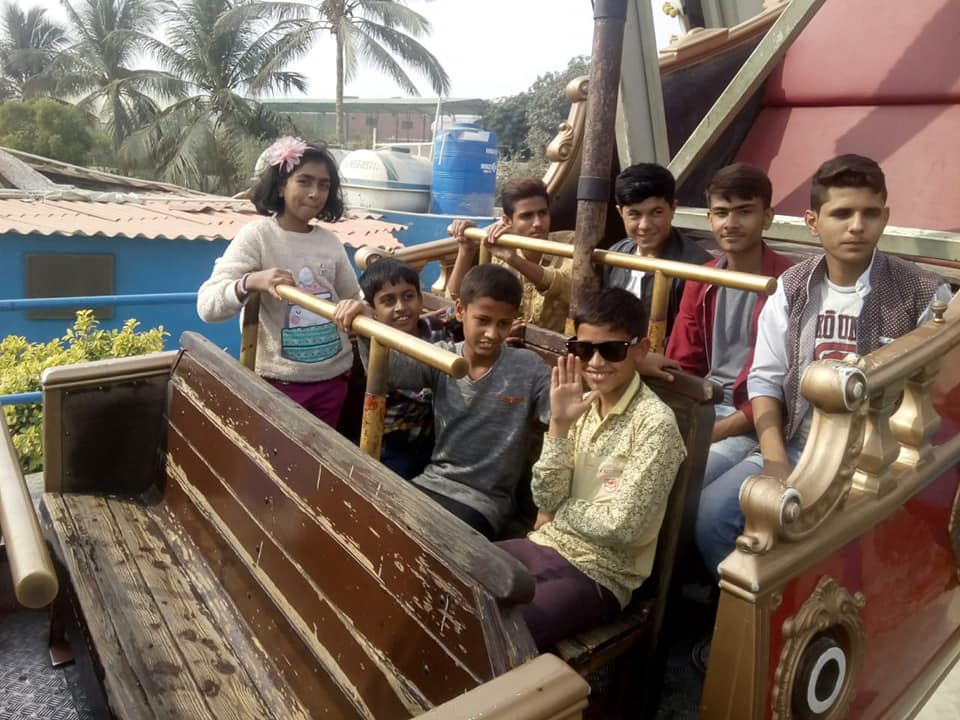 Her last picnic was with an orphanage's children.
She was very conscious of water consumption and shortage. We went to two impoverished areas of Karachi- New Karachi and Khuda ki Basti and installed bore-well pumps there. She accompanied me for Indus Hospital Blood Drives.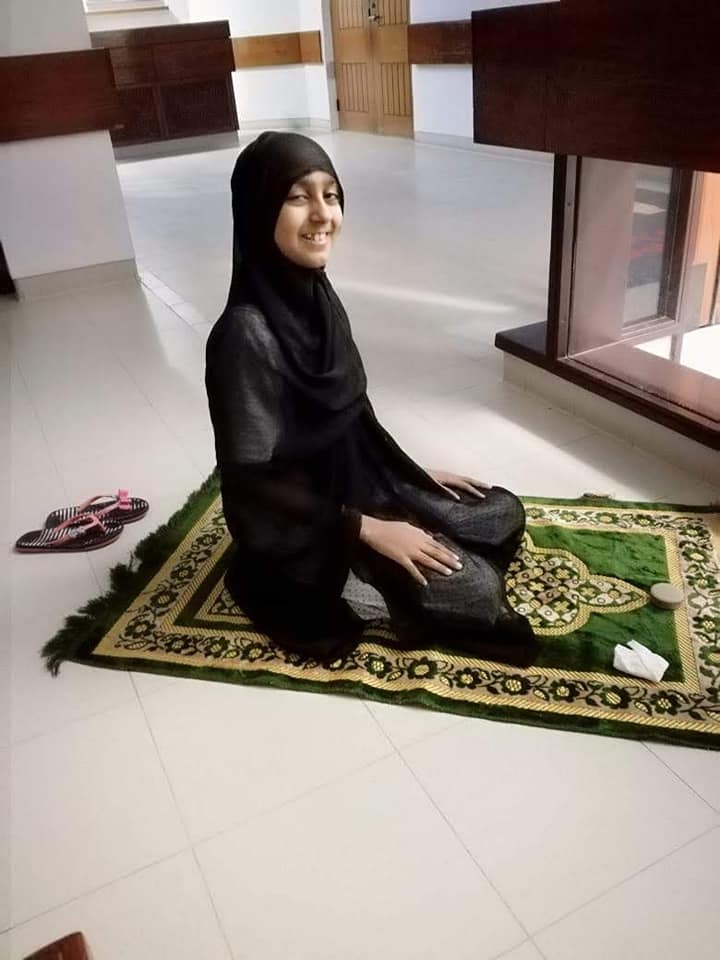 Last 15 Shaba'an she prayed 100 Raka'at Salah and in Ramazan fasted the whole month. Last August she went to finalize morgue place in a mosque. Her time was short in this world that is why she was doing everything hurriedly.
My beloved Mahveen, light of my life, joy of my heart shared our world for 11 amazing years only, to leave it on 18th December of 2019.
Today if someone asks, "What is your miracle?"
My answer simply is, "Surviving after burying my daughter."