Disclaimer*: The articles shared under 'Your Voice' section are sent to us by contributors and we neither confirm nor deny the authenticity of any facts stated below. Parhlo will not be liable for any false, inaccurate, inappropriate or incomplete information presented on the website. Read our disclaimer.
This article was originally submitted by Kiran Fatima
Mothers are confused whether they should send their children to school on 28th September 2020 or not but I am feeling so desperately sad.
For me 28th Sept is a brutal reminder of a huge and wonderful milestone that; if Mahveen had lived, I would be embracing with joy and pride.
She was in fifth grade of Usman Public School and from sixth grade, she would have gone to the new building of Usman Public School; which she was waiting for excitedly.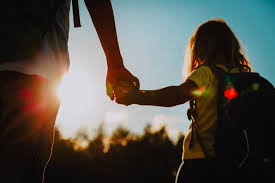 I am imagining her heading off to the new building of school; wearing her shiny new shoes and a uniform, with her brand-new book bag swinging proudly.
BUT
Mahveen will not be attending school this year. She will not be attending school at all.
She will not make new friends or leave half-eaten, mushy egg paratha roll in favour of French fries from her lunch box.
I am thinking of that classroom and that teacher; who will never know her pupil. I'm thinking of the empty chair that should have been filled by Mahveen.
A picture of her last diary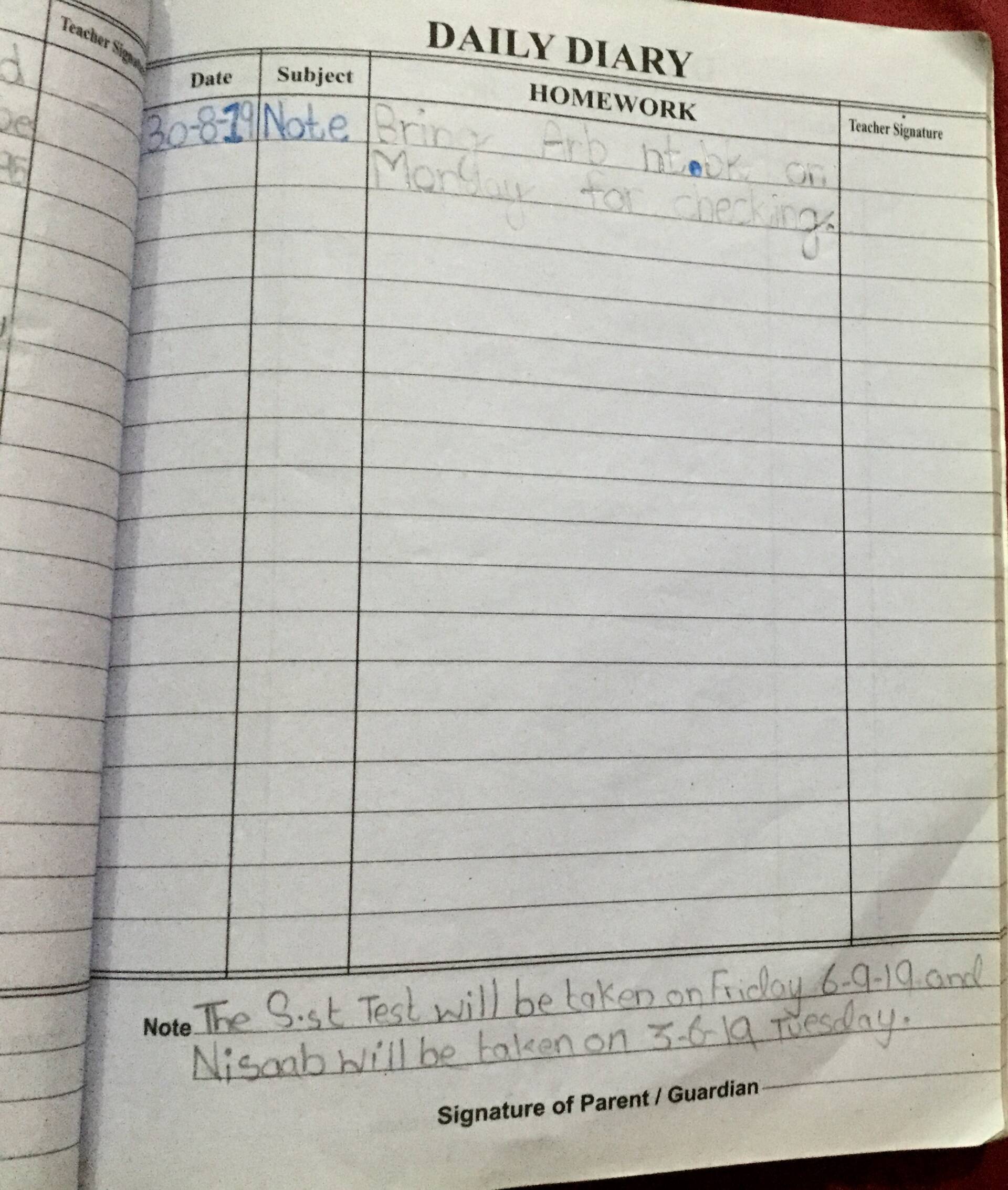 A precious piece of my life-jigsaw is not here on Earth and I'm gripped in an overwhelming tide of new grief.
I went to buy a uniform, stationery, bag and lunchbox for Aayan; my son, wherein a shop I saw a huge sign: "BACK TO SCHOOL, WITH NEW NORMAL"
And I thought, this is my New Normal for lifetime.