Waseem Abbas talks about Nadia Afgan in his interview regarding her remarks on Yumna Zaidi. No doubt, for the past few days, Nadia Afgan has been in the limelight for her statement.
Waseem Abbas is a prominent figure in the Pakistan entertainment industry who has done several major roles that captivated everyone.
He is most known for producing the dramas "Samundar," "Raat," "Ashiyana," "Family Front," "Landa Bazar," "Prem Gali," "Mere Humsafar," and "Zindagi Gulzar Hai," among others.
He is the beloved singer, actor, and producer Inayat Hussain Bhatti's son. He initially began his career in theatre acting and producing, continuing his father's history.
Recently he appeared on the Chocolate Times where he highlighted Nadia Afgan's statement about Yumna Zaidi.
Waseem Abbas Discusses Nadia Afgan
He expressed that Nadia Afgan's comments were her personal opinion, stating, "Whatever Nadia Afgan said was her personal opinion and no one should mind it."
He emphasized that since it is her personal opinion, she shouldn't be the target of criticism. By way of analogy, he pointed out that even well-known actors like Dilip Kumar have detractors, who choose to do so for themselves.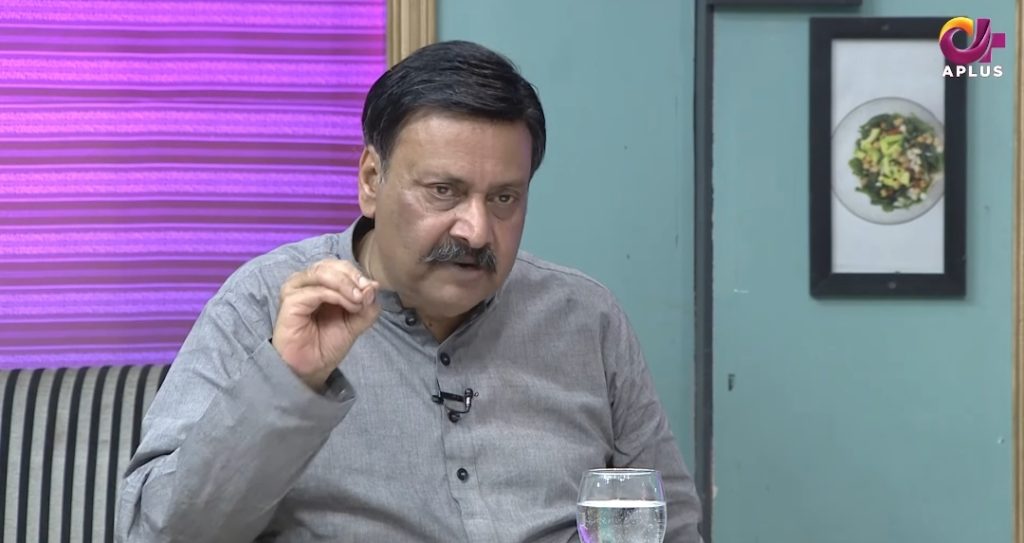 He remarked, "If according to Nadia, Yumna is overrated, it is her opinion." However, he also shared his own perspective, praising Yumna Zaidi as an amazing and hardworking actress.
Nadia Afgan recently grabbed everyone's attention when Nadia Afghan demanded to ban Kabir Singh like dramas Pakistani dramas.
Never Provided Any Support to My Son
He even talked about his son Ali Abbas and highlighted that he has never helped him in getting projects.
Nevertheless, he asserted that Ali Abbas is an undervalued actor in Pakistani television, saying, "My son Ali is quite an underrated actor."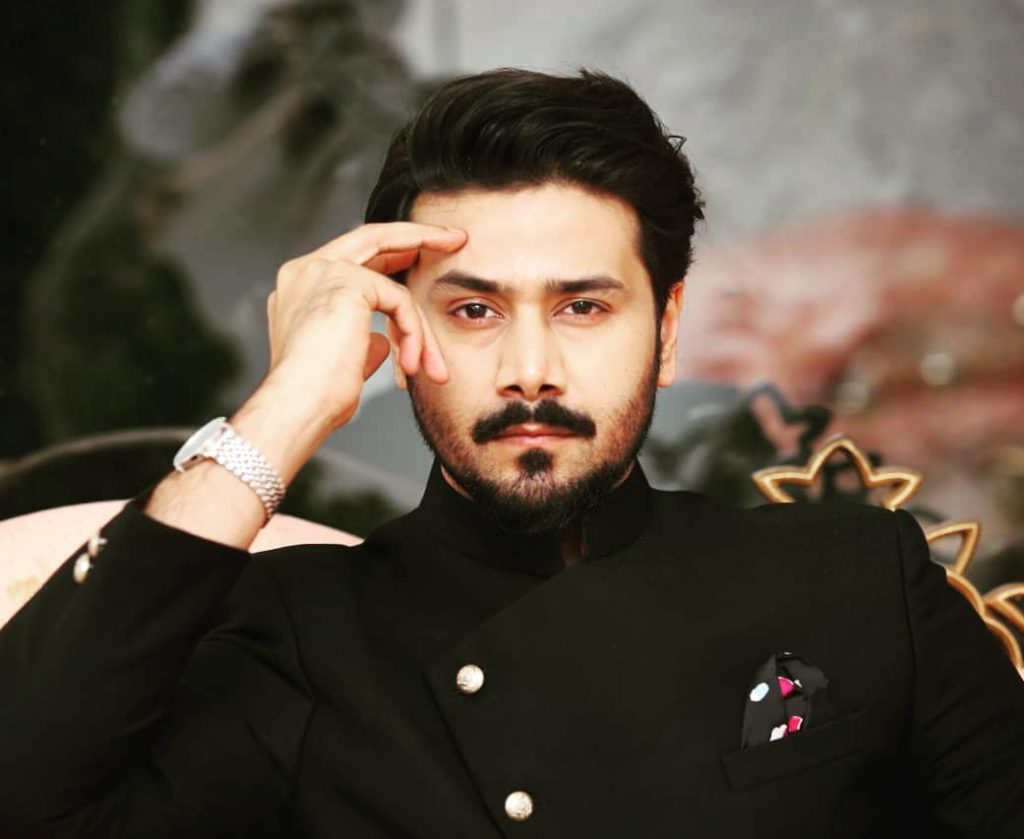 Waseem Abbas gave his son a message at the close of the program, stressing the value of hard work, focus, and remaining current with trends. He encouraged Ali to continue dedicating himself to his work with great intensity since he believes in the survival of the fittest and gave him advice to monitor people and their actions.
What do you think of the story? Tell us in the comments section below.