On Wednesday, Elon Musk launches an Ai company that primarily focused on Artificial Intelligence AI.
After months of teasing his fans regarding launching Chat GPT rival, he has finally done it. Ever since the Chat GPT arrived in the digital world, every other software development company involving itself with AI.
Google announced Chatgpt rivals Bard to enhance their credibility to the next level. To dethrone Chat GPT, Elon Musk decided to bring out the rival.
The company, called xAI, unveiled a website and a team of a dozen staffers.
Elon Musk Announces Ai Company
The new company will be led by Musk, according to the website, and "will work closely with X (Twitter), Tesla, and other companies to make progress towards our mission."
"The goal of xAI is to understand the true nature of the universe," the website states, echoing language Musk has used before to describe his AI ambitions.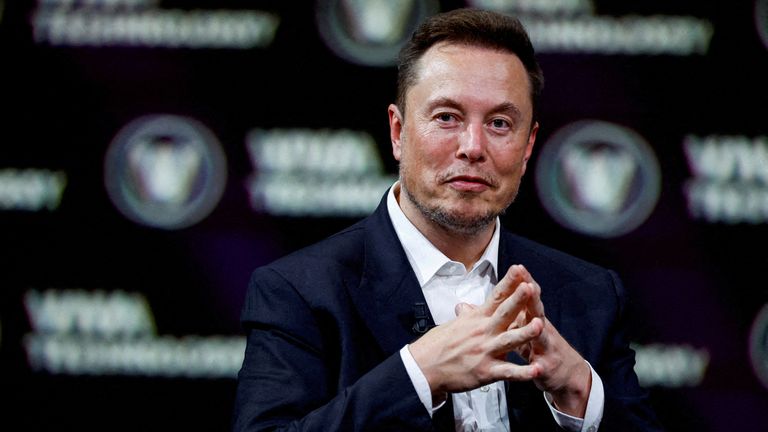 For those who don't know, when Chat GPT was introduced, Elon was the first one who backed the app, but later he criticized the company for inputting safeguards that aim to prevent the viral chatbot from spewing biased or sexist responses.
"The danger of training AI to be woke – in other words, lie – is deadly," Musk tweeted in December, responding to a Twitter user who asked OpenAI's CEO if it was possible to "turn off the woke settings" on ChatGPT.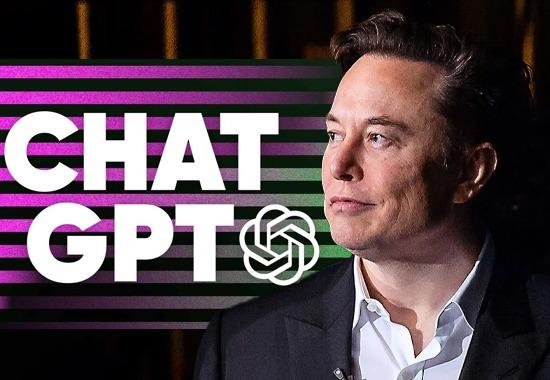 In an interview with then-Fox News host Tucker Carlson in April, Musk said teased plans for his new AI venture. "We're going to start something which I call TruthGPT," he said, describing it as a "maximum truth-seeking AI" that "cares about understanding the universe."
Civilization Destruction
After warning in an interview that he believes AI might lead to "civilization destruction" and joining other industry executives in calling for a halt to an "out of control" AI race, Musk announced the launch of a new firm a few months ago.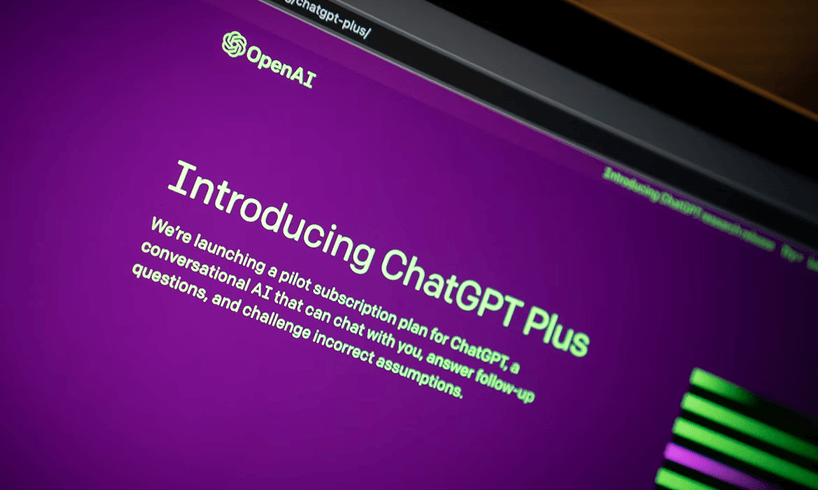 Other information about the company's goals was not immediately accessible, but its website states that hiring is underway. The website currently only shows a dozen employees, all of whom are men.
It's a crucial moment for Musk to launch a new company where he got the rival for his Twitter threads app.
If you don't know anything about the Threads app, then you must know everything Instagram Threads app.
What do you think of the story? Tell us in the comments section below.