It is often said that no bond in the world is stronger than sisterhood. When times are tough and there is nobody on the lookout, a woman finds the strongest support only in her sister. No matter where they are in the world, no matter the distance – they remain each other's biggest promoters.
In 2020, nothing has changed. Even though the world is changing, and generally, people have stopped paying a lot of heed to how relationships are perceived… the bond between two sisters remains unchallenged.
1. You know "stealing" each other's clothes is not a huge issue
When you have a sister, there is no need for shopping. You can just steal your favorite outfit from your sister's closet, as long as you lend her the same courtesy.
2. Even though the situation might be ridiculous, you still help each other out
You already know that only your sister will help you in the most ridiculous scenario. Even though the situation might be embarrassing, but surely facing it together will make it easier.
3. You may fight like animals, but when it is someone else, you are each other's biggest protectors
You fight all the time, say hurtful things to each other, even go as far as swinging punches when angry. However, when someone else fights your sister, you are their biggest protectors!
4. No matter how far, sisters always make sure to check up on each other…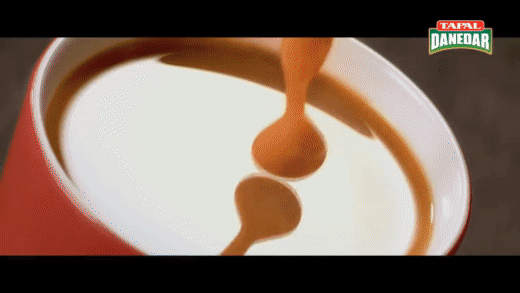 Sisters do not care for distance. Even if they are in different corners of the world, they would still keep a check on each other. Tapal Danedar's new ad around 'Tum, mein aur aik cup chai' definitely fits perfectly for this characteristic of sisters. Sisters don't really realize it, but the distance never matters when they want to talk to each other.
5. You are the most comfortable around your sister, admit it

From the times of childhood to growing up – there is nothing hidden between sisters. So generically, you feel much more comfortable in front of them, than anyone else.
6. You could have never survived family functions without your sister
All those boring shaadis and functions, how would you have survived if you and your sister didn't sit in the corner and make fun of random people? Plus all the aunties asking about your marriages, only your sister would have the perfect reply.
7. The best moments of life you shared were with your sister over a cup of tea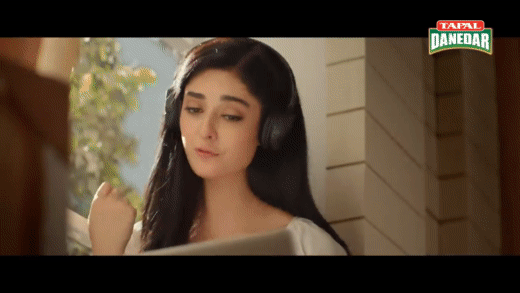 At home or in this age of digital communication, it is never impossible to share a cup of tea with your sister. All you need to do is remember them, make yourself a cup of tea, call them and everything will be like it was in person.
8. You know each other's deepest, darkest secrets – and never let anyone know
It's always been sisters against the world. There are things that even your parents do not know about you, but your sister does. Best of all, she's always kept your secrets.
9. Talking to each other all the time is not necessary to prove your love
You might be busy in your own lives, your own worlds, and talking is not a daily thing anymore. But you also know that it isn't necessary, because whenever you need your sister, she will be right there.
10. When one of the sisters becomes a mommy, the other one practically owns/mothers the child as well
Becoming a 'Khala' is a pleasure in itself. You are basically a mother, without even having a child. You know you have as much right over your sister's child, as she does. Perks of being a Khala.