Apparently Shahista Omer was not the only patient of Dr. Shehnaz Hussaini who passed away while delivering a child. This story was shared by a lady (who claims to be the victim's sister) on a Facebook page. Sharing as received: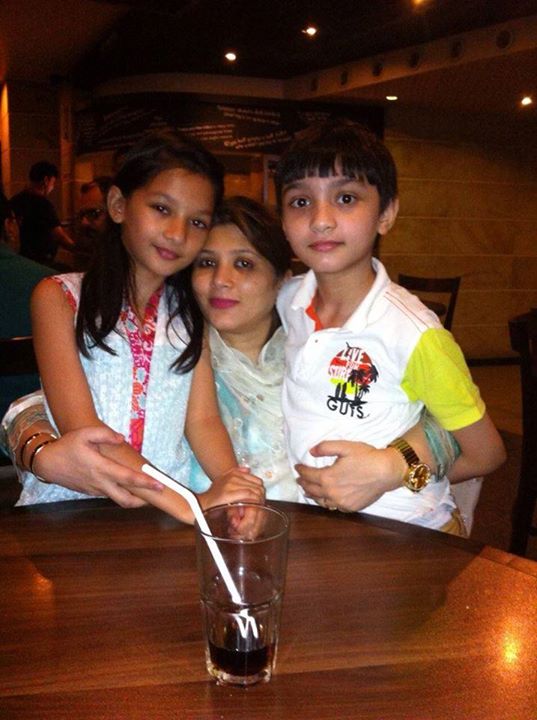 Shaista with her children
"I would like to report another incidence of Dr. Shehnaz Hussaini a very similar one to the same as Shasta Omar. My sister Bushra Khurram Siddiqui was admitted for delivery at Liaquat Hospital and was advised by Dr Shehnaz Hussaini for a c section. She was taken into the operation theater all well smiling. We had no idea what was happening inside and on inquiring over and over again by the entire family who was waiting outside we were told there is some complication and that's why the surgery was prolonged for so many hours. We requested repeatedly to allow one of the family members or even her husband to be allowed to just have a look at her. Her team would not give any answers. She was taken inside at 9:00 am and at 7:00 pm they took her out of the operation theater and said we have put her on the ventilator. Which c section takes 10 hours?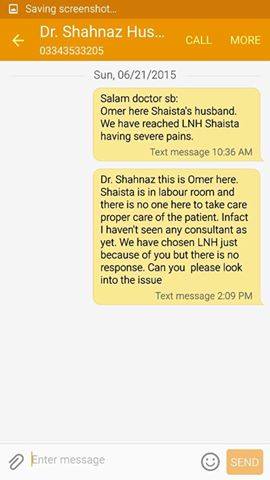 Text messages Shaista's husband sent to the doctor
Even on moving her to the ICU we were not allowed to see her. My sister had died long before all this in the operation theater and we were not informed. They kept us waiting till 8:30 pm when they pronounced her dead. After that we asked to see the doctor so that we could be told what happened to my sister. She walked out surrounded by guards and left leaving us with a million questions and grief that was unbearable.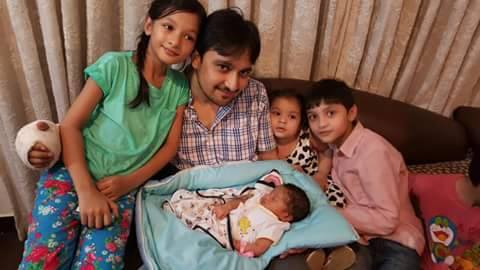 Shaista's family with the newborn son
We were given our sister bleeding profusely from every part of her body and was bruised all over. She had a cut that was 9 inches on her stomach with only 5 large stitches with threads left loosely. Even on bathing her to bury her, the blood would not stop. How can any doctor do this to their patient and keep their family uninformed. My sister has left 3 beautiful children behind and a new born with shock, pain and so many unanswered questions. We plead that Dr. Shehnaz Hussainis license should be taken away and like my sister Bushra and Shasta no one else should be her victim."