Just like every year, this year's announcement of Eid wasn't any less of a thriller and entertainment. Thanks to Mufti Sahab and all those emergency shahadatain, Pakistan will be celebrating Eid on the day it deserves to celebrate (probably the first time after years).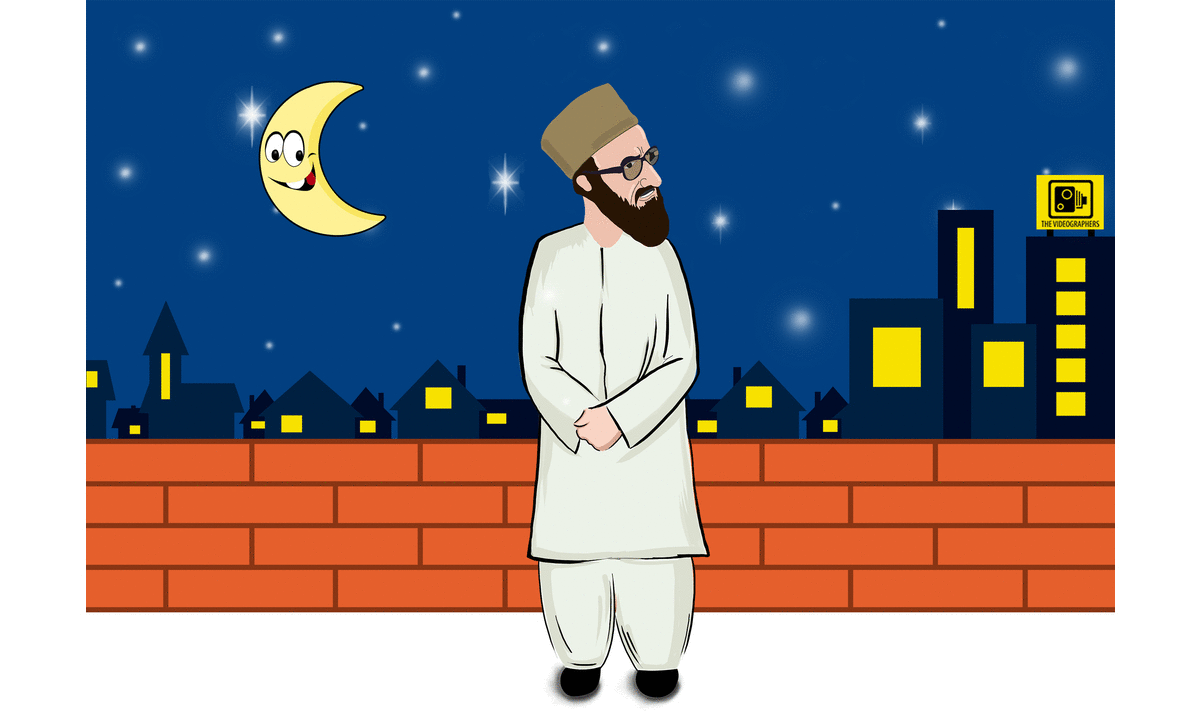 While the Ruyat-e-Hilal Committee was counting the endless amounts of 'shahadatain' and fighting with one another on national TV,  Pakistani awaam couldn't stop from keeping us more entertained by their jokes over the situation which couldn't sum up the evening any better. Well, some of them went a little overboard, but nevertheless here's what they had to say…
1. WELL…WE WERE ALREADY READY FOR THIS BEFORE IT HAPPENED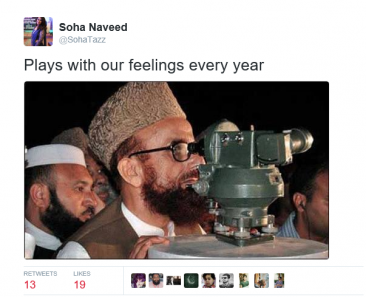 Well, we are used to a little drama every year.
2. NO CHILL CHAAND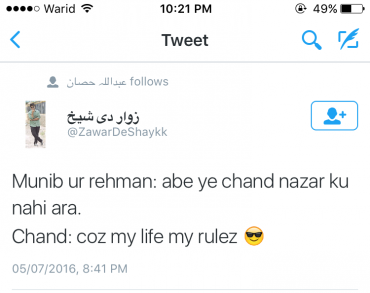 *Dekh k delete kardna*

What everyone felt in that moment.
3. People Suspected His Wife To Be The Cause Of Emergency Eid… Umm.. Well…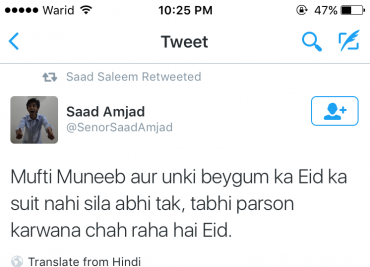 Seemed to me it was Mufti Sahab's wife who was calling on that landline.

*siiiiiiiggghhh*
4. AND THE TIME WHEN MUFTI SAHAB GOT ANGRY AND HAD NO CHILL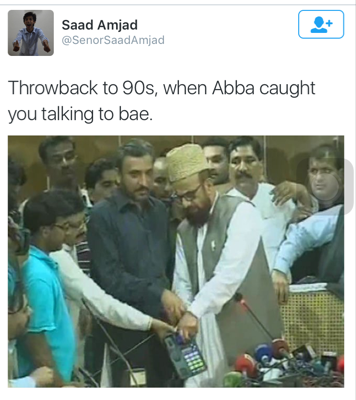 5. WHEN MUFTI SAHAB LOOKED HIGH BUT KEPT HIS COOL

Too slow man, too slow.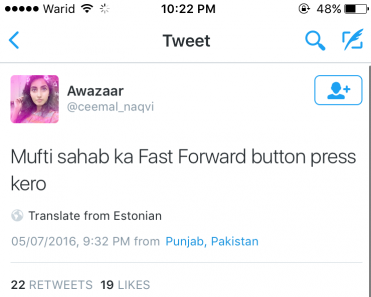 The list of his committee members was ongoing.
Mufti Sahab was so slow, even Geo broke the news of Chaand Raat before he could finish thanking his committee members.
6. CHAAND TROLLED US ALL IN THE END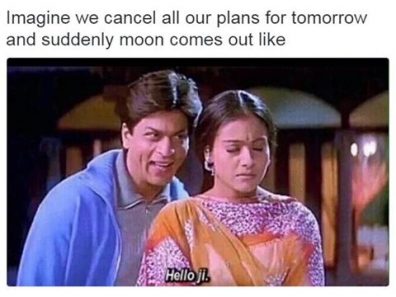 As entertaining as always, this year's Eid announcement was a drama-pack scene.
With the weather so great and everyone in full swing of celebration, wish you all Eid Mubarik and here's to hoping no relative trolls you the way Chaand trolled us.