The tech-savvy millennials as the potential consumers have the highest requirements in terms of specifications, design and durability when it comes to committing to a device and making it an integral part of their daily lives.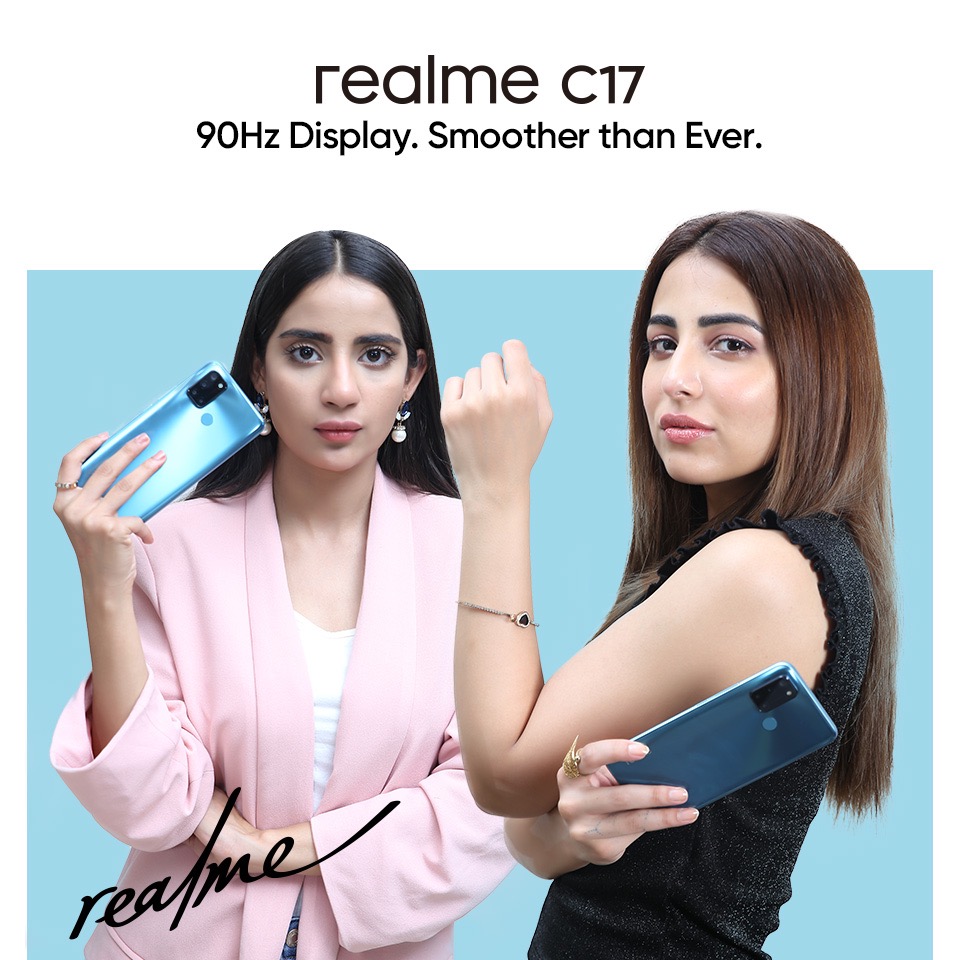 With a specific target audience, unique marketing strategies and product life, realme strive to gain that confidence, reliance and build trust with consumers, so they dare to take the leap of faith by recognizing our products.
realme aims to equip the younger generation with a 360 degree smartphone solution. The brand's product line has high-quality products that are being offered at highly competitive prices. As a tech trendy brand, realme now commits to bringing the trendy tech-lifestyle to the young people in Pakistan.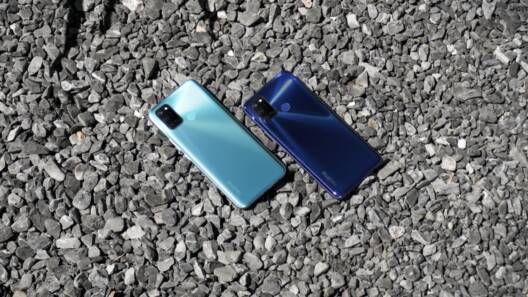 realme focuses on the devices which creates being a true reflection of Young , Tech and Fashion enthusiast. As an emerging smartphone brand, realme has already attained a solid fan base and sales in Pakistan. With a strong tagline of "Dare to leap", the brand aims at becoming the brand of choice for smartphones for the Pakistani youth by bring together best-in-class performance.
The brand sees great potential in the youth and believes that the younger generation of today has infinite possibilities, the possibilities that create growth, enable change, conquer obstacles and know true success; this is why the youth should be able to make their voice be heard by the world with a young brand together to reach the bright future.
realme possesses deep insight of the global smartphone market and the needs of young users. It has become the benchmark of products with outstanding performance and fashionable designs. Adhering to the spirit of "Dare to Leap", the brand has been bringing several products with surprising experience beyond expectations to young global consumers.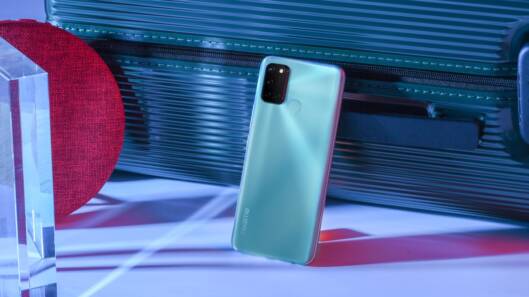 The brand helped popularize 5G technology and brings affordable and trendy 5G smartphones for the youth. realme provides Artificial Intelligence of Things (AIoT) products with the latest designs and comprehensive function at each price segment. In a market so vast and quintessentially competitive, realme challenges the high-end brands with an equally equipped and impressively manufactured phone at a winning price range as its compelling selling trait.
As a young brand in Pakistan and 20 other countries worldwide, with an equal caliber of challenging other contemporary brands such as Vivo, Samsung, Oppo , Huawei, xioami etc realme is thriving to create a distinct product identity through the selection of its exceptional gadgets while making it irrefutably appealing for their great value for money.