Last week, a filmed video of a man openly masturbating outside the Peshawar University campus went viral on social media who is now arrested. According to a social media user who witnessed the incident, the man allegedly tried to touch girls passing by. In addition to this, he freely roamed around the PUTA hall at the University of Peshawar.
Law enforcement authorities in Peshawar took strict notice of the incident. As a result, the Peshawar Police arrested the man in early hours of Tuesday morning. According to ARY News, the Campus police took the man, named Inam, into custody on harassment charges.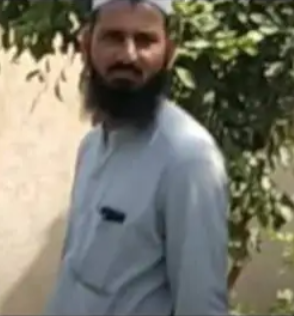 A police official said they have launched an investigation against the man caught jerking off outside Peshawar University. The administration came under fire after the filmed video of the man outside Peshawar university who is now arrested went viral. As a result, the university administration strictly condemned the video. They also said that the university will never accept such acts on the campus in future.
Alarming increase in harassment cases across Pakistan
The news of men jerking off in public is not new as there have been recurring cases in the past few months. A similar incident took place in Lahore earlier. A guy on his motorbike, standing on the side of the street was caught constantly touching himself while a girl passed from there.
Many social media users have also seen the videos of rickshaw drivers who start touching themselves outside university gates. We have also seen a guy riding a bike, touching his private parts while looking directly into the eyes of college-going students.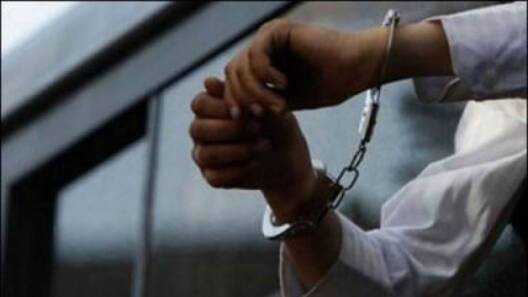 Harassment is one of the most serious, unreasonable & reprehensible kinds of conduct ever. This revealing truth is a bitter pill to swallow, yet it is the reflection of the current state of women, specifically in countries like Pakistan. The problem is so deep-rooted that even if women try to complain about it, nobody gives value to it.
Harassment isn't only physical abuse – it also includes verbal abuse that ruins the ability of an individual to live peacefully. Harassment isn't about men vs. women or feminism – it is much more than the debate- it is about someone's life. Sexual harassment continues to become a social problem irrespective of how educated a country or their society is.
It is unfortunate that sexual harassment is a daily ordeal of our lives. Regrettably, we have accepted it. Now it has become part of our patriarchal culture and we refuse to speak against it. According to reports, 90% of women experience sexual violence; in public spaces. However, less than 10% of these cases are reported.
Government takes strict measures against harassment in educational institutes
In August 2020, a bill for the protection of students from harassment at educational institutes was proposed in the Senate. The bill, titled Protection against Harassment of Students in Educational Institutions Bill, 2020 was tabled by PML-N Senator Javed Abbasi.
Apart from that, Sindh government also announced the establishment of anti-harassment committees in private educational institutes across the province. The step was taken under the Protection Against Harassment of Women at Workplace Act, 2010.
It will help to counter the rising increase in harassment complaints by students in private educational institutes. Educating our children, the upcoming generation regarding sexual harassment is important. Ignoring the importance of this topic is not a wise choice.
What do you think of this story? Let us know in the comments section below!