Perfumes are those essential jewels that a person can wear to create a big difference and impression. The fact can not be denied that dressing sense and shoe selection play a major role. Yet, perfumes add a basic charm to those, lifting the confidence level as well. However, in the last few years, many perfume brands have been established in Pakistan.
Alongside, there's a variety of imported and expensive international perfumes as well which is around worth of 2 million perfume which is bought by a dubai boy. Beholding the neck-and-neck competition between different perfume brands in the market, people find themselves confused about selecting the best one. Thus, to make the selection easier, here is a list of the best perfume brands in Pakistan.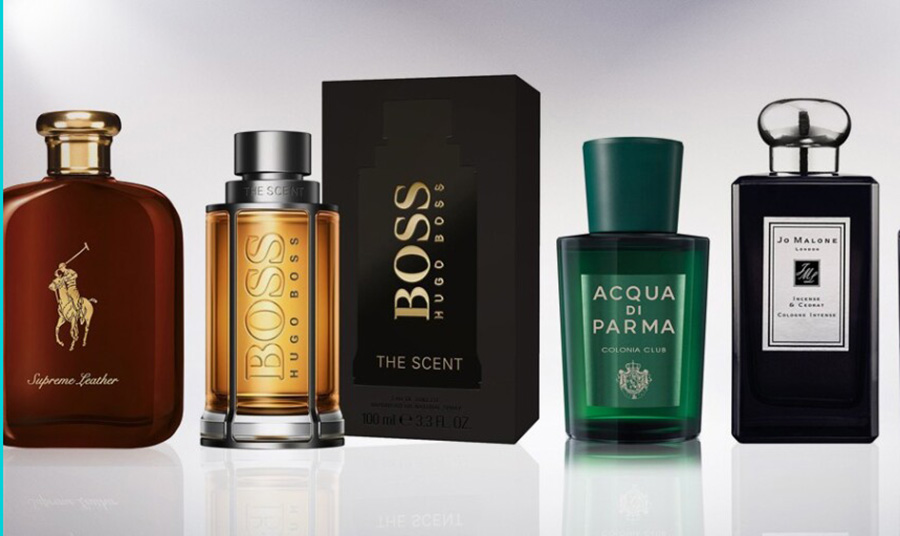 Top Perfume Brands In Pakistan
Calvin Klein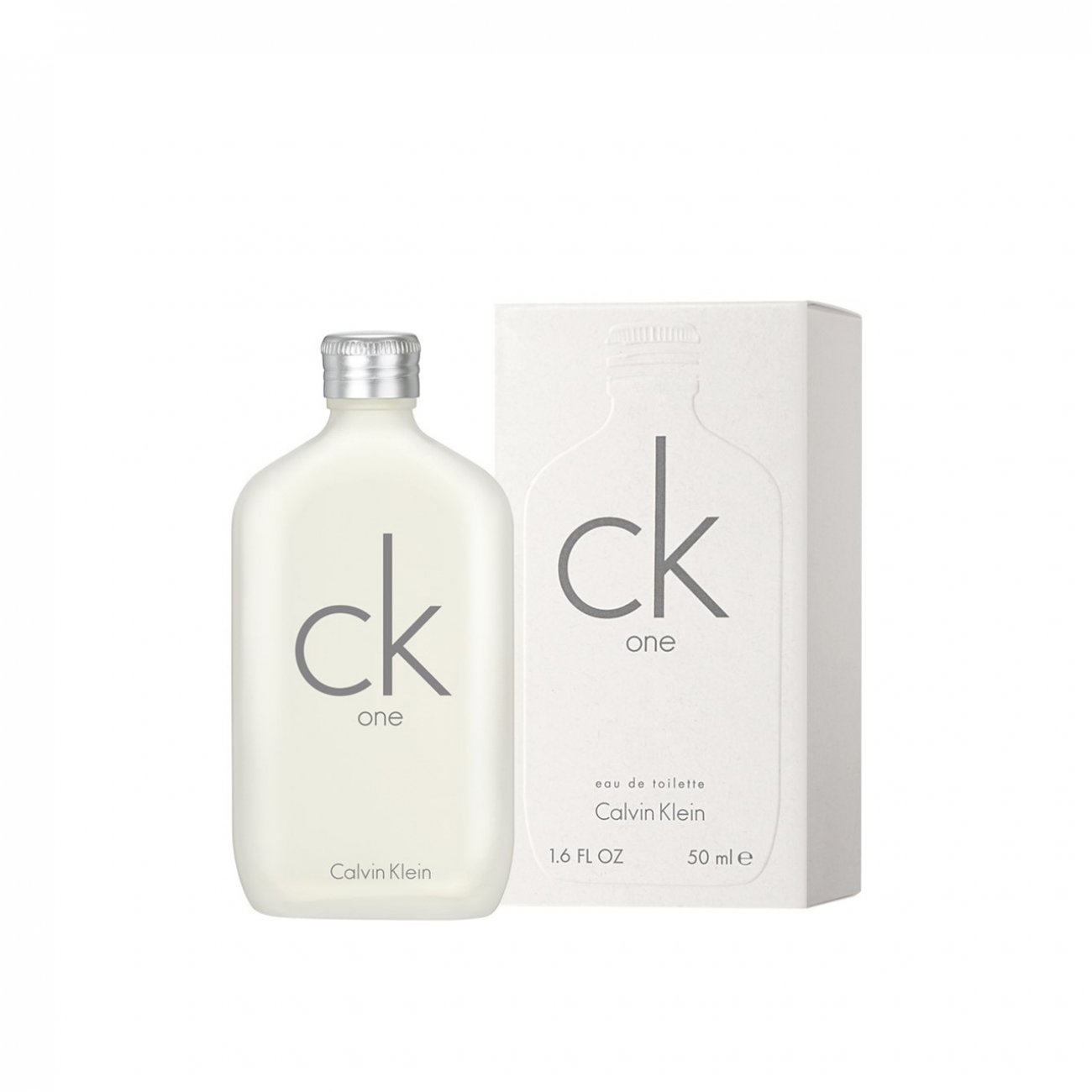 Within Pakistan, when it comes to international perfume brands, Calvin Klein is most known as "CK". With a great variety of bags and footwear, CK started with Eternity and Obsession as famous fragrances during the 90s. However, in recent years, it has produced some of the best perfumes for men and women.
J. Perfumes
The original Pakistani brand launched by the deceased Junaid Jamshed is known widely for its perfumes. Some of its best perfumes namely Janaan, Wasim Akram 502, and J. Exclusive have won the hearts of hundreds of people.
Chanel
Chanel owned by Gabrielle 'Coco' Chanel is one the famous perfume brands for women. However, this brand has got some bold and intense perfumes for men as well. Earlier, being worn by stylish men and women only, the majority of buyers look forward to this brand now.
WB by Hemani
If you are looking for deep-rooted fragrances, WB by Hemani is a perfect choice. This brand produces perfumes using natural herbs making them affordable for men as well as women. Besides, the finest perfumes from this brand include Pristine and The Element Chaleur.
Davidoff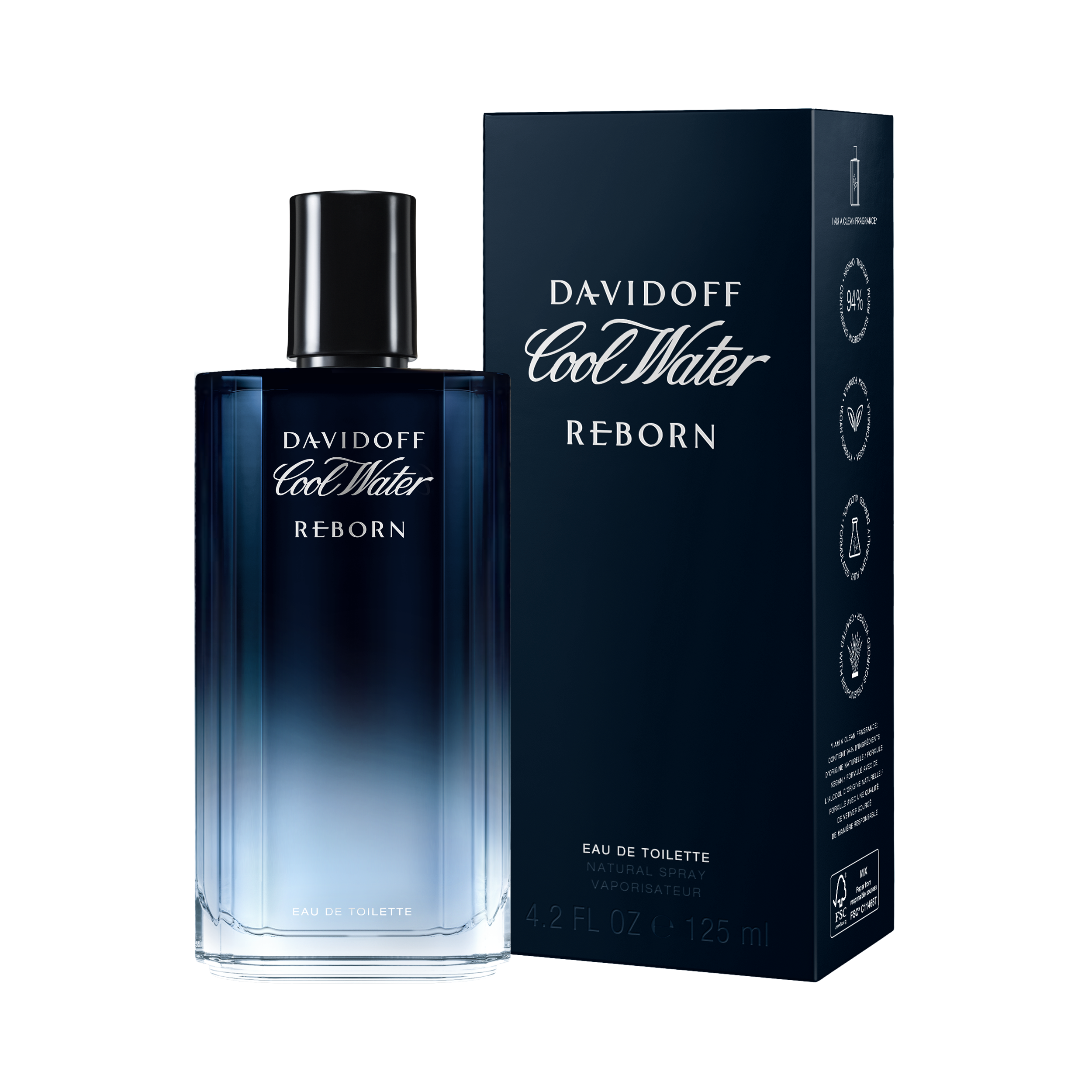 The Davidoff brand is well known not only for its perfumes but for men's and women's fashion accessories, leather goods, watches, coffee, and writing instruments as well. However, it has secured a place among the top perfume brands in Pakistan for its refreshing and long-lasting fragrances like the different shades of Davidoff Cool Water.
Gucci
You might have heard of Gucci for its fabulous bags. However, it has got some of the most fascinating and sensual fragrances for women like the Guilty Pour Femme and Memoire D'Une Odeur Edp.
Christian Dior
This is one of the oldest perfume brands always coming up to the consumers' expectations. With peony, lily of the Valley, and vanilla as base ingredients in all its perfumes, it's known for lasting 12 hours and sometimes extended.
Bonanza Satrangi
Coming in a great variety of perfumes for men and women, Bonanza Satrangi is not only a clothing brand now, but also viewed for its perfumes. Men can find themselves intense and bold perfumes, whereas floral, fruity, and light fragrances for women are also available.
Creed
Creed is known among the oldest and best perfume brands for men. It features high-quality scents for males with preservation periods of about 3 to 5 and sometimes prolonged. However, two of its scents are famous in Pakistan. One of them is Creed Viking Cologne while the other is Creed Spice and Wood.
Armani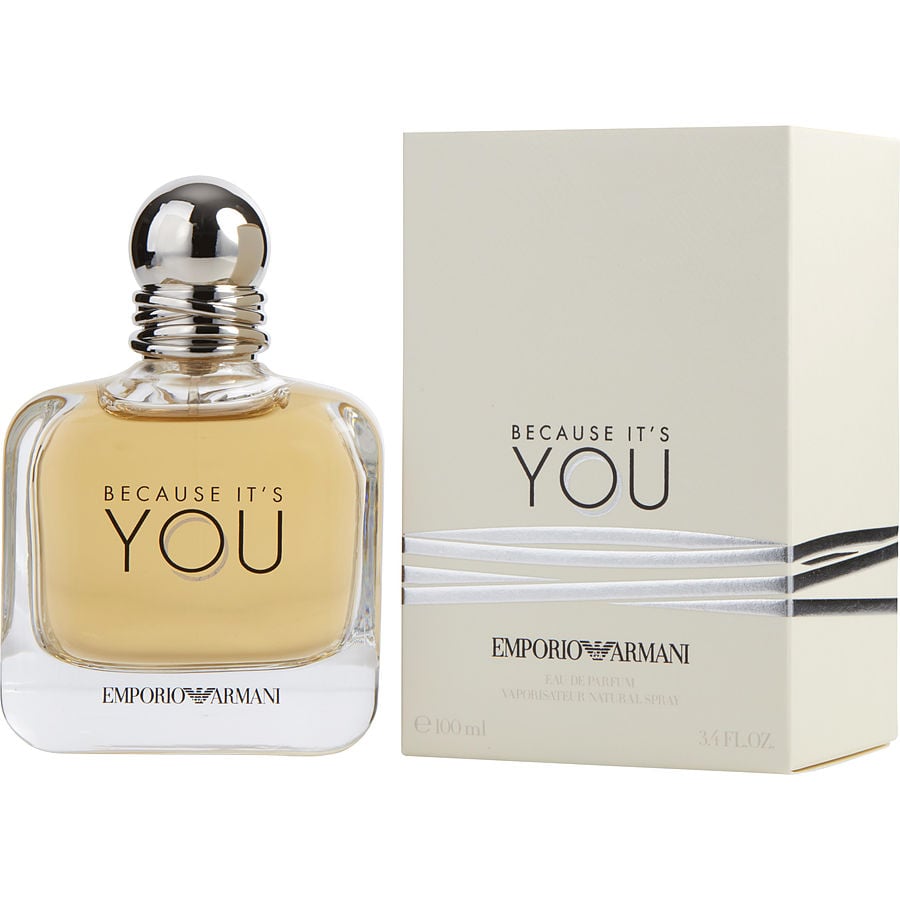 Armani's perfume has a different style making it distinct from others. Moreover, it is known as a perfume brand for men and women, both. For many years, Aqua De Gio has been ruling consumers' hearts and has been a best-seller. It is a perfect fragrance for those who prefer fresh flavors of citrus and lime.
Picking up perfume from a great variety can be as tough as choosing your other wearable accessories. But, you should never forget that good hygiene is essential and so is wearing good perfume. Also, your fragrance can play a great role in someone's judgment about you. So, the above-mentioned perfume brands can save you time by making you select the best perfume, effortlessly.