Shazam 2 cast sends a special message to all the Pakistani fans out there. It is very rare to see an international film release such a loving message to its fans and specifies the region as well.
DC Universe's Shazam! is coming back with the sequel that every DC fan eagerly waiting for it. And this time he has a special message for all the Pakistani fans out there.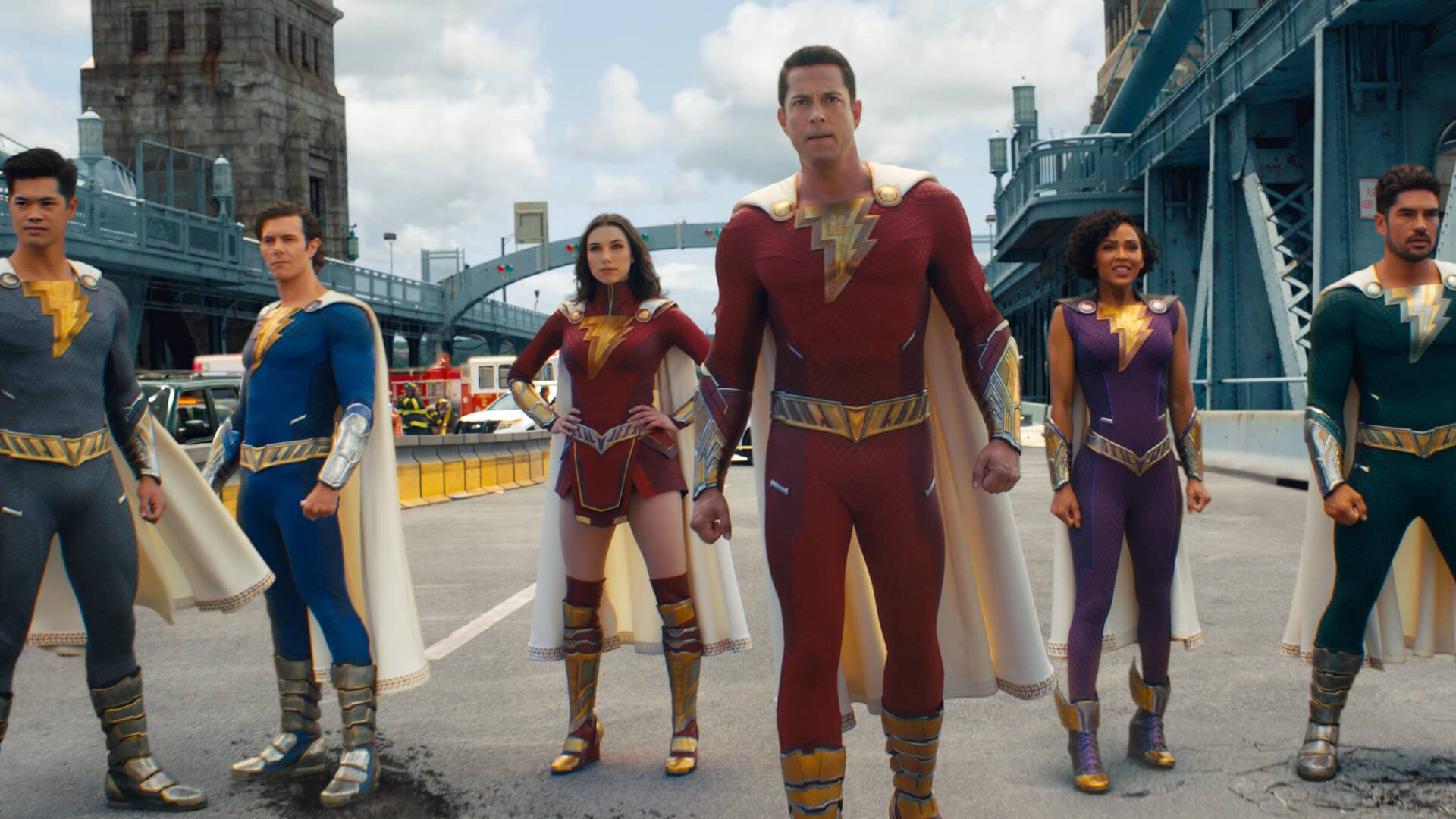 It might sound like a dream, but it's true in an exclusive video, Zachery Levi and the rest of the cast address their fans in Pakistan, asking them to book tickets for their recent offering.
Shazam 2 Cast Special Message For Pakistani Fans
Levi started the video with the firm "Salam Pakistan!" "Shazam! is back and this time, he's fighting to save the world from the baddest villains of all time."
And their things went on a whole new level.
For those who don't know, Helen Mirren, the Oscar-winning actor in The Queen, wasn't exactly a fan of superhero films, but when she saw the first part of Shazam! then she fell in love with it.
"I loved the first Shazam! movie and it was one of the few superhero-ey type movies that I'd seen, and I loved it," Mirren told Reuters. "It was funny, it was charming, but it had this real heart to it."
Shazam! Fury of the Gods, the 12th ultimate installment of the DC Extended Universe (DCEU), arrived in movie theatres on Friday and brings back actor Levi in the role of Shazam.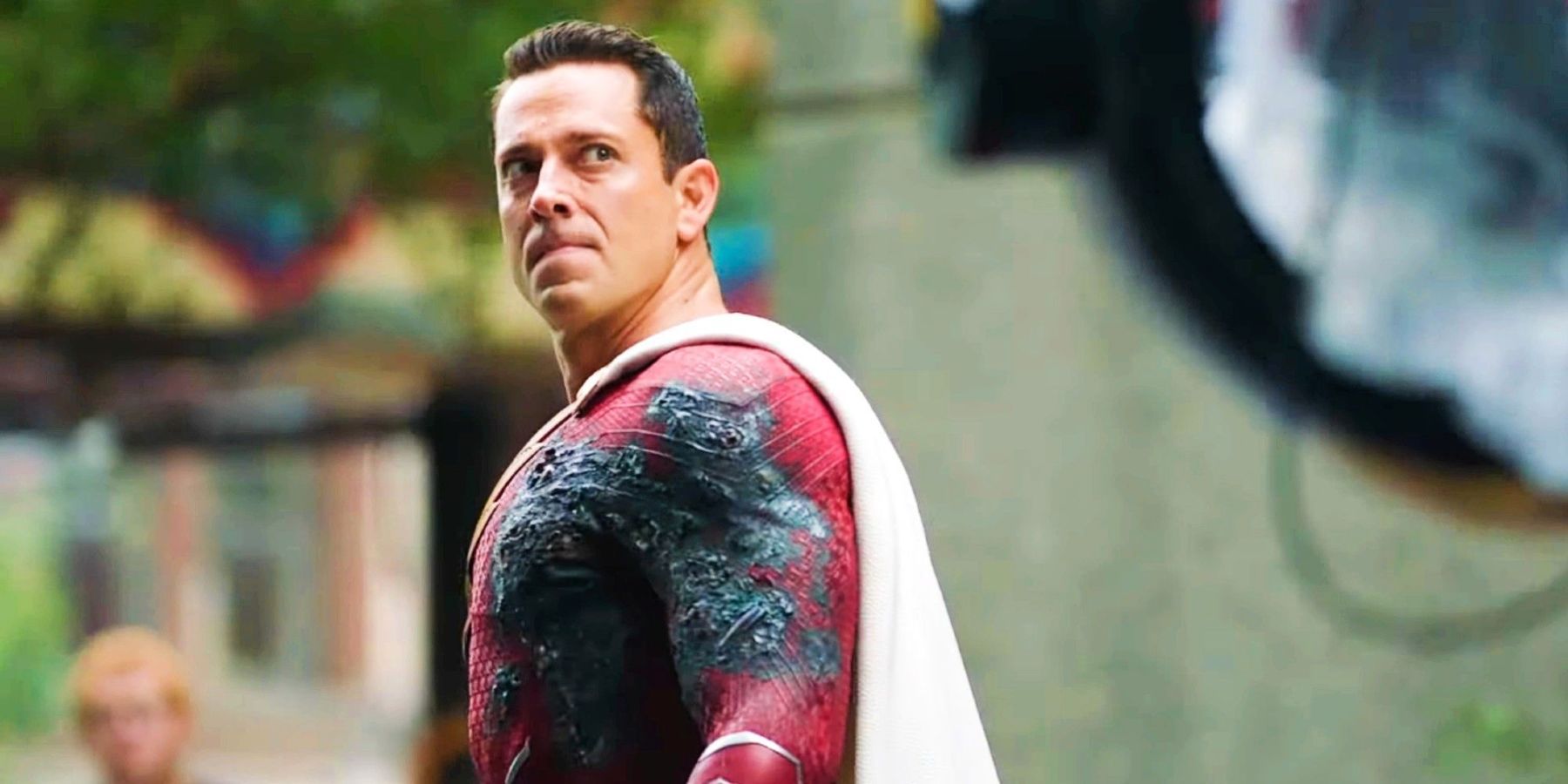 On the plot, "It's something that everyone in the whole family gets to enjoy together – maybe not the littlest of kids, it can get a little gnarly and dark and creatures and monsters and some death and stuff," said Levi.
It's kind of the same hyped project when Black Adam's release date was announced by the Rock. It's another big project from DCEU as the Flash's trailer has been released which already captivated everyone's attention with the arrival of OG batman as well.
What do you think of the story? Tell us in the comments section below.