The final stage is set for the PSL season 8. Multan Sultan facing Lahore Qalandars. Lahore Qalandars for the second time in a row reached in finals and this time they beat Peshawar Zalmi.
In PSL 8, Lahore Qalandars for the first time chased down the target and sent Peshawar Zalmi home. No one thought that Lahore would be able to chase that target, they weren't able to chase targets in the PSL 8 till now.
Peshawar Zalmi on the other hand batted brilliantly, but their bowlers couldn't deliver the magical spells to dismantle Lahore's bowlers just like they did against Islamabad United.
Lahore Qalandars Beat Peshawar Zalmi To Reach PSL 8 Final
People thought that Babar Azam arrived in Peshawar Zalmi and now he will bring back the trophy. But it didn't happen. Lahore played well, although the skipper was expensive with the ball but managed to hit the winning runs with the bat.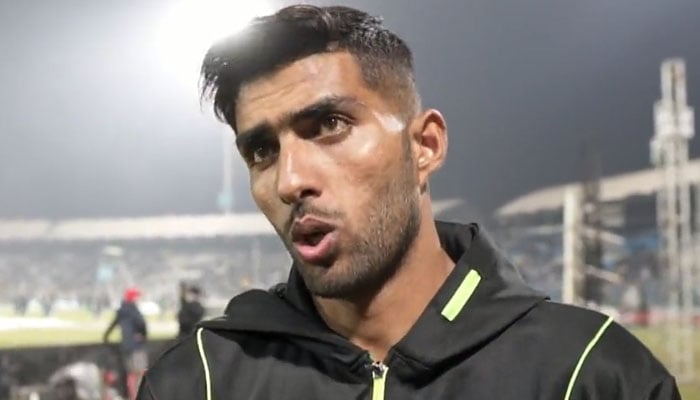 For Lahore Tahir Baig was the star player who scored 54 runs and became a man of the match. In Peshawar's batting lineup, Babar couldn't reach a half-century but Mohammad Haris troubled the bowlers with his bat and scored 85 runs.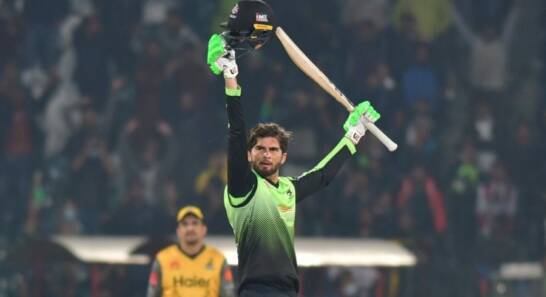 Shaheen on the other hand keen to contribute with his bat in the future. "I am always trying my best to give to the team in batting, bowling, and fielding. I want to come out to bat when the situation demands. Lahore's crowd always supported us, and tomorrow is a big day; hopefully, we will play well, and hopefully, we will win," he added.
He further stated, "In big games, there will be pressure. If the toss doesn't go our way, it is even harder, and we spoke about we have to do well regardless of batting or bowling first. The balls on a hard length at the end were gripping when we bowled first. We have the team to get these runs, credit to Tahir for how he batted," said Shaheen Afridi.
PSL 8 has come to an end and in this season lot of rising stars have exhibited an incredible performance. Check out the PSL 8 top performers who captured everyone's attention.
Babar Azam Disappointed
"It was a good journey, but unfortunately, we couldn't finish. We didn't perform as well as we should have but made a comeback in the second half, and everyone tried to learn and gave their 100 percent," said Babar Azam in the post-match press conference.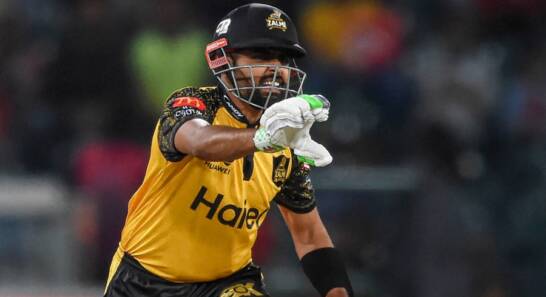 "As a captain, it's important to share experience and give confidence to youngsters. I set my goal in this PSL to register top performances, but I feel good performances are those that help the team win. As an individual, I enjoyed the tournament, we got different wickets at each venue, and there were many entertaining matches.
Now, Will Lahore retain the PSL title? Does Multan Sultan end their season with the trophy? Everything will be answered tonight at 7:00 pm.
Must see PSL 2023 Schedule, PSL 2023 Complete Team
What do you think of the story? Tell us in the comments section below.