In a country as passionate for cricket as Pakistan, a shot at making it to the national team is a rare and coveted opportunity. For nearly a decade now, thousands of aspiring cricketers across the country have been provided just that… and they've been going all out for it. That, in essence, is the spirit of Red Bull Campus Cricket, which marks its eighth year in Pakistan in 2019.

The game for the whole nation:
The national qualification rounds for the world finals have become Pakistan's premier varsity-level 20-over cricket tournament, producing some epic encounters and bringing deserving talent to the fore. This year, 96 teams and 1,500 players from across Pakistan are on the journey to become national champions.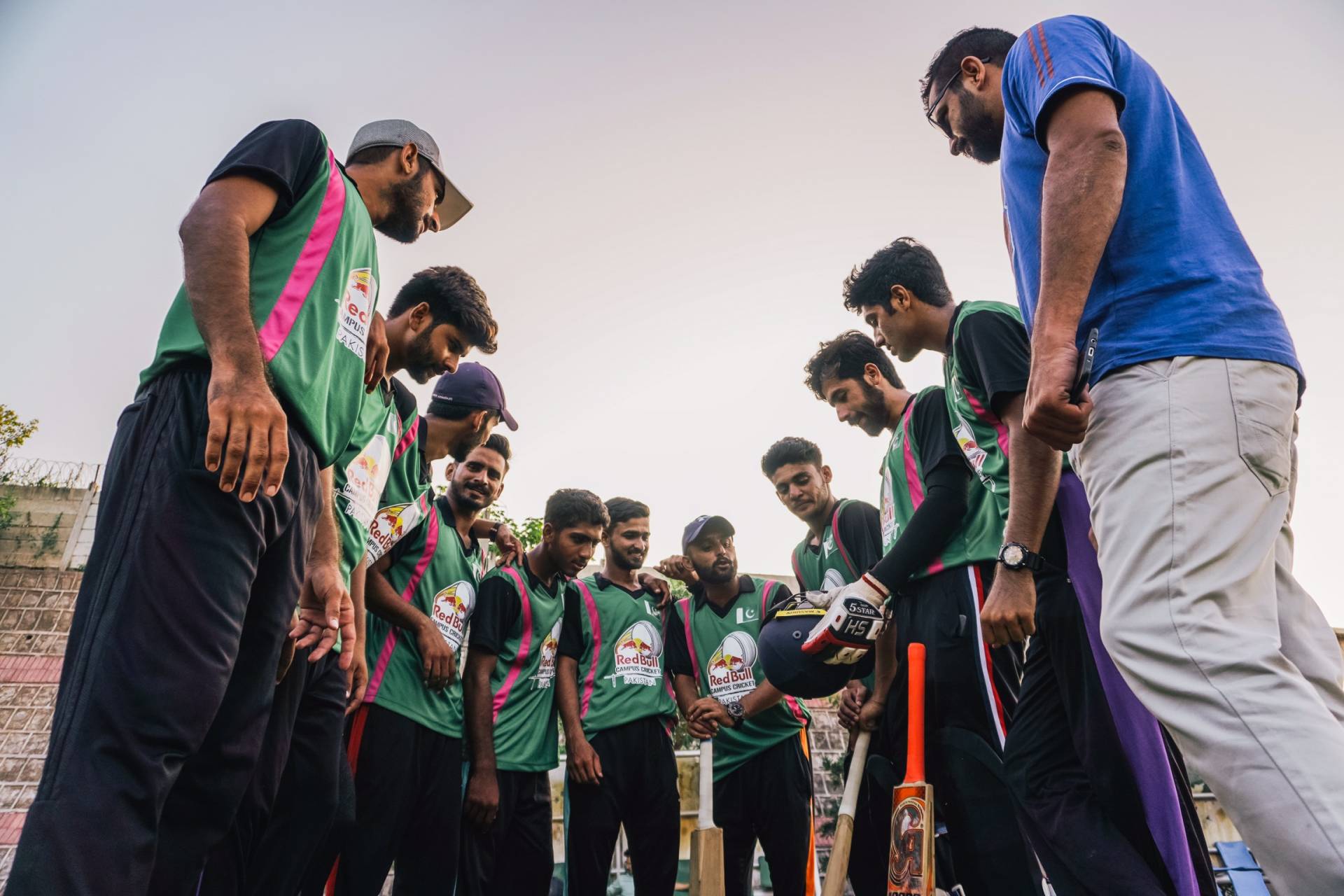 By the end of the city qualifiers, only six teams will remain in contention as the qualification enters the Super 6 phase. The six teams will then congregate in one city – Karachi – and a week of high-intensity matches will decide who gets the honor of representing Pakistan at the World Finals of Red Bull Campus Cricket 2019.
About this year's finals:
The WorldFinals commence in October this year in Dubai, a city fast becoming a hub of international sporting events. Cricket fans across the country will be in high hopes following Team Pakistan's strong showing at the 2018 world finals. It was a team from the University of Karachi that managed a third-place finish last year, while also defeating the eventual champions, Sri Lanka, in the group stages.
The 2019 edition will also see teams from Lahore, Islamabad, Faisalabad, Multan, and Quetta giving their all to end Karachi's domination of the Red Bull Campus Cricket national qualifiers. Over the past eight years, Red Bull Campus Cricket has proven to be a reliable source of cricketing talent and has produced several players who have gone on to don the green of Pakistan's national team.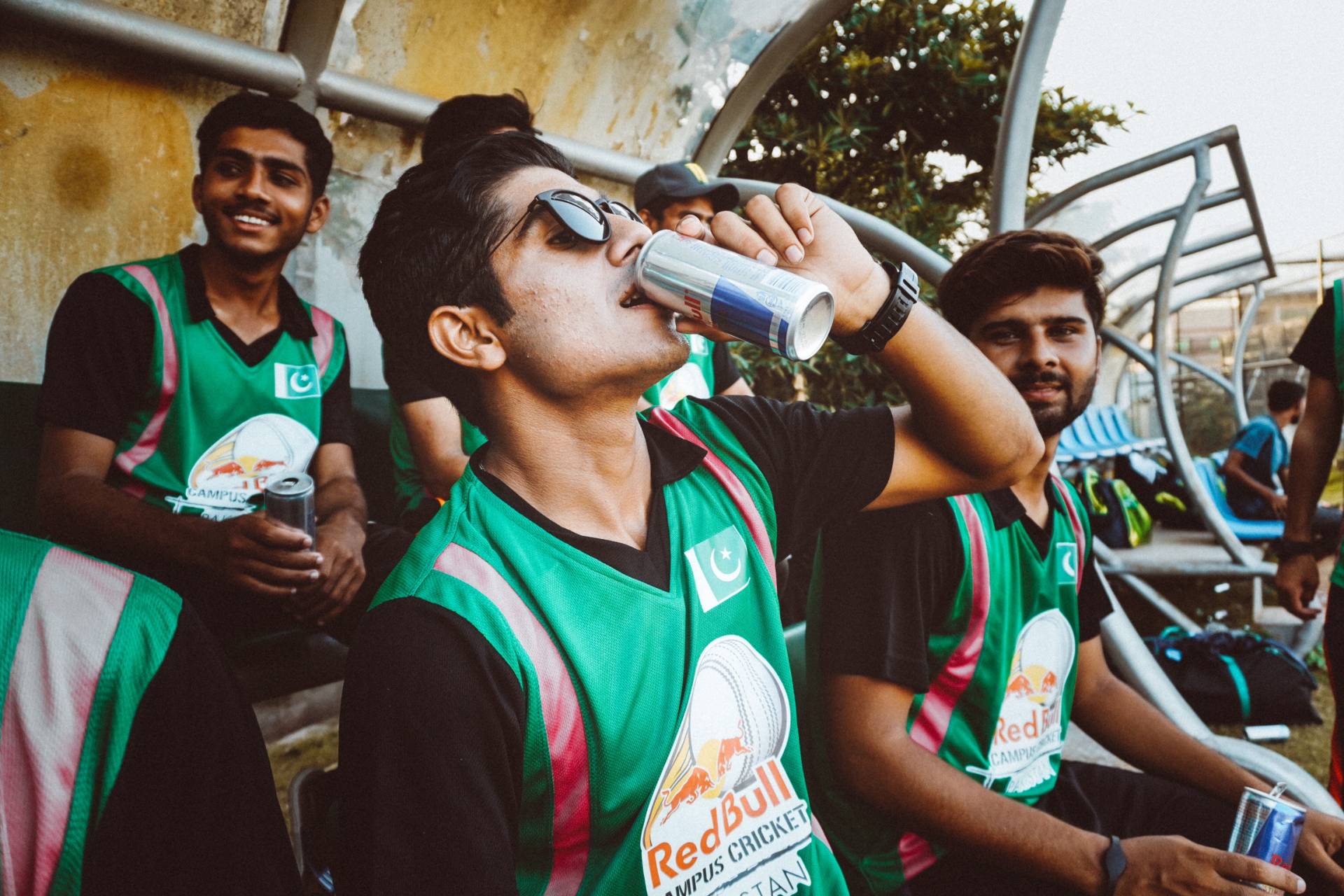 Apart from becoming the premium university-level T20 cricket tournament in the world, Red Bull CampusCricket's greatest impact has been the platform it provides to aspiring professionals.
Moin Khan, a former Pakistan cricket captain who serves as a mentor for Red Bull Campus Cricket teams, firmly believes in the competition's positive impact on the country's cricketing circuit.
"The opportunity Red Bull Campus Cricket provides to these youngsters is unprecedented in Pakistan. The facilities, training, and high-quality competition with top teams from around the world – that sets Red Bull Campus Cricket apart from anything we have in the domestic circuit," he says. With a vote of confidence from a World Cup winner such as Khan and the prospect of global recognition, Red Bull Campus Cricket remains a beacon of hope for Pakistan's future cricketers and is bound to produce another edition full of thrills.
May the best team win!