Saudi Arabia and the US have developed a strong relationship politically over the past few years. It can be seen on various occasions where the US tried to help out Saudi Arabia's crown and showcased their friendship bond with the world.
Once again, the US has been involved in one of the serious matters where Saudi Crown Prince Mohammed bin Salman has immunity from a lawsuit filed by murdered journalist Jamal Khashoggi's fiancé.
Mr. Khashoggi, a prominent Saudi critic, was murdered at the Saudi consulate in Istanbul in October 2018.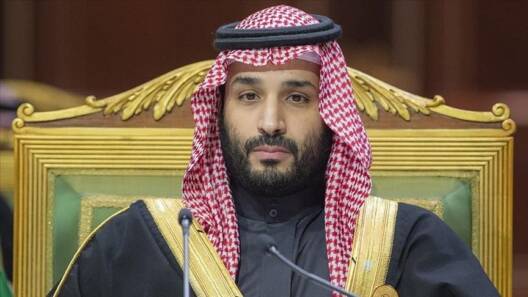 When the investigation began, as per the US intelligence Prince Mohammed ordered the killing. But in the court trial things changed and went in favor of the newly crowned Prince.
Mohammed Bin Salman US Immunity Case
The US State Department said he has immunity due to his new role as Saudi prime minister. Mr. Khashoggi's ex-fiancé, Hatice Cengiz, wrote on Twitter that "Jamal died again today" with the ruling.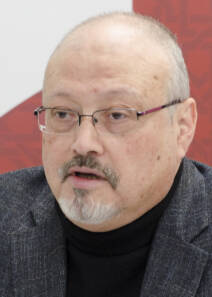 The outcome shouldn't surprise anyone, especially her because the US won't damage its diplomatic relationship with Saudi Arabia over the assassination of a journalist.
Hatice along with the human rights group Democracy for the Arab World Now (Dawn), founded by Mr. Khashoggi – had been seeking unspecified damages in the US from the crown prince for her fiancé's murder.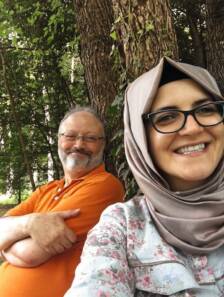 The complaint accused "kidnapped, bound, drugged and tortured, and assassinated US-resident journalist and democracy advocate Jamal Khashoggi".
The secretary general of Amnesty International, Agnes Callamard, said: "Today it is immunity. It all adds up to impunity."
Head of State Immunity
Prince Mohammed was named crown prince by his father, King Salman bin Abdulaziz Al Saud, in 2017 and the Saudi Royal family does fall in the list of richest royal families that hold insane wealth.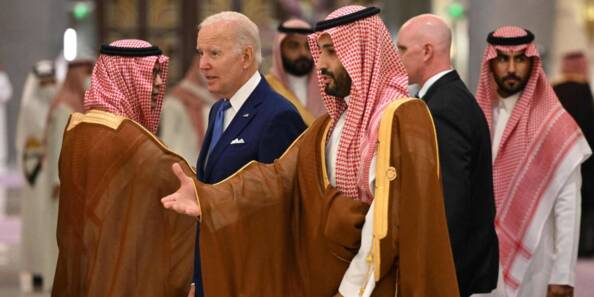 Prince Mohammed has denied all the allegations. Justice Department lawyers said that as "the sitting head of a foreign government," the crown prince "enjoys head of state immunity from the jurisdiction of US courts as a result of that office."
"The doctrine of the head of state immunity is well established in customary international law," Justice Department lawyers said.
What do you think of the story? Tell us in the comments section below.