Pakistani film and television actress, model, and singer Hania Aamir has been the nation's most loved celebrity for quite some time. However, the Parwaz Hai Junoon actress has now become a talk of the town after a video of her went viral in which she can be seen having fun with her friends. But of course, how could she do that? Especially, without the approval of social media users? No way!
This young, dimple girl has come a long way in a short span of time. In 2016, Aamir came to the limelight with the movie 'Janaan'. Subsequently, this paved the way for various offers of drama serials and TV commercials.
A video has surfaced on the Internet in which Aamir can be seen in an ice cream parlor, enjoying the music and dancing with her friends.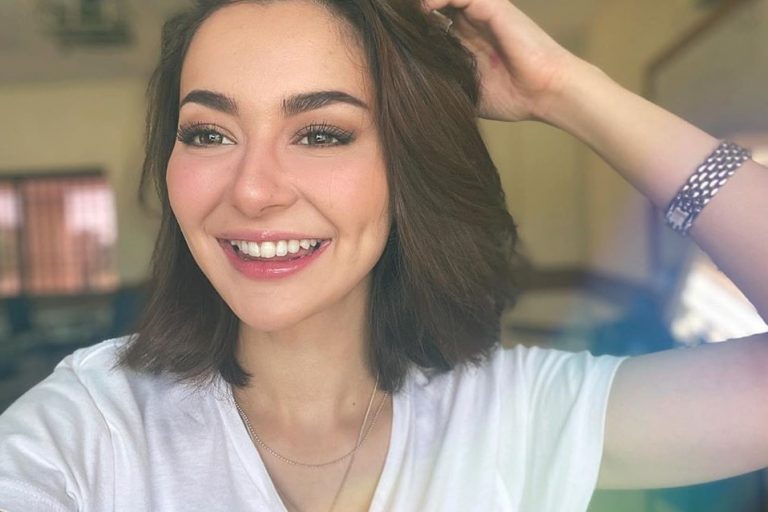 Earlier, the adorable actress landed in a controversy for a completely astounding reason. People found some difference in the way she looked and assumed her to have undergone cosmetic surgery. Later, Aamir was shocked to find out that she was using an Insta filter 'wrongly' which made her lips bigger and received so much backlash all for no reason at all!
We hoped that to be a lesson for all the keyboard warriors and trolls to stop nitpicking on the celebrities. But no, what will they be left to live for then? Well, looks like the trolls are back at it again! Seeing the Na Maloom Afraad 2 actress chilling with her friends did not sit well with the netizens. As expected.
Check out the video here
Just look at that energy! Can't the girl have some fun with her friends? It seems as though people are just lowkey jealous to see her so full of life. Many can be seen calling her out for her 'overacting' in the video.
Not only that but the viewers also believe that the dimpled actress should not have danced in public.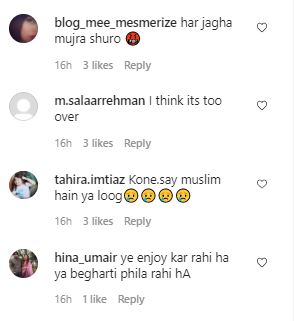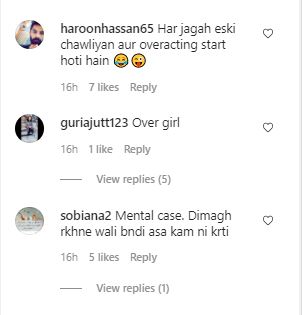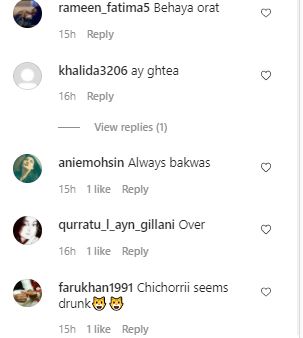 Sad!
Aamir has been the talk of the town for a while now. Especially, after allegedly breaking up with singer turned actor Asim Azhar. She was heavily trolled and people started to create an entire meme out of their relationship, which had ended.
Regardless, the star-like a queen laughed on the meme-fest, and the trolls. In fact, on many occasions, we have seen her slamming her haters on social media with savage comebacks. She surely knows how to reply to them. So, let's see what she has to say to these!
What do you think of this story? Let us know in the comments section below.