When a court in Karachi exonerated a woman who died seven months ago after almost a year in jail and suffering from cancer, kidney, and abdominal issues, the justice system once again failed.
"Our sister died right before us while suffering in jail […] we are poor people, what could have we done for her? We were helpless," the woman's family lamented following the court's ruling.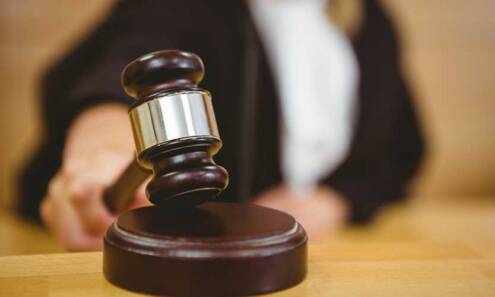 Saima Farhan, 35, was imprisoned in February 2020 for allegedly poisoning her neighbor and friend. A first information report (FIR) was registered against Saima, as well as four of her immediate family members in 2019.
The deceased's mother accused Saima and her family members of killing her daughter in a bid to usurp her property. Her sister, Nusrat Naz, brothers Muhammad Ali and Zahid Ali, and sister-in-law Asma Muhammad Ali were all booked.
Speaking to a local media outlet earlier, Saima's family members claimed that the complainants built a "false case" against them with the "help of the police" to usurp the property Saima owned.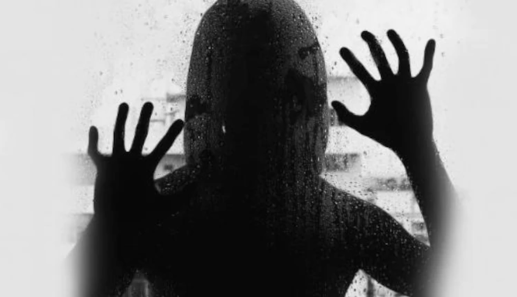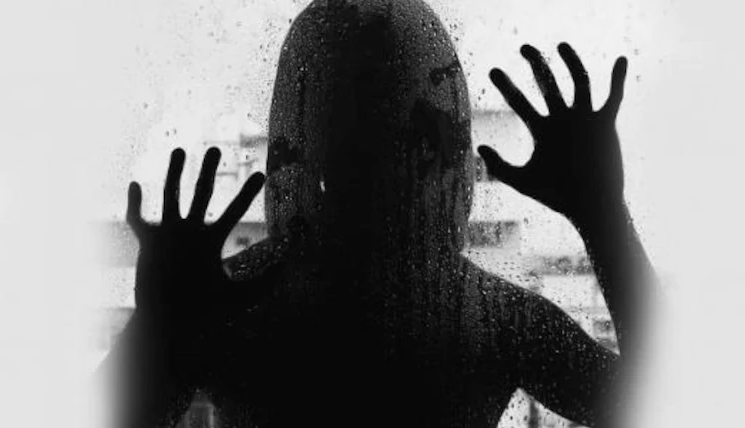 Following the registration of the case, the complainant sought the exhumation of her daughter's grave to back her claim that she had been poisoned by Saima and her family.
The exhumation reveal that she died due to zinc phosphide — a compound used in pesticides such as rat poison. However, the report categorically stated: "Manner of the death cannot be commented upon". The report could, however, not establish whether the poison was self-consumed or given by another.
Death amid trial
Murder charges against Saima were officially framed in February 2021. Her health began deteriorating during the trial. The defense counsel moved repeated applications to get her treated. While she was sent to Civil Hospital, there were delays in her treatment.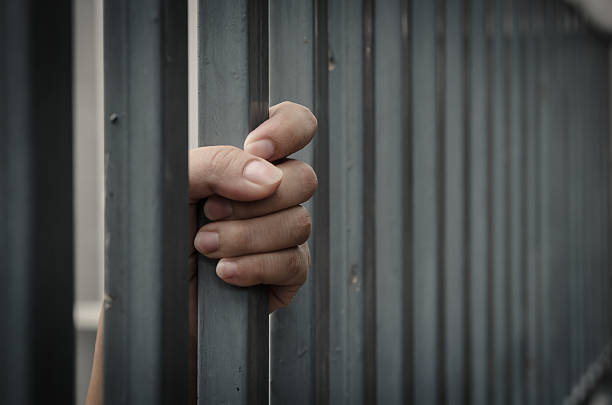 Despite the court's instructions, Saima's jail authorities had not referred her to Ziauddin Hospital, as directed by the judge in June 2021. Her medical officer reported that she was rushed to Civil Hospital for abdominal pain a day later.
Saima was scheduled to visit the facility the day after she returned to prison from the hospital. But she died the next day.
The trial continued without her, and after almost seven months, the judge announced on January 10, 2021, that all the accused had been acquitted. The additional district and sessions judge said the prosecution's case against Saima and 4 family members had been "miserably failed".
While Saima's family members won a legal battle and proved that she was innocent, they are still waiting for action against the jail authorities who denied her timely medical treatment, leading to her death.
Read More: Twitter Demands Justice For Zaryab Malik After Case Of Police Brutality In DG Khan
What do you think of this story? Let us know in the comments section below.