The opposition senators blasted President Arif Alvi on Friday for misusing his office, with one veteran senator from Balochistan urging the opposition to seriously consider filing a disqualification case against him.
While discussing President Arif Alvi's address to the joint sitting of parliament, Senator Tahir Bizenjo remarked that the president is supposed to be impartial under the Constitution.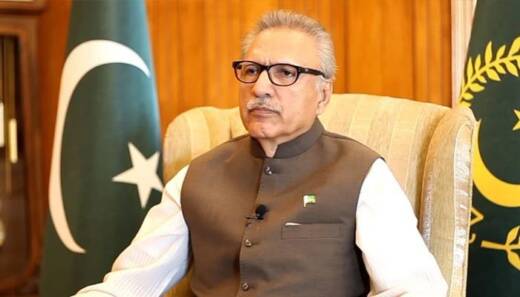 He regretted, however, that when Alvi spoke in parliament, he was speaking as a member of the Pakistan Tehreek-i-Insaf (PTI). "That is why there was nothing in his speech except praises for the government," he asserted.
The National Party leader pointed out that in its judgment in the Qazi Faez Isa case, the apex court had declared that the presidential reference against the Supreme Court judge was motivated by mala fide (intent to deceive) intentions.
"Why are you so allergic to an esteemed judge from Balochistan, Justice Qazi Faez Isa," he asked, rhetorically. In addition, he alleged that the Sindh Governor House was being used to conduct the president's personal business, which was a violation of his oath.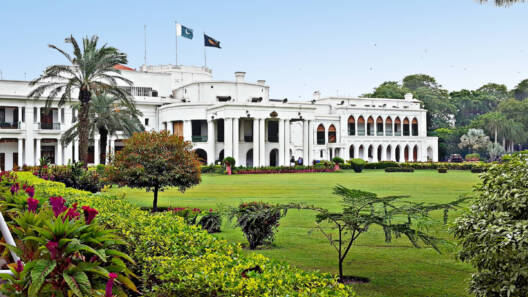 He called on the president to exercise his wisdom, in view of the dictates of the Constitution. "He should act like the president of the country, not the president of PTI," he remarked.
Pakistan Peoples Party (PPP) Senator Quratulain Marri, in her speech, accused the president of using a state institution for the inauguration of his son's dental clinic. The senator claimed that President Alvi's son was dealing with American companies while sitting in the Governor House.
Governor House as a venue for a private event
The ceremony took place in Nov last year. Alvi Dental Hospital and Bringing Smiles USA signed an agreement to provide affordable dental care to the people of Pakistan. Pictures from the venue show the president standing in the background.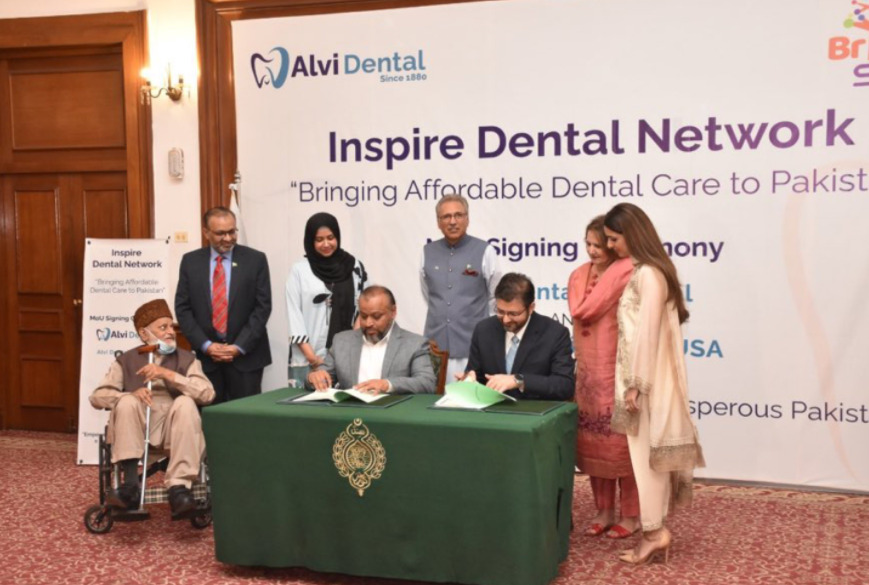 Alvi congratulated his son on Twitter after the event. When pictures from the event started circulating on social media, several politicians criticized using the Governor House as a venue for a private event.
Former finance minister Ishaq Dar called the move a "significant discretion" on part of the president. "Article 42 of the Constitution which deals with the oath of the President has also the following provision: "That I will not allow my personal interest to influence my official conduct or my official decisions," he tweeted.
Later, Dr. Awab Alvi, the president's son, came to his rescue.
He revealed that the venue, originally, was Alvi Dental. However, they changed it because of security reasons.
The president also landed in trouble earlier when his lavish breakfast bill surfaced on the internet. He was also caught on live TV offering the wrong Eid prayers, and others followed him
What do you think of this story? Let us know in the comments section below.