Kidnapping is a serious social issue across the world. In particular, the abduction of young girls is a major cause for concern. The kidnappers abduct young girls from their homes, streets, and supermarkets. They are sold into child trafficking and child prostitution before their parents and guardians can even realize that they are gone and report them missing. Recently, a boy saved his sister in the case of kidnapping with the help of police in Lahore.
The issue of child abduction is also a prevailing issue in Pakistan. Within this context, a young girl was recently saved by his seven-year-old brother from being kidnapped in Lahore's Model Town.
The children went to get drinking water for their house when a man came and tried to kidnap the girl. The brave young boy started shouting and screaming. He shouted so loud that he was able to grab the attention of a nearby police officer. The young boy saved his sister from getting kidnapped due to the nearby police officers in Lahore.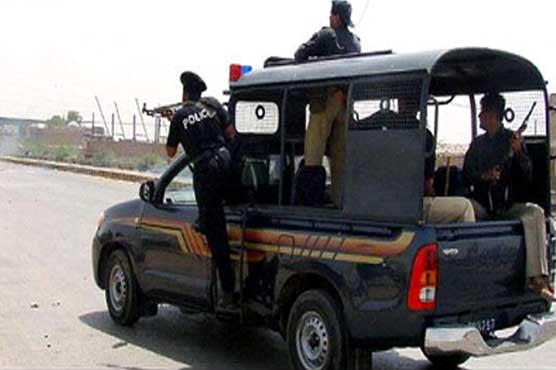 The policeman was able to arrest the kidnapper. The father of the children also registered a kidnapping case. Thanks to the sharp presence of mind of the young child, the girl was saved from kidnapping.
Alarming increase in Kidnapping cases across Pakistan
Over the last few months, there has been a rampant increase in kidnapping of children across Pakistan. A young girl by the name of Marwah was kidnapped in September 2020. She had been missing since then, until her body was discovered near her house in Essa Nagri, Karachi.
She was immediately rushed to the hospital, where the autopsy reports confirmed that the poor girl was raped, and received a blunt force trauma to the head; before being thrown in the garbage.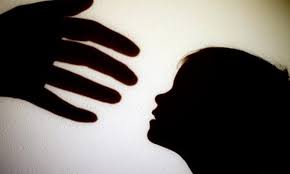 To mitigate this rampant increase in Kidnapping across Pakistan, parents have to be very cautious. Parents have to make sure that their children are safe and secure.
Parents have to follow their children around everywhere that they do to their school classrooms and friend's houses. This will help to make sure their children are safe at all times.