This week's match-day fixtures in Barclays Premier League raised the bar of excitement, drama, and entertainment.
Where on Saturday Manchester City secured their home win against West Ham United, which puts them in top position with 20 games win in a row.
Start of the Entertainment
Sunday began with an outstanding match between Arsenal vs Leicester City. Leicester hosted the match and secured the early lead. But couldn't keep it for too long and Arsenal managed to thrice their lead to win an away match.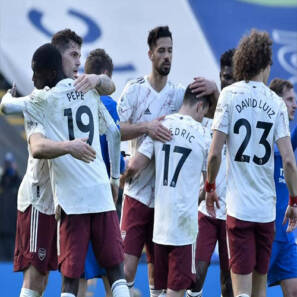 A home loss against arsenal puts Leicester down the points table. Leicester City had to come back for the Europa League round of 16. Their consistency fading away.
Tottenham stunned Burnley and bale had a perfect afternoon with double goals. Bale scored the fastest goal against Burnley in just 2 minutes and from that moment the momentum for Tottenham Hotspur began.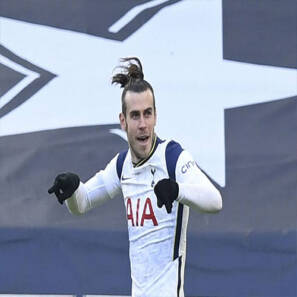 Dull Derby Ever
Apart from these fixtures, Chelsea vs Manchester United match people were looking forward to it. It was the derby match of the weekend. The game started with a perfect start, but the referee unpunished Hudson Odoi and didn't give a penalty for the handball.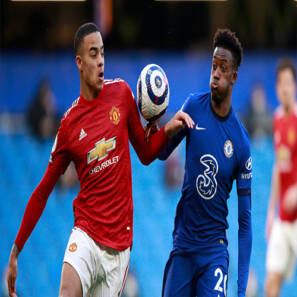 After having VAR view, still, penalty denied and the first half went nil. There were few major chances for both sides, but none of them took the advantage of it.
The second half began and Chelsea's ball possession took control. Defended very well against the Reds. Overall the match was sort of boring, there was a time when such big matches raised the level of excitement.
It's a Derby Match, where fans expect goals, attack, but what both teams delivered tonight was not an interesting match.
Instead, Arsenal vs Leicester City was more entertainer in terms of gameplay, attacking, etc.
No doubt, the match would have been finished One Nil, but that wasn't the main thing the whole 90 minutes didn't create that energetic gameplay at all.
It looks like current football game couldnt produce such Derby moments, that fans had witnessed decades ago.
It was looking like, both teams were on the pitch to complete passes rather than creating chances and scoring goals. Solksjaer should change his tactical gameplay strategy if in the future he plans to lift the Premier League title.
What do you think of the story? Tell us in the comments section below.