Smartphones are getting smarter with exceptional features and aesthetic design. In the market, there are numerous amount of smartphones roaming around, from highly expensive to mid-range ones which are pocket-friendly.
People are shifting towards mid-range smartphones instead of adapting elite brands which cost more money and not much worth it.
All the budget smartphones are offering the same features, in fact much better performance than the expensive ones.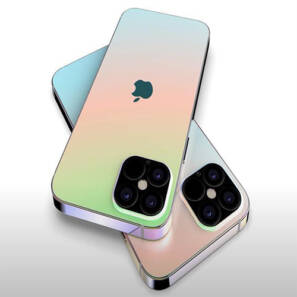 For having too much variety in budget smartphones, people find themselves in a corner of the dilemma of choosing a nice budget smartphone.
In the smartphone world, elite branded smartphones are costing around lac, which can only be afforded by rich people and that's why they target such specific people.
It looks like underdog smartphones are taking over the market and raising the bar of profit.
BUDGET SMARTPHONES YOU SHOULD GET
In the race of budget smartphones, the main contenders are RealMe, Samsung, Infinix, and Poco. These are not just ordinary smartphones, they are the ultimate devices that hold the strong, powerful features to fulfill the desire of every consumer out there.
Will be targeting some of their budget smartphones, which gives you the awesomeness of performance in every manner. The list is divided into four categories such as battery life, CPU, camera, and most importantly build quality.
RealMe C17: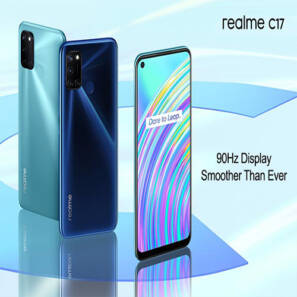 RealMe is one of the most sold smartphones in our country, which has dominated the budget phone market and fulfilled the demands of the users and it's under the production of OPPO.
The phone costs you around 30,000 PKR that seems like a fair amount when it comes to budget smartphones.
RealMe comes with their own UI, along with android 10.0 and most important Qualcomm SM4250 Snapdragon 460 powerful CPU. RealMe is known for one of its reasons the camera, the main focus holds 13MP and front 8Mp.
The build quality is also exceptional with 6.5 Inches screen and Corning Gorilla Glass.  Now comes to the last and most important category Battery which everyone cares about more. RealMe C17 consists of 5000 mAh battery life, which gives you a long 2 days usage for sure.
RealMe series is the top contender in the budget smartphone league and people are utilizing their offers as well.
POCO X3: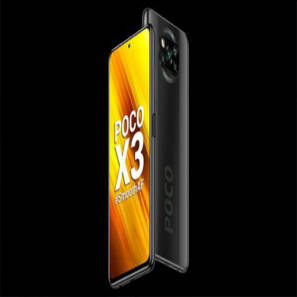 POCO is one of the internal brands of Xiaomi (just like Redmi), which offers the ultimate solution to all problems. POCO X3 will cost you 41,000 PKR, seems expensive but what it's offering can surely compromise on the price.
POCO X3 is one of the recommended smartphones by many international reviewers, not just because it's a well-known brand all matters are the specification.
Holds the ultra-powerful CPU Qualcomm® Snapdragon™ 732G, along with the high focus 64MP Ai camera and the most power-packed battery 5160 mAh non-removable.
After seeing these outstanding specs, still, believe in not going with it? If you are looking for a serious one-time investment in the smartphone then this can be one of them for sure.
INFINIX ZERO 8i: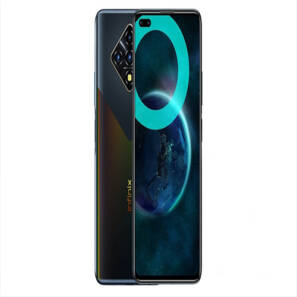 After Qmobile, Infinix has taken over the market of budget smartphones since they arrived in the smartphone world in Pakistan. Infinix has produced some outstanding smartphones and offered exceptional configuration to their audience.
Infinix's Hot series, Smart Series, even Note ones have inspired the users to purchase and eliminate their frustration regarding buggy fewer spec smartphones.
Talking about the budget smartphone, Infinix's latest edition ZERO 8i is the perfect candidate to rely on. Pakistan's Youtuber Ducky Bhai also reviewed it by playing PuBG on it and shared his honest views.
The Phone itself looks mesmerizing with the design of aesthetic touch and premium quality.
Apart from design, specs took the show overall. Mediatek MT6785 Helio G90T CPU known for the best gaming performance, 6.9 Inches 1080P, and while gaming you might need the heavy long battery life to play for a long hour session.
4500 mAh battery non-removable, which surely gives you enough time to play and it supports super-fast charging.
Samsung Galaxy A02s: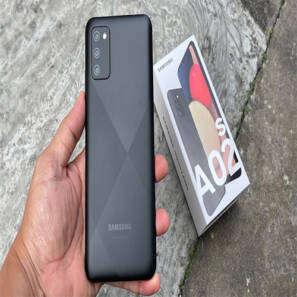 No doubt Samsung isn't the underdog brand, it's an elite one and expensive. But Samsung did some research and started producing budget smartphones along with the battery life as well.
Samsung launched their Galaxy A02s, which created a huge impact on the budget mobile market.
Samsung has always been using Snapdragon chipset to max out the performance of the smartphone.
Qualcomm SM4250 Snapdragon 450 with 3 GB ram to boost up your phone for multitasking and holds the 5000 mAh power non-removable battery.
It's surprising, that Samsung started providing heavy battery installed phones for their users because Samsung users have always been complaining about it. So Samsung finally overcame the obstacle and it only cost you 19,000 PKR.
These smartphones do get higher in price rate but look at the specs they are offering at such prices.
An Apple smartphone would cost more than this amount and you get a phone without a headphone jack and even now no charging adapter too.
It's your choice, look into your budget but majorly dig deep inside the configuration and question yourself. Whether these specs are worth it as per usage? If yes, don't put yourself in confusion and get what suits you more.  
What do you think of the story? Tell us in the comments section below.