Ali Haider Gilani, the son of former prime minister Yousaf Raza Gilani, has been recovered from Afghanistan.
Bilawal Bhutto broke the news on Twitter, stating an ambassador of Afghanistan placed the call informing them of his recovery, and that Ali Haider Gilani had been successfully retrieved from a joint operation.
PM @YR_Gillani received call from ambassador of Afghanistan.His son @haidergilani has been recovered in a successful operation.Alhamdulillah

— BilawalBhuttoZardari (@BBhuttoZardari) May 10, 2016
"Ali Haider Gilani was recovered in a joint operation by Afghan & US forces in Ghazni. His transfer to Pakistan is being arranged."

— Faizan Lakhani (@faizanlakhani) May 10, 2016
However, before Bilawal Bhutto broke the news of his release, he tweeted this yesterday:
3 years since @haidergilani was kidnapped. Can't wait to see the smile on his mother & son's face when he returns. Pray he comes home soon.

— BilawalBhuttoZardari (@BBhuttoZardari) May 9, 2016
Is it possible he knew about the operation before?
In horrifying daylight abduction, Ali Gilani had been kidnapped on Thursday, 9th May 2013. 
The armed assailants who abducted him, had also killed two Pakistan Peoples Party workers in the attack; Ali Haider's secretary, Muhammad Muhiuddin, and his private guard, Amin Ahmed.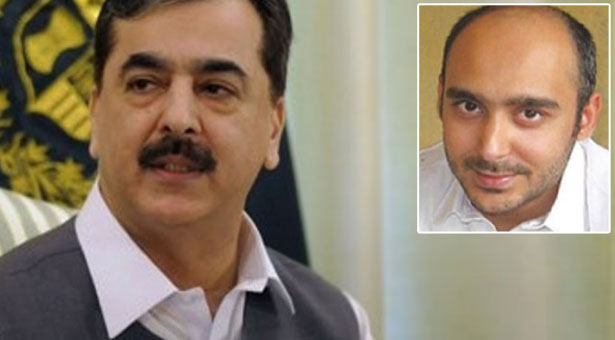 source: thenews.com.pk
Eight armed men in a black Honda City car and two motorcycles, opened fire at the corner meeting, where witnesses claimed to have seen a bullet hit Ali Gilani, and he was bleeding when the abductors took him to the car. The incident had taken place near in Farrukh Town, in  Matital Road in Multan, an area falling in Ali Haider's PP-200 constituency he was scheduled to address.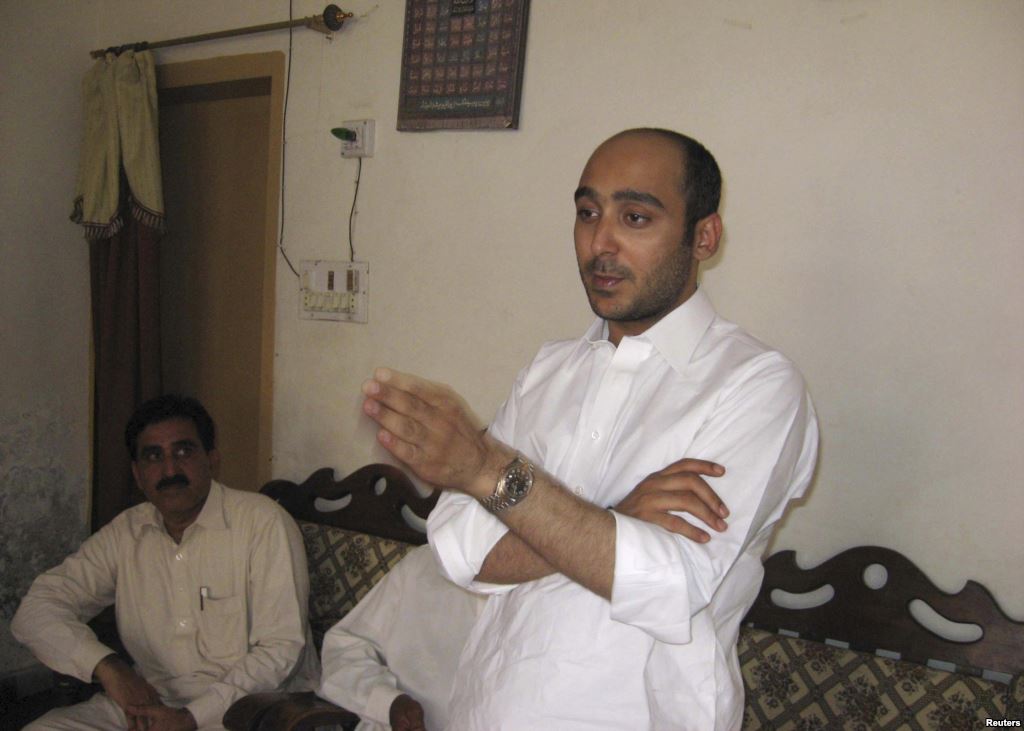 source: thenews.com.pk
In videos to come in the months to follow,  Ali Gilani had claimed he was in custody of a militant group not part of Tehreek-e-Taliban Pakistan (TTP), one that demanded Rs. 2 billion as ransom for his release.
Yousuf Raza Gilani's only contact with his son throughout the abduction was an 8 minute long phone call in 2015, where his son was said to be. "happy and safe".


source: expresstribune – 2015
Update: Ali Haider Gilani has landed safely in Lahore.
Ali Haider Gilani is back. What a great day for the Gilani family and Pakistanis pic.twitter.com/ioEuXSiXl6

— Murtaza Ali Shah (@MurtazaGeoNews) May 11, 2016
Further updates are soon to follow.