Sonya Hussyn, a renowned Pakistani actress, TV Host, and model, who remains shush about her personal life recently spilled the beans on her wedding plans. Fans could not be more excited.
The Kitni Girhain Baqi Hain actor has left no stone unturned to achieve her goals and she made her name in the Pakistani cinema. Hussyn has done some terrific work in the past and this style diva knows very well how to turn few heads while she walks by. From her terrific features to her fashion sense, Hussyn really takes it up a notch and if you scroll through her Instagram, you will be surprised to see how everything suits her.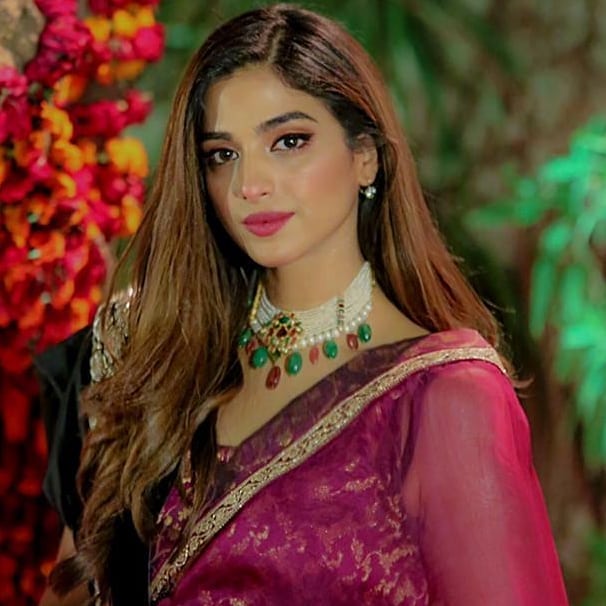 Fans recently asked the Ishq Zehnaseeb actor various questions on Instagram stories during her Q&A session. Hussyn was very open and candid in her answers, discussing everything from upcoming projects to hiding talents. The answer Hussyn gave concerning wedding plans piqued the interest of many hawk-eyed fans.
It was confirmed by the star that she will tie the knot in January 2023 with a mystery man, who is certainly not from Pakistan's entertainment industry. "When will you get married," a fan asked. To this, the Mein Hari Piya actor responded, "January 2023".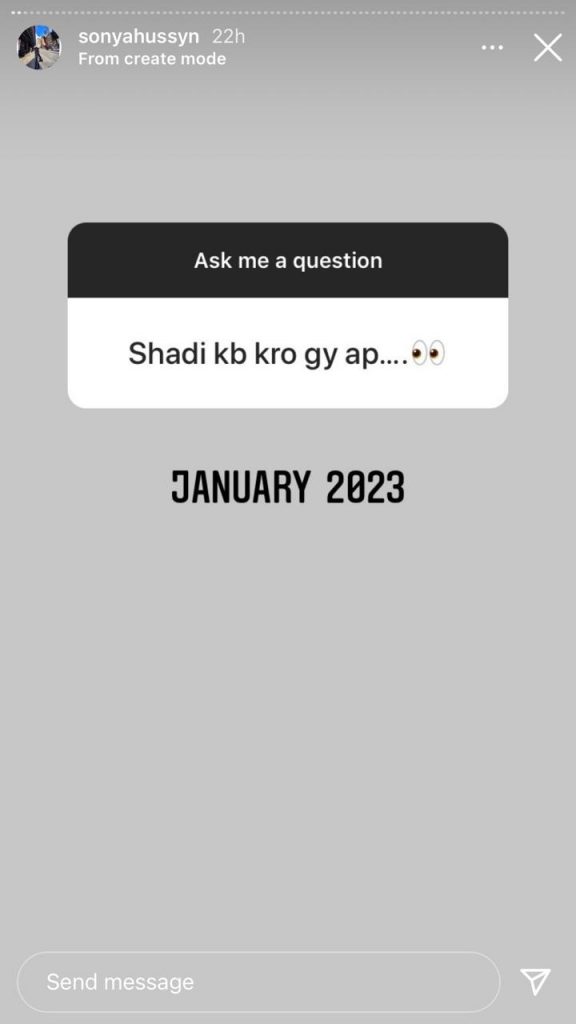 In another question, when a fan asked if her to-be husband is an actor, Hussyn replied, "God forbid!".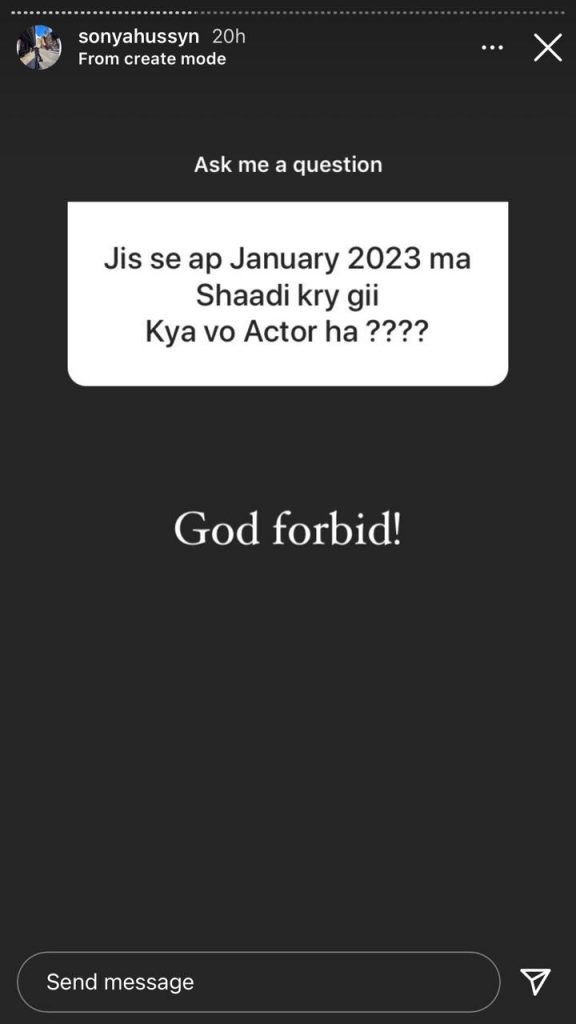 To a fan questioning whether she might marry a singer, she responded, "Option acha hai [not a bad option]".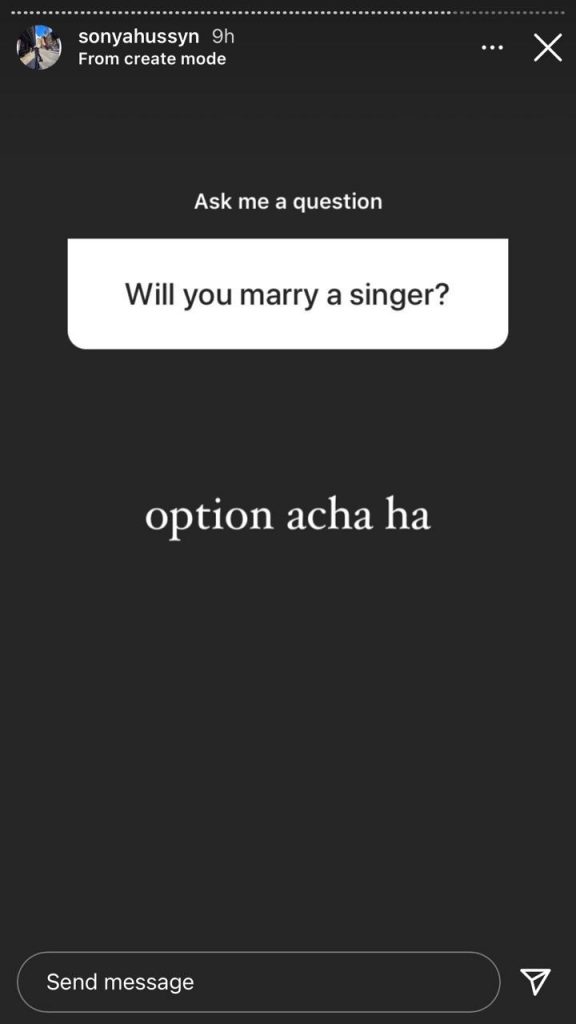 Sonya Hussyn spilling the deets on her love life
Back in 2019, Hussyn opened up about her love life in an interview. She opened up about her love life and how she was head over heels in love with someone years ago. Hussyn stated, "That feeling can't ever come back and now that I meet so many men, I don't feel the same anymore".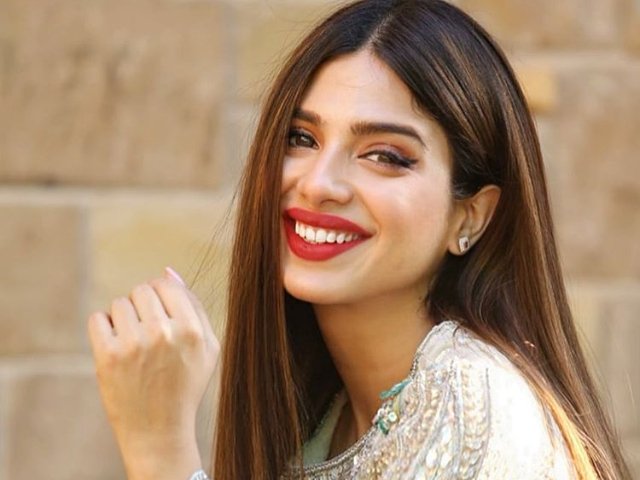 Hussyn also mentioned that she does not have any time to live her romantic life since her family comes first. She added that unless she fulfills their duties, she does not deem herself fit for another responsibility. "It is a bad side of mine and I do not think there is any point talking about it," the Kitni Girhain Baqi Hain actor added.
She revealed that her father parted ways with her mother which left her heartbroken but eventually overcame it. Talking about how she accepted it and dealt with it, the Aangan actor spilled more details on her hard times.
The actor recently came under fire when Mathira opens up about being bullied by her and being mistaken for a "she-male".
What do you think of this story? Let us know in the comments section below.