A sessions court in Islamabad ordered the registration of a First Information Report (FIR) against Sardar Tanveer Ilyas Khan. He harassed a man through WhatsApp and sending him a "sexually explicit video".
According to the details, Chief Minister's Special Advisor and owner of The Centaurus Mall in Islamabad Sardar Tanveer Ilyas Khan allegedly sent a few messages along with a "sexually explicit video" to a young man from his WhatsApp number. Additionally, the latter found it disturbing, causing him "mental agony and trauma", according to his lawyer.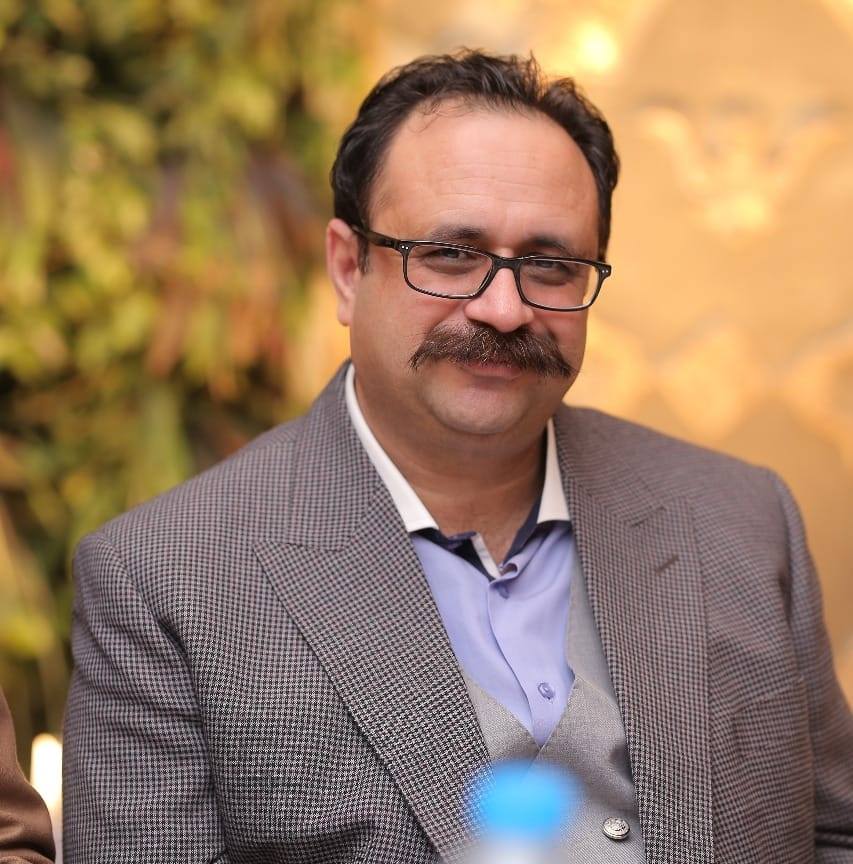 The Federal Investigation Agency (FIA) told the court that a forensic report of the petitioner's mobile phone had come. Subsequently, it revealed the video came from Tanveer's number.
In his order, the judge noted that "despite the forensic report, the FIA did not initiate proceedings on the flimsy ground that the inquiry is underway". Following submission of the forensic report by the FIA, the court issued an order on July 6. It asked the agency to register an FIR "without further delay".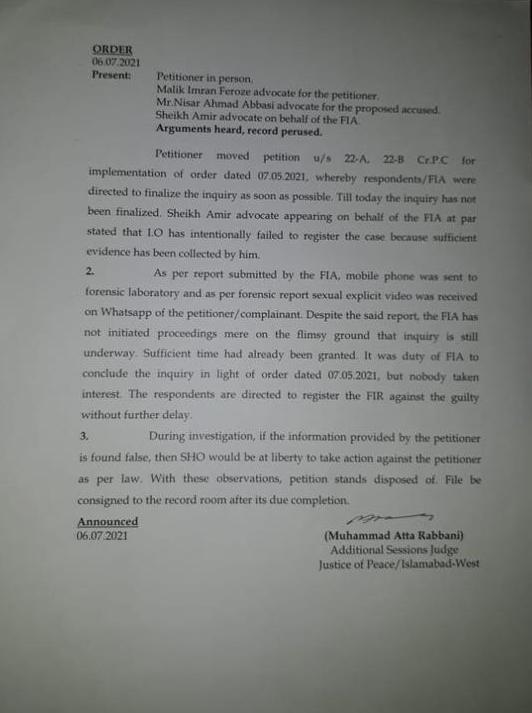 In the petition, the victim claimed he had met Tanveer at Centaurus Mall after which the latter sent him the video and harassed him.
A District Sessions Judge of Islamabad has ordered to register a case against Pakistan Tehreek-e-Insaf (PTI) Special Assistant Tanveer in Azad Kashmir for harassing a man by sending pornographic video. The Additional Sessions Judge Muhammad Atta Rabbani issued the orders while hearing a petition filed by complainant Khawaja Faheem Farooq.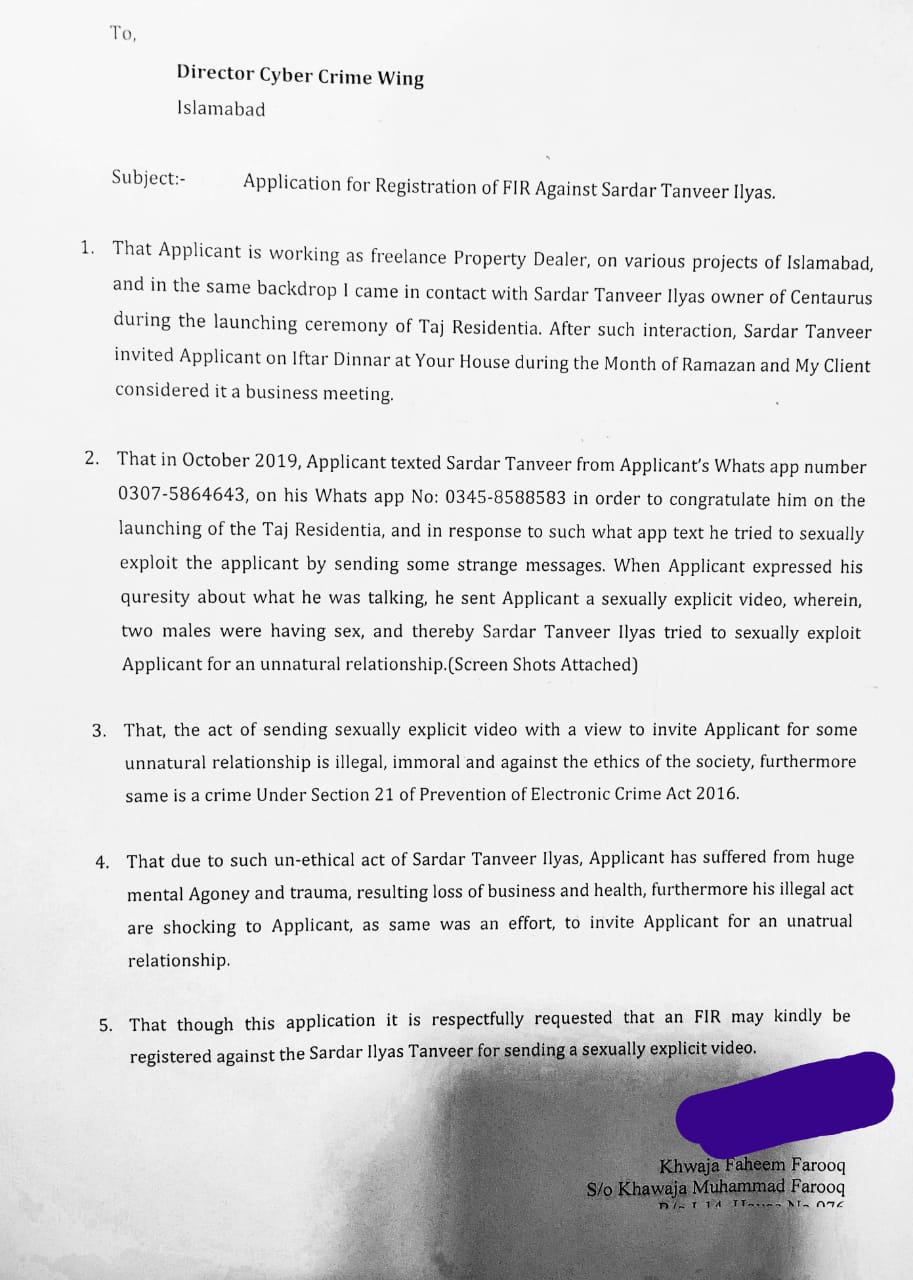 In court, petitioner's lawyer Imran Feroze Malik said he had filed a complaint with the FIA, but the Cyber Crime Cell had not yet registered it. According to him, the number from which the video was sent was used by Tanveer.
Take a look at this
Here is the victim
Meanwhile, the hashtag 'Sardar Tanveer Exposed' is top trending in Pakistan with people all over the country demanding a transparent investigation and arrest.
Pakistanis demand strict action
It is pertinent to note that he is also in the run for the office of the prime minister of Azad Jammu and Kashmir (AJK). Tanveer, who is a newcomer to AJK politics, is said to be the "strongest" candidate for the top slot. Hence, he is being considered for the office of AJK's prime minister. Will any action be taken against him?
Police recently charged a cleric with sexually abusing a student at a madrassa. Moreover, the police came into action against Aziz-ur-Rehman after videos showed the cleric forcing himself on a student went viral on social media. The victim student, apparently in his early 20s, said he was forced to 'make him happy.'
What do you think of this story? Let us know in the comments section below.