The Pakistani entertainment industry has taken some serious hits this year. A great number of our veteran artists have passed away, and their absence has created a hole that will never be possible to fill. Akbar Khan passed away today, joining the ranks of great artists who have proven themselves in every role they've played.
Actor Akbar Khan Passed Away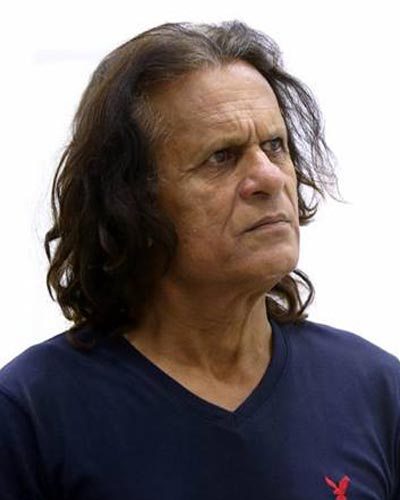 He was not just talented in one area of the arts but also worked in a variety of other areas. His work was usually well received by those around him, and he maintained a lifestyle that included art, craft, and relaxation.
Akbar Khan was a painter who also had a strong passion for sculpting. He made sculptures and was of the opinion that the art of sculpting need to be given greater attention in the nation.
He has participated in a number of highly significant projects, such as Parizaad, Ishq Zah e Naseeb, and Dil Ruba, and he has also made an appearance in Bulbulay as a guest.
Today, he died away in Karachi, therefore his absence will be greatly felt throughout the business. His work in the performing arts and the visual arts will forever be remembered for his contributions. Inna Lillahi Wa Inna Illahi Rajioon!
See More: Bilal Ashraf's Mother Passed Away
What do you think of the story? Tell us in the comments section below.