They're the people you want to have around you when you feel low. They're the people you can always count on. For reasons uncountable, they're the people you always want to be with. Here are some reasons Punjabi's are such gems;
1. Their brilliant sense of humor
Punjabi's crack the best, most hilarious jokes at the times you need it the most. You'll laugh. And laugh. And there, they never cease to make you feel happy and light-headed, do they?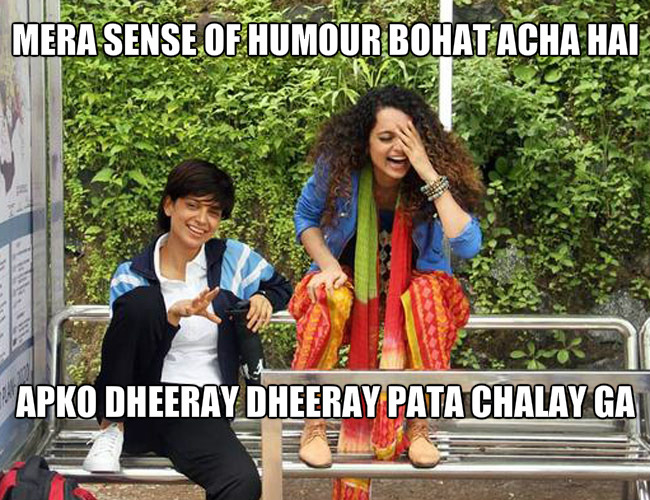 2. The Food
A Punjabi house is food heaven. Every time you visit, they'll greet you with the most scrumptious and delicious food. From makhni to saag to tandoori chicken. And lassi. And parathay OBVIOUSLY. AND you'll get all of that in HUGE quantities.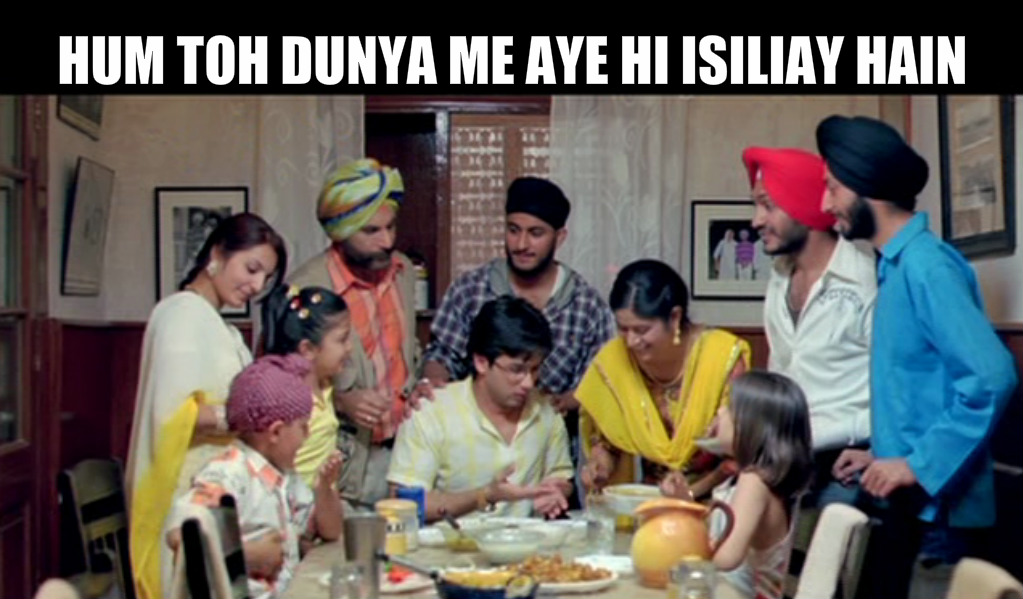 3. Their Weddings
Those elaborate Yash Chopra-ish weddings! Punjabi houses start buzzing with activity two months prior to the event. And theirs are the best mehendis in town! Dances. Songs. Food. Repeat. What else do you need?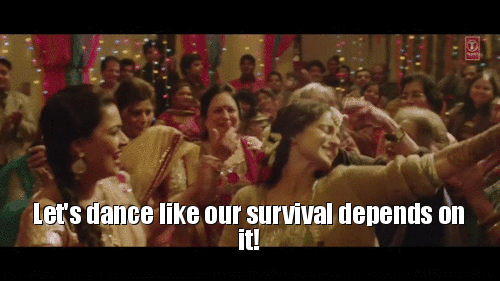 4. Their hospitality
Punjabi's have the best hearts in the world. They shall receive you with the gates and their hearts wide open even if you show up at 9 in the morning.

5. Their generosity
Ask, and ye shall receive. Literally. Punjabi's will be your sponsors when you're broke. And even if you're not, they'll spend endlessly on you.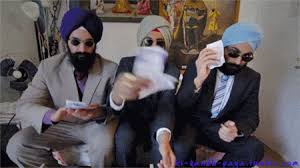 6. Their anger
Oh, the transformation they go through when they're angry! The accents of even the most burger of them will take a sharp Punjabi turn, and you just won't be able to stop laughing your head off as those insane, never-heard-before swearwords and abuses start flowing out spontaneously.
Unless you're at the receiving end of it. Then it's just bad.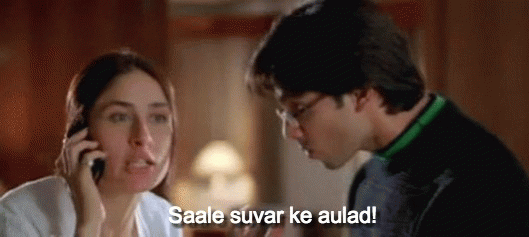 7. Their boldness
Punjabi's are adventurous, fun loving people. And their liveliness is downright contagious!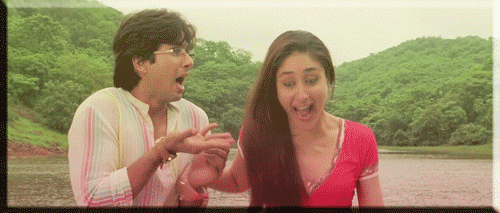 They're courteous, outspoken, vibrant souls, and they make you appreciate life. And for all of this and more, we absolutely love our Punjabi friends!