1. Defence Central Library
It was founded on the 3rd of November 1991. DCL has a well designed and attractively decorated building with green lawns, rockeries, and fountains all around it.
Address: Sunset Boulevard, Phase IIm 6th Sunset St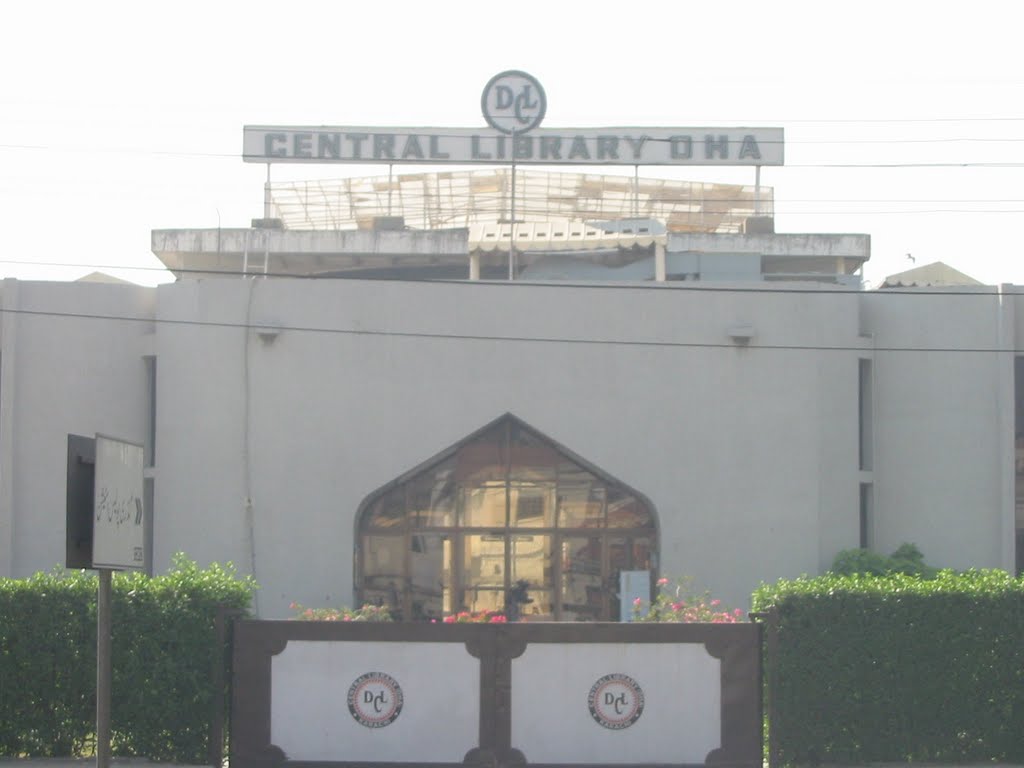 Source: www.panoramio.com
2. Dr. Mahmood Hussain Central Library
The Central Library of the University of Karachi is situated in an exclusive building that looks a lot like a huge ship. It is not only placed in the center of the university campus but actually in the hub of educational and research activities in one of the biggest universities of Pakistan.
Address: University of Karachi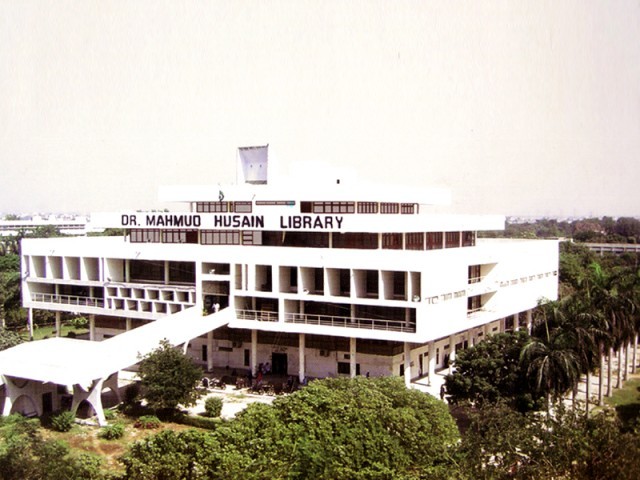 Source:tribune.com.pk
3. British Council Library
This modern library has all the resources you need to finish any project of yours or even if you just want to increase your knowledge.
Address: Saddar, Karachi, Sindh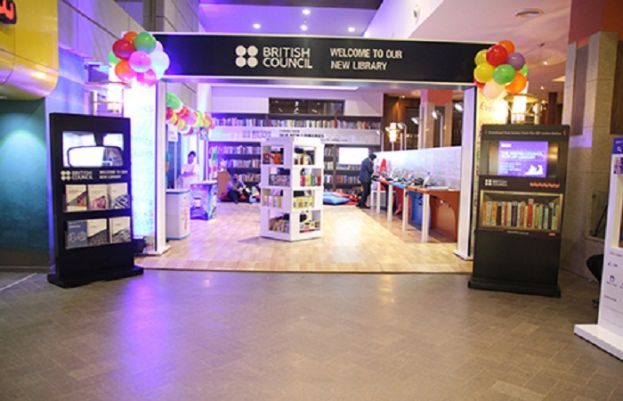 Source:apninews.pk
4. Hasrat Mohani Library
Maulana Hasrat Mohani was a freedom fighter in the fight to gain a separate homeland for the Muslims. This library was made in memorial of him.
Address: Shahrah-e-Humayun, Karachi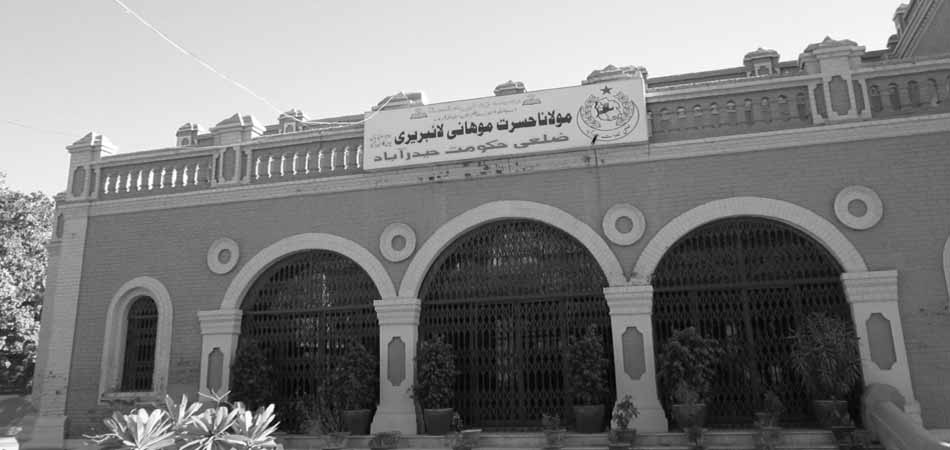 Source: www.hasratmohanitrust.net
5. Liaquat Hall Library
This library occupies the first floor of Frere Hall, and is hauntingly beautiful.
Address: Abdullah Haroon Road, Saddar Town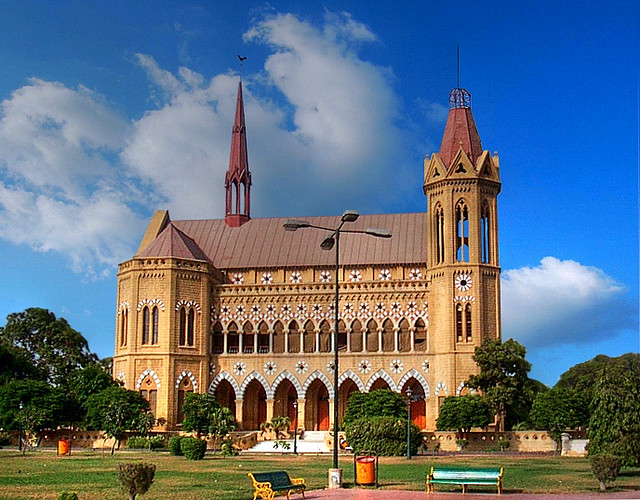 Source:www.flickr.com
6. Ibrahim Ali Bhai Auditorium & Library
This library is definitely a treasure cave of knowledge.
Address: Nishtar Road.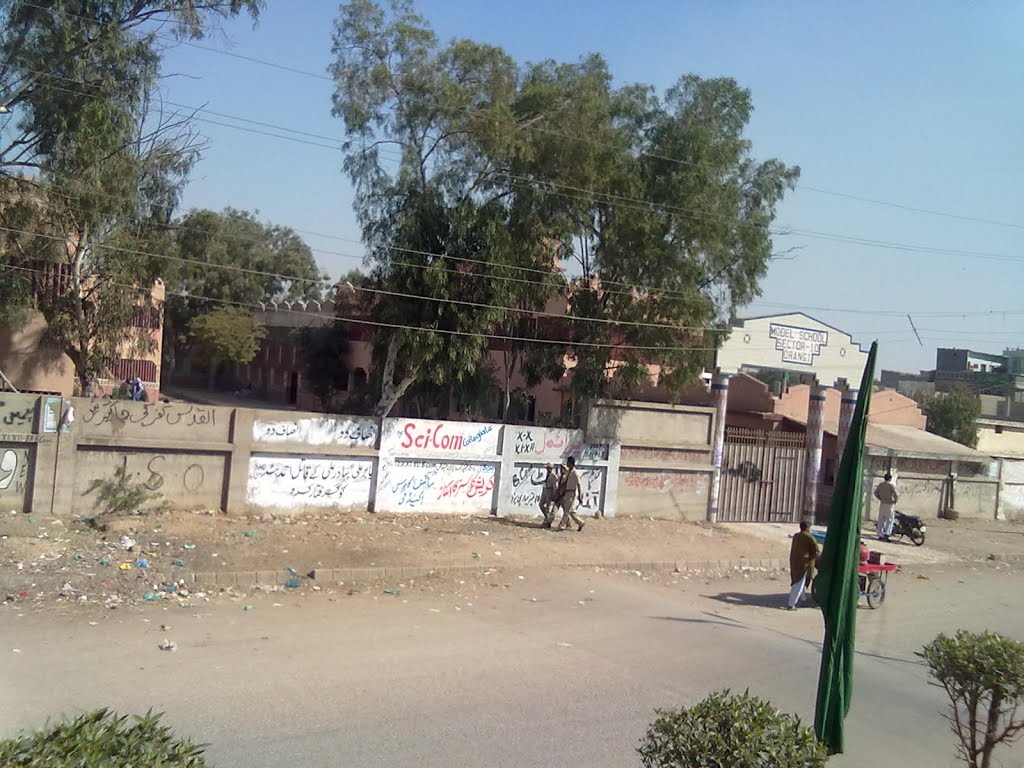 Source:www.panoramio.com
What do you think of the story? Tell us in the comments section below.