1. The Real Estate
Karachi University has a main campus which is spread over 1,800 acres, a small town in itself. This real estate means that KU boasts two full cricket fields, one Olympic sized football ground, a grass hockey field, squash and tennis courts. Understandably, the students do not feel the need to go to the gym after walking an average distance of 10 km in one day.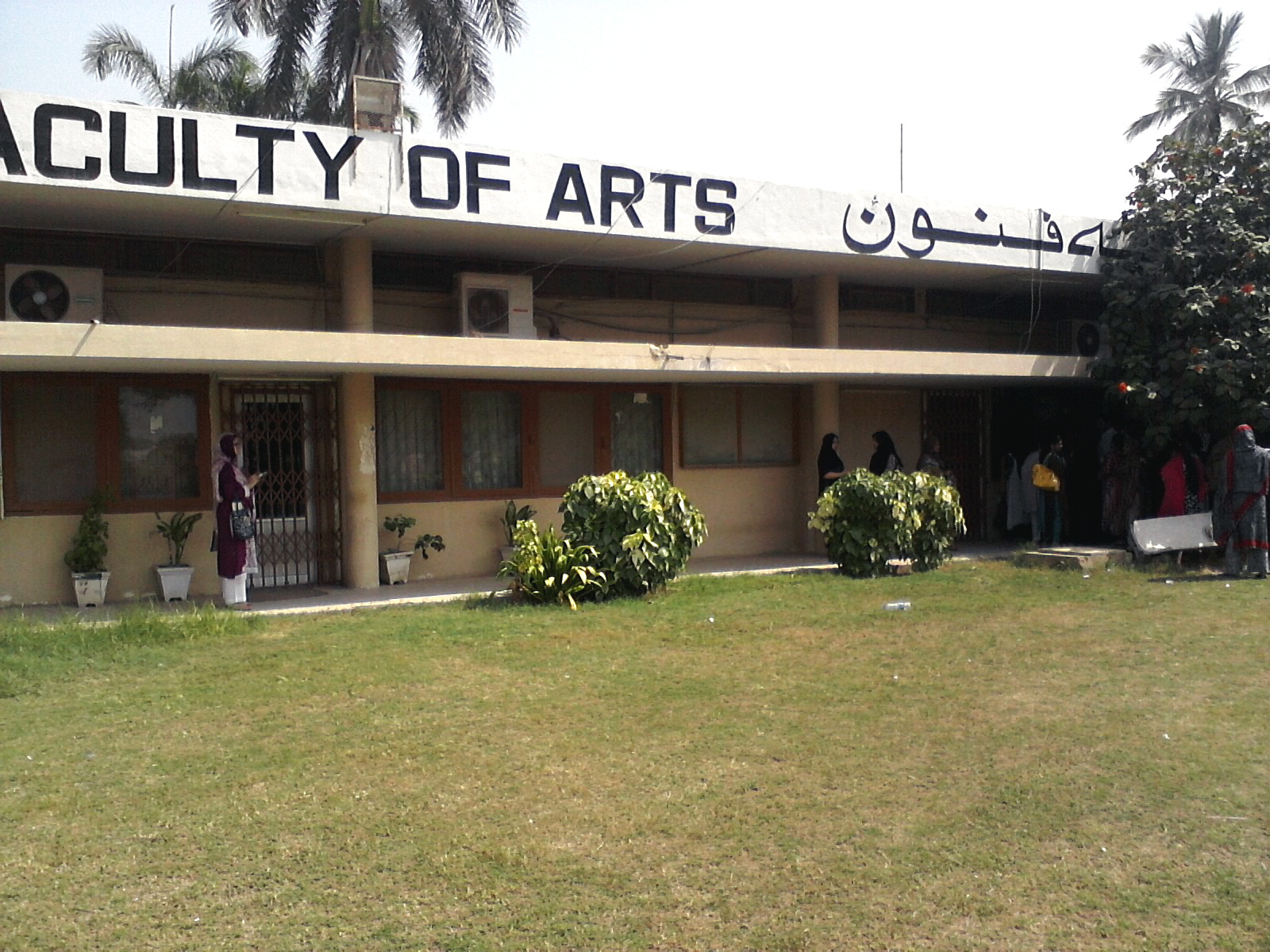 2. Faculty
Karachi University gives you 10 fields to fill in your preferred sectors of studies at the time of admission, you have a choice from 54 departments spread over nine faculties of arts, science, medicine, engineering, economics and computers.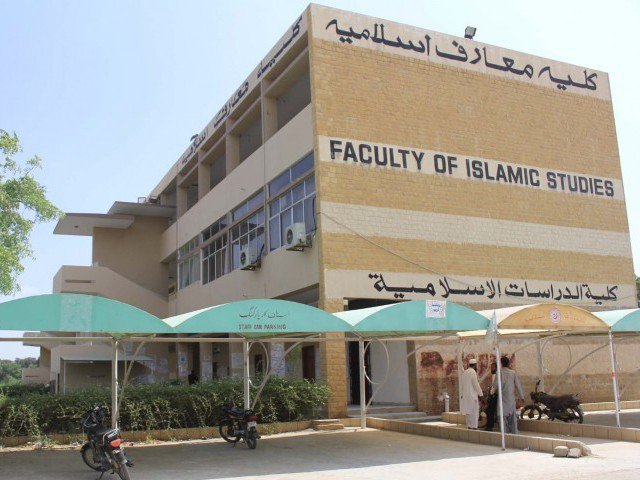 3. Food
Karachi University has a signature cuisine that has become famous. The small samosas served straight out of the fryer in the university's own food street 'Prem Gali', to the halwa puri and other lunch options at Majeed Hotel. All of these are options are available at an affordable price too!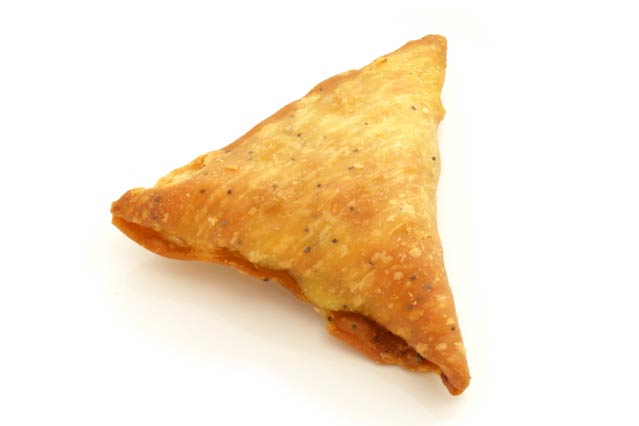 4. Don't study International Relations and politics, experience them
At Karachi University there is an emphasis on practical learning. From economics of managing expenses to learning politics first hand from the well represented student wings of political parties. And yes, you will also receive occasional lessons in martial arts and self-defense during riots. With students coming from a host of countries, you would be thrust into international relations with allied countries in a friendly environment of samosas and tea.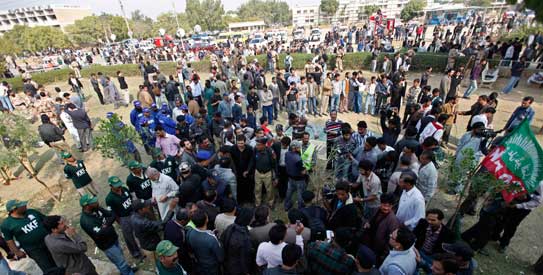 5. Amazing Libraries and Book Fairs
Karachi University has one of the biggest libraries in Pakistan. Its central, Mehmood Hussain library has approximately 350, 000 books, including the personal collection of the Quaid, Mohammad Ali Jinnah. In addition, each department has its own small library which ensures a wealth of excellent reading material for students and faculty members.  KU also holds one of the biggest book fairs in Pakistan during its annual book fair.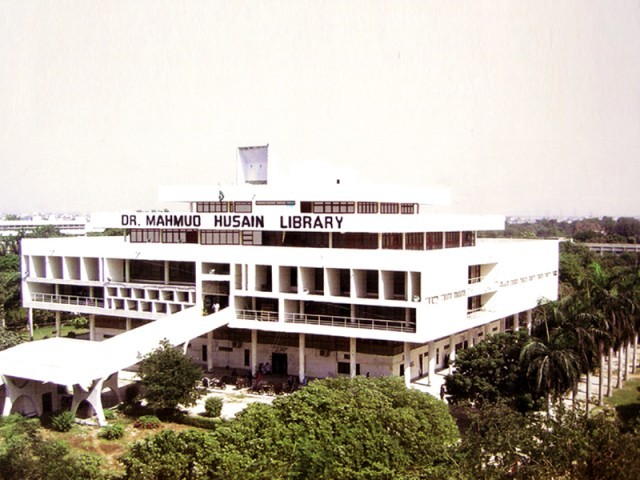 6. The most Coveted Business School in Pakistan
Karachi University hosts the best business school in Pakistan, the Institute of Business Administration (IBA) currently headed by a former governor of State Bank, Dr Ishrat Hussain.

7. Mind Blowing Researches
Karachi University has 21 research institutes which conduct research on various topics such as molecular genetics to the stars in our galaxy. For this purpose, Karachi University has an electron microscope and a ground telescope.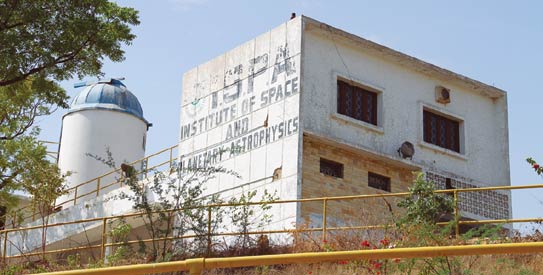 8. Our Own Radio Station
On campus, you can tune into the the on-campus radio FM 90.6 operated by students of the Mass Communication department. KU also has its very own printing press. We promote our own.