It's no less than a miracle that the final moments of these celebrities were captured on the camera, right before they left this world for good. They will always be remembered for their contributions in their respected fields.
Shared are last photographs of some of the popular people before they died.
1. Robin Williams
Spotted at a party, a day before he committed suicide, on August 10, 2014.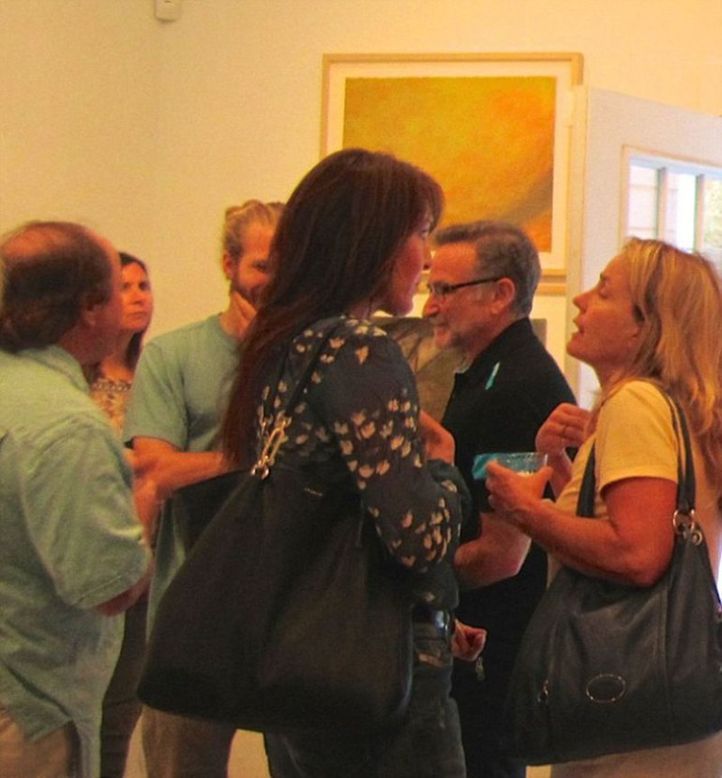 Source: Jastrzabpost
 2. Albert Einstein
The most famous scientist, Albert Einstein's final photograph was taken outside his home in March 1955 before he succumbed to aortic aneurysm and expired on April 18, 1955.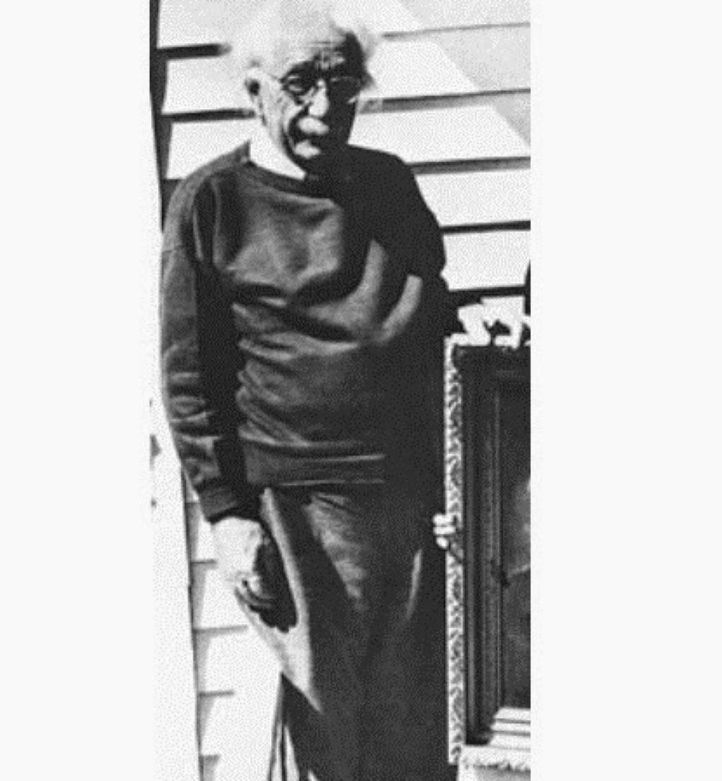 Source: blogspot
3. Robert F Kennedy
This photograph was taken right after he was shot in the head on June 5, 1968. His final words were, "Is everyone all right?" He expired the next morning.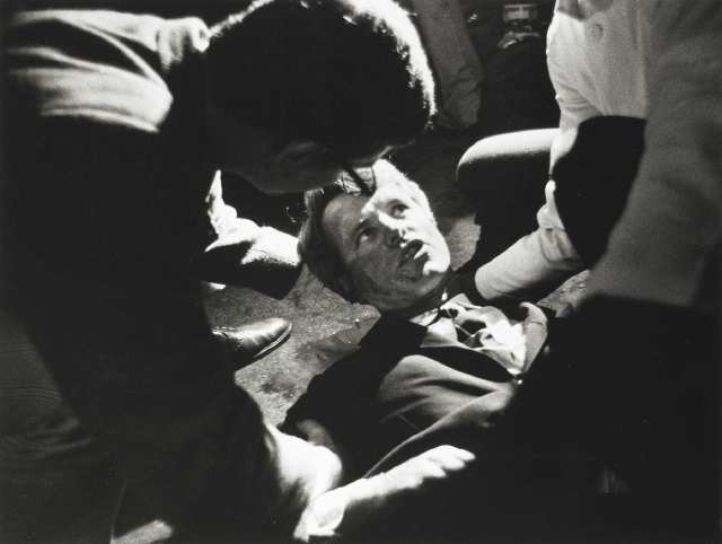 Source: Cluesforum
4. Heath Ledger
The picture was taken on the sets of The Imaginarium of Doctor Parnassus before he passed away because of accidental intoxication from prescribed drugs. He will always be remembered for his role in The Dark Knight.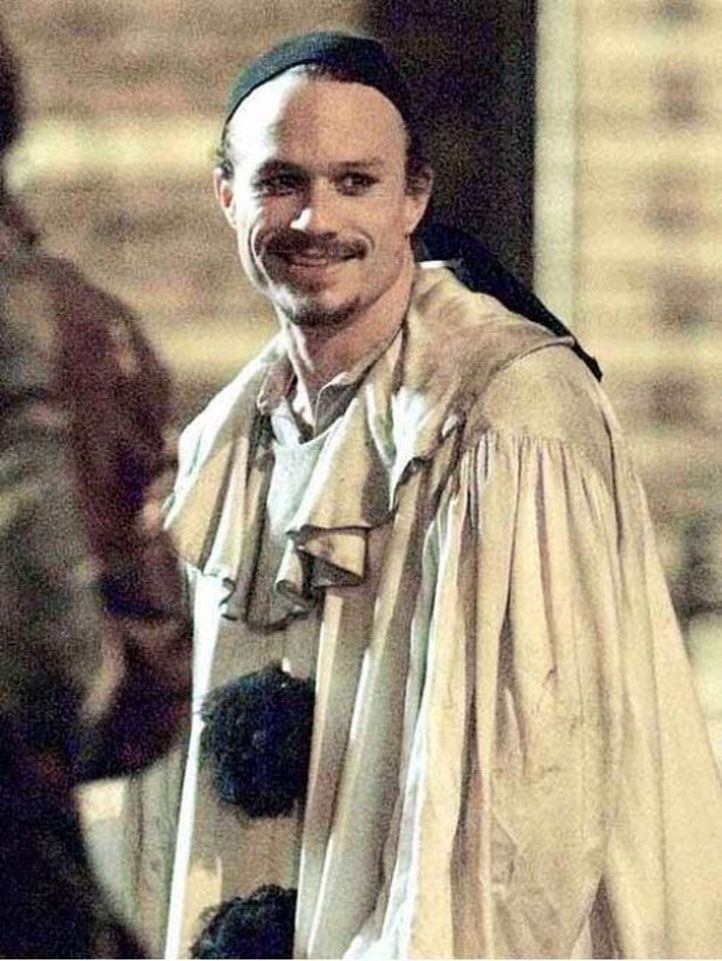 Source: whatstrending
5. Amy Winehouse
Her final photograph was taken a week before her unexpected and tragic death in July 2011 because of alcohol poisoning.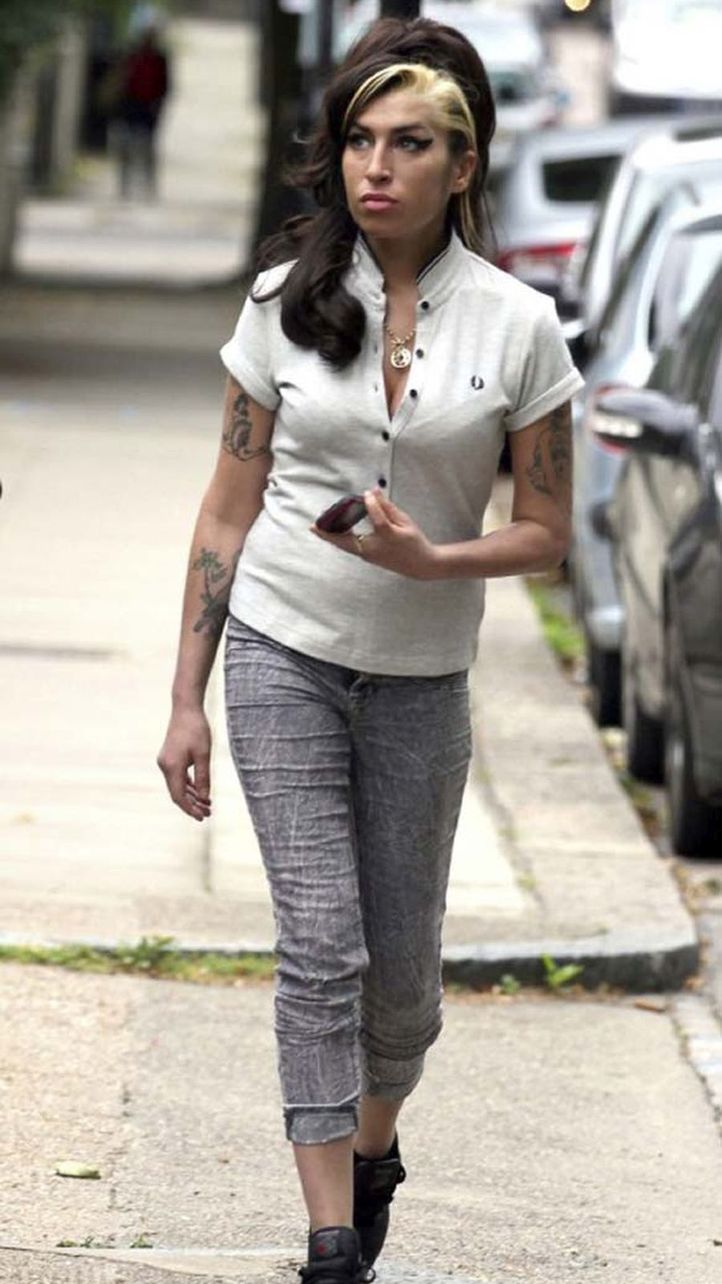 Source: axnblack
6. John Lennon
The photograph shows him signing an autograph for David Chapman, who shot him four times later that day on December 8, 1980.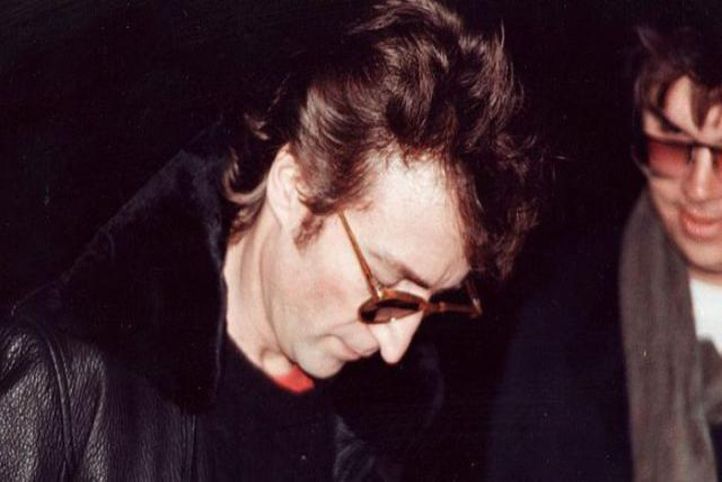 Source: los40
7. James Dean
He was last pictured with his new Porsche, on September 30, 1955, during his last refuelling stop. Later that day he met an accident and died.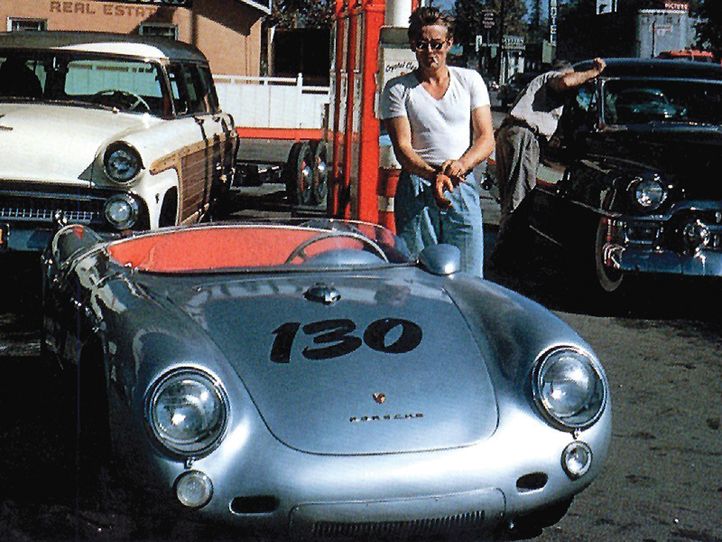 Source: nsavides
8. Bhagat Singh
This photograph was secretly taken in jail during his first arrest in July, 1927. He spent his last days in Lahore jail before finally being hanged.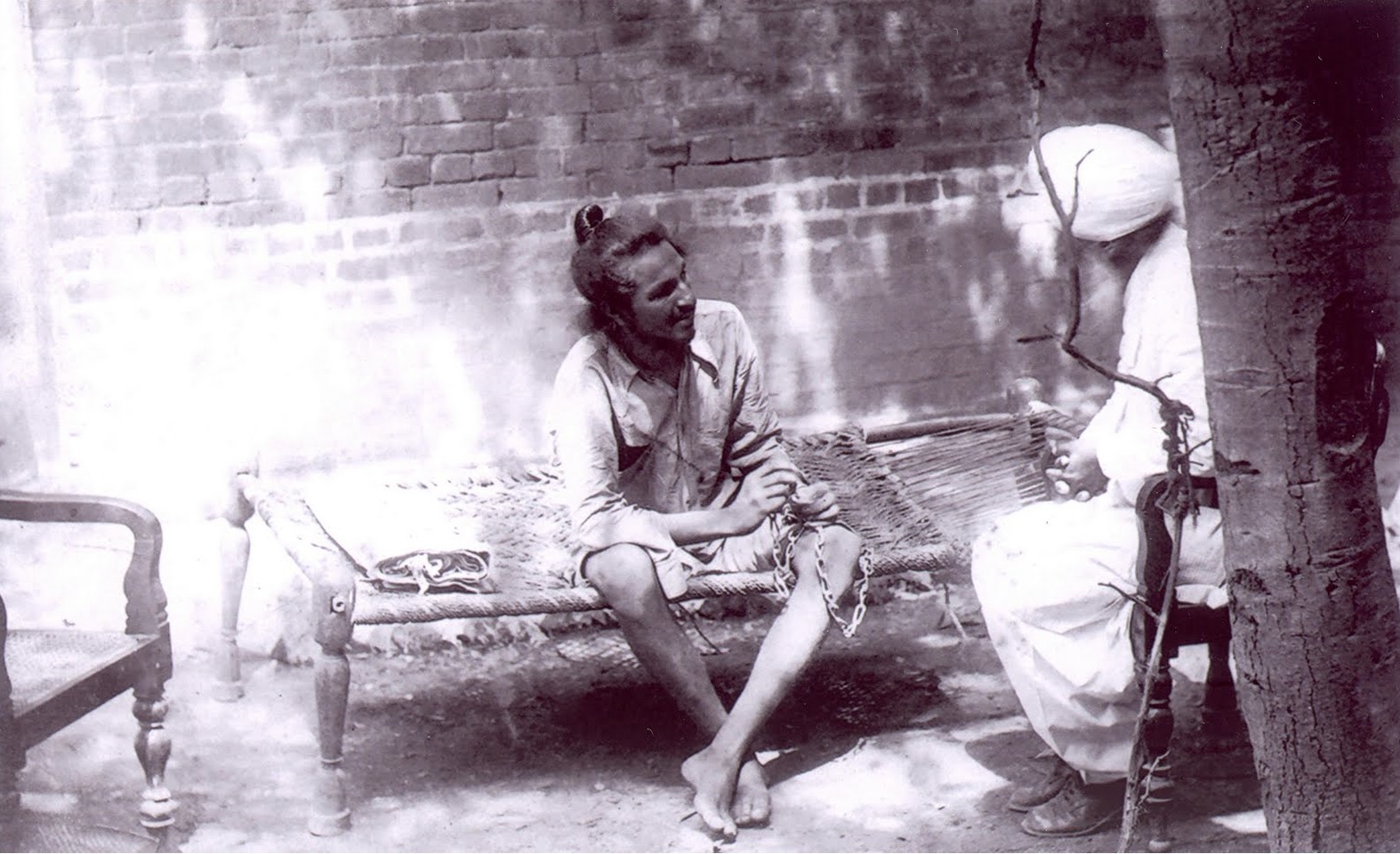 Source: thehindu
9. Princess Diana
Seconds before the crash, Lady Diana was pictured on the backseat looking back as her driver and bodyguard look into the camera. The incident happened on August 31, 1997.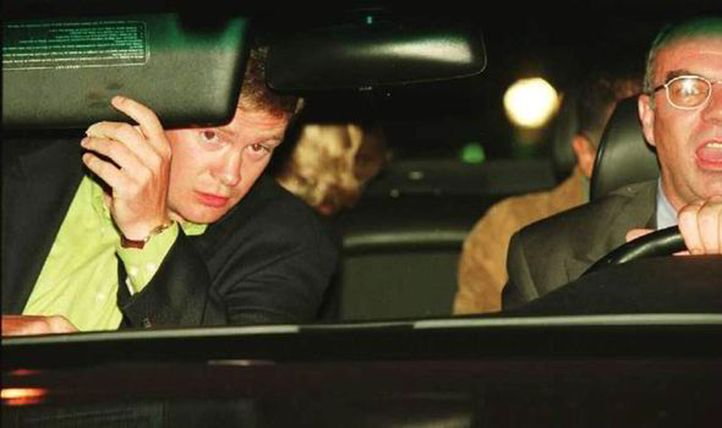 Source: express.co.uk
10. Bob Marley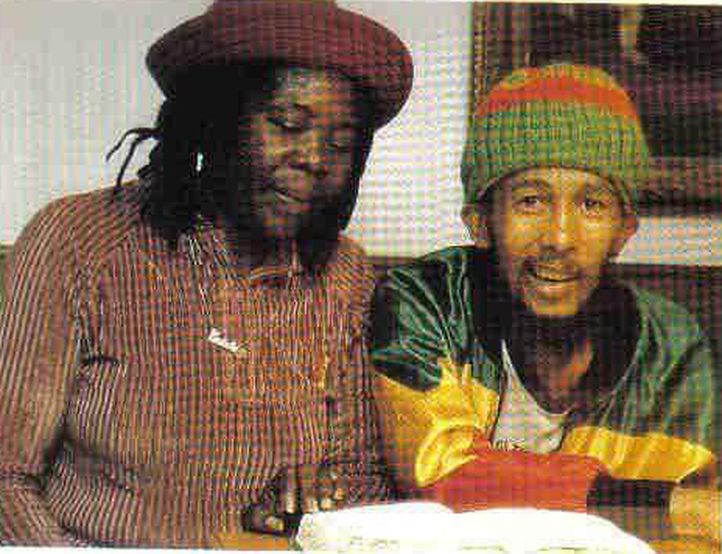 He was photographed shortly before his death spending time his family while battling cancer.
Source: feelnumb
11. Adolf Hitler
This is his last photograph, two days before he and his wife committed suicide on April 30, 1945.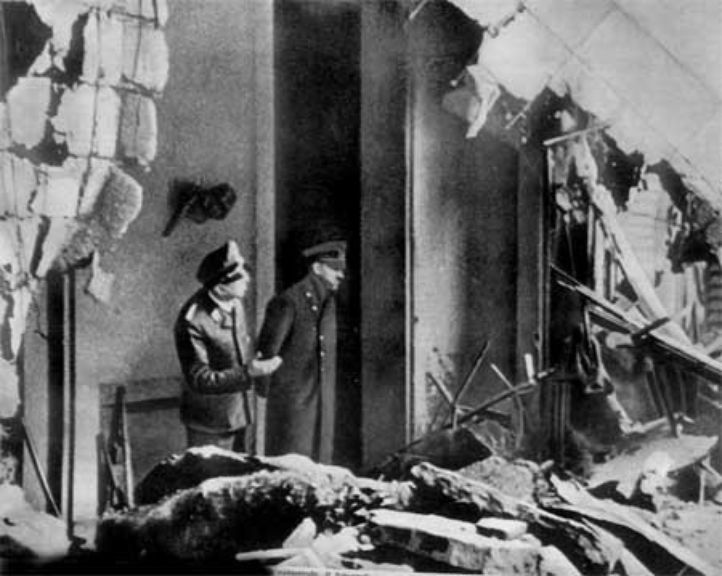 Source: pinterest
12. Elvis Presley
He can be seen driving into Graceland with his fiancee one last time on August 16 at 12:28 am. Later he was found dead on the bathroom floor.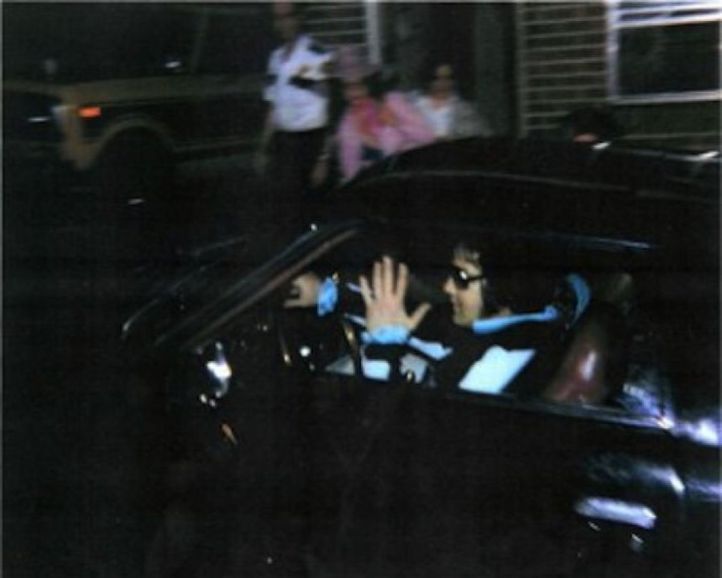 Source: los40
13. Steve Jobs
He was last photographed few days before dying of pancreatic cancer.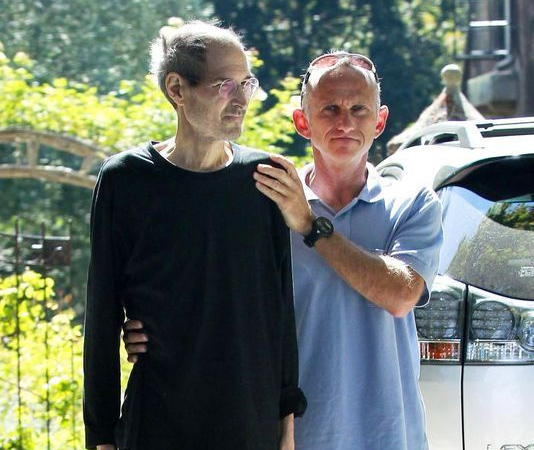 Source: jesusmanero
14. Paul Walker
This photograph was taken when he was driving in the Porsche, for a charity event, that minutes later crashed resulting in his death on November 30, 2013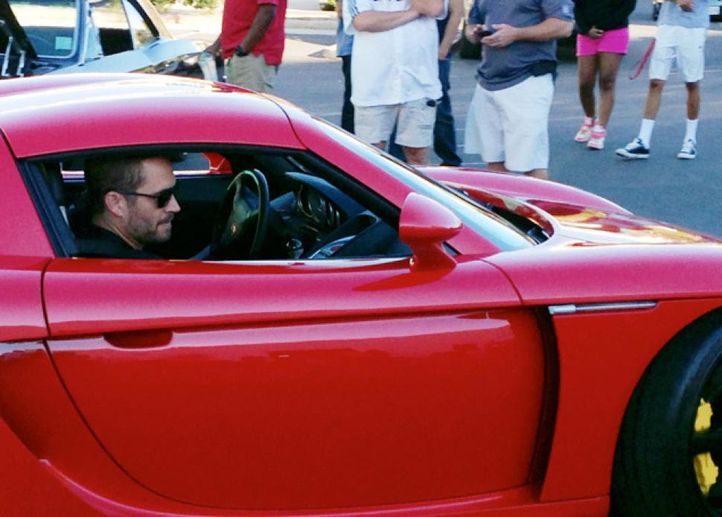 Source: hype.me
15.  'The Ultimate Warrior' – WWE Superstar
The wrestler was photographed on the night he made a comeback after 18 years, sadly he expired the very next day, April 8, 2014.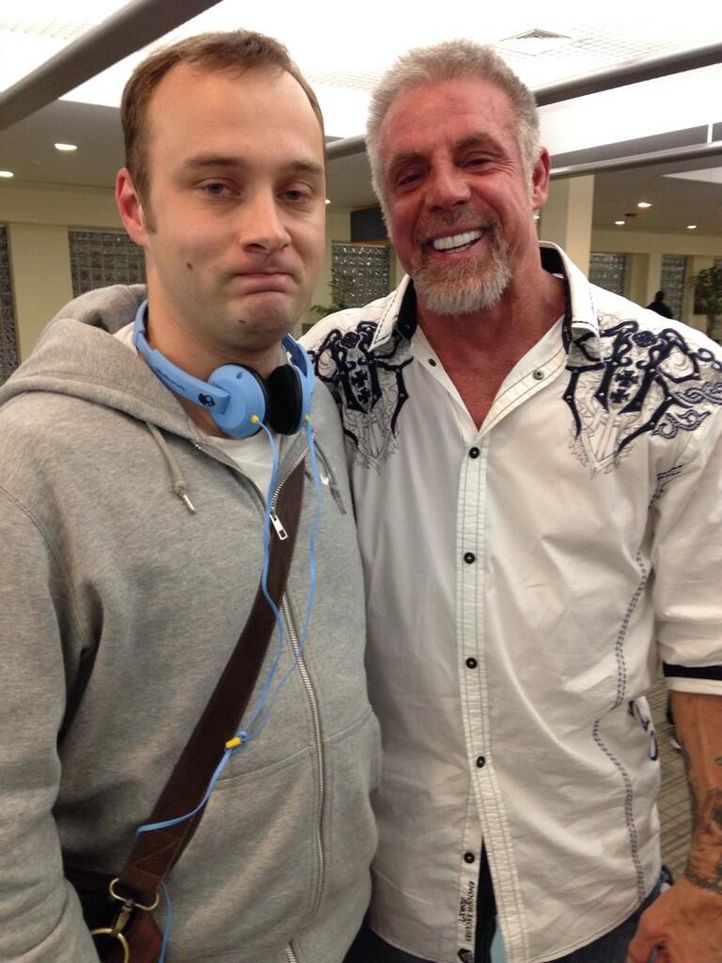 Source: galleryhip
16. Benazir Bhutto
The picture was taken moments before she was shot by a gunman, on December 27, 2007

Source: telegraph.co.uk
17. Michael Jackson
This is one of his last photographs, taken as he rehearses for his final set of shows.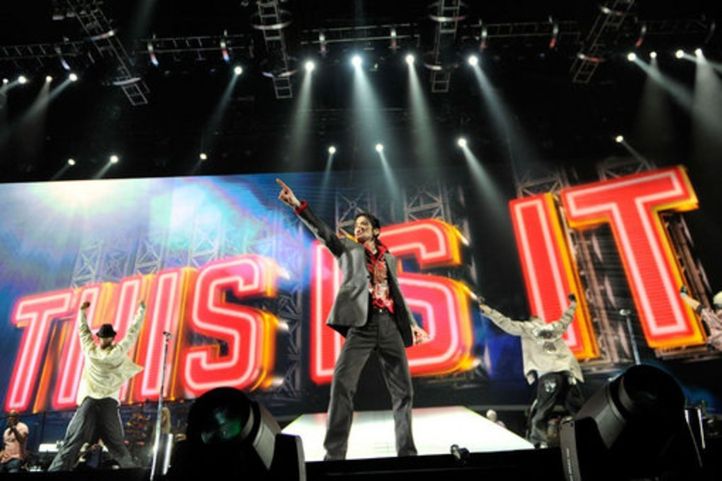 Source: groups.nur
18. John F Kennedy
The photograph was taken moments before he was assassinated on November 22, 1963.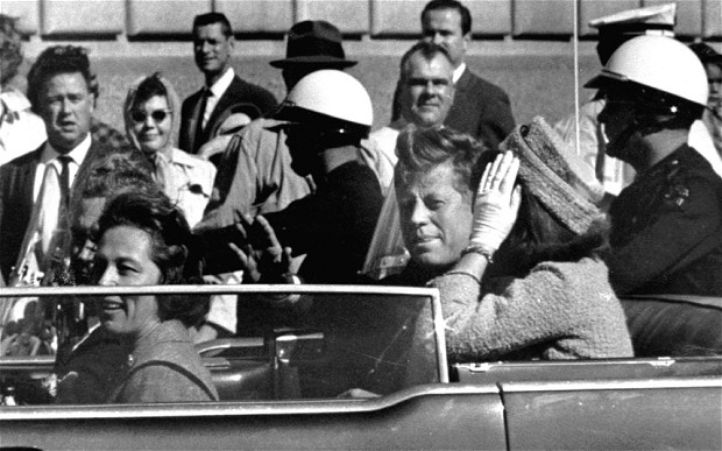 Source: telegraph
19. Dale Earnhardt
Considered to be one of the best Nascar participants, Earnhardt was photographed before his last race on February 18, 2001. His car crashed during the final lap of the race. He was pronounced dead on arrival.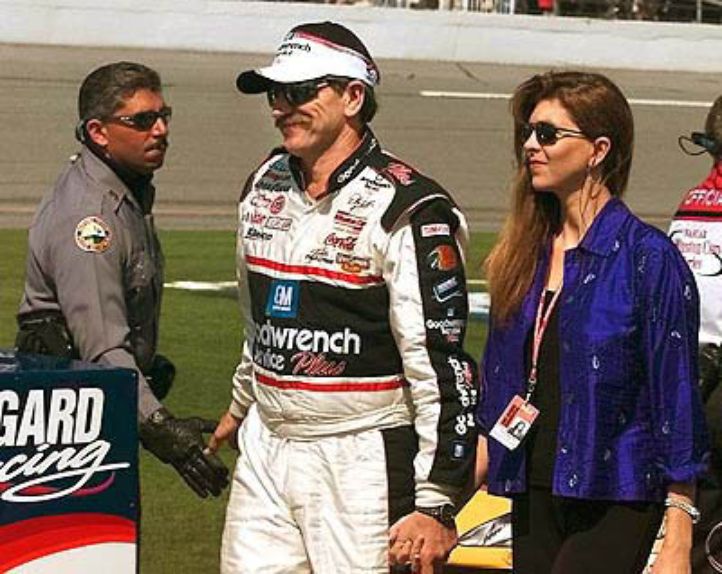 Source: reddit