Pakistani Teenagers… This is your dating Bible…
1. Two Separate Facebook Profiles… One For Friends, One For Family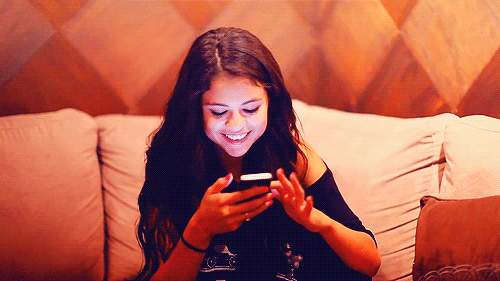 Making two separate Facebook profiles is not only necessary but it's essential for survival and helping relationships to last. One account for family, where you occasionally go on to share posts, the other one for friends where you, well, do whatever you want.
2. Hanging Out In Groups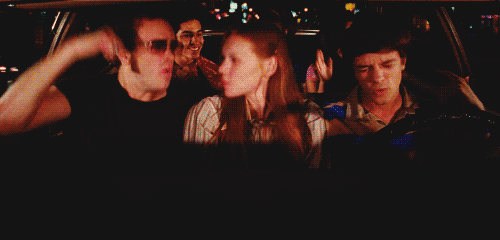 When gathering with friends to meet your potential partner, there are many things that need to be taken into consideration. Firstly the ratio of girls to guys has to be 2:1, secondly meeting at Dolmen Mall is like going on a suicide mission. Secluded cafes and restaurants work best as chances of running into any relatives are slim.
3. Saving Your Partner's Number under a False Name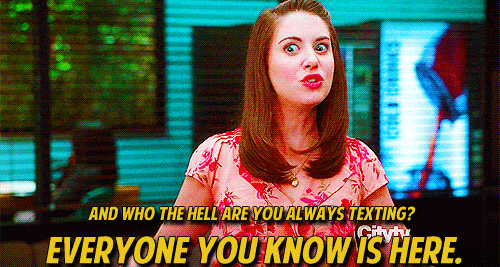 You must save their number on your phone under a false name, you don't want your parents getting the wrong idea and keep pestering you on who you're constantly texting.
4. No Physical Contact Whatsoever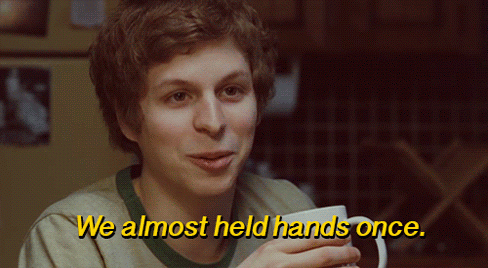 When going on dates it is extremely important to stay in your limits. You know what I'm talking about.
5. Keeping Your Facebook Profile 'Private' And Phone 'Password Protected'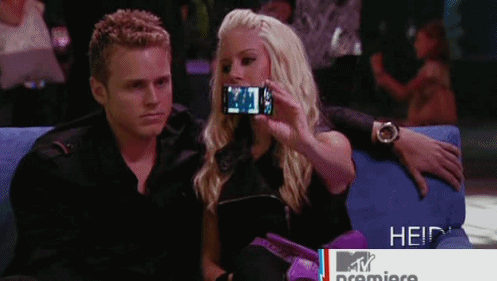 Taking pictures and plastering them on all social media platforms probably isn't the best idea. Pictures with your significant other should remain in your camera roll. If you haven't already: Put a lock on your phone.
6. Run Away As Soon As You Spot Your Parents or Relatives Nearby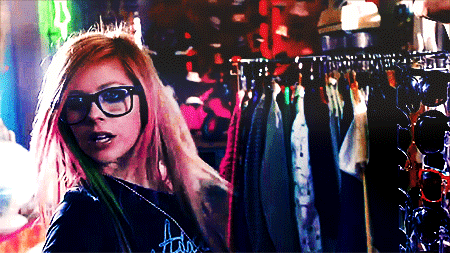 If at any point of a date you see your mom/dad/mammoo/khala/cousin/old maid/ family friend the best thing to do is run.
7. Minimize Suspicions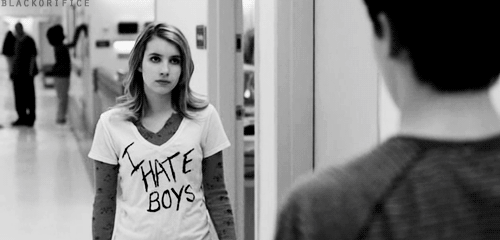 Seem completely immune to the idea of dating when talking to your parents, to minimize suspicions.
Lastly, have fun. You don't know how long it'll last.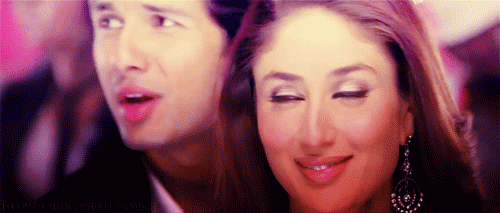 and if any point your parents become suspicious they're only three things you can do: Deny, deny, deny…