Pakistan never ceases to surprise the world in one way or another. While the world focuses on terrorism and negativity, there is a lot more to us… A lot more to be proud of… a lot more to offer to the world. Shared under are some of such inventions…
1. Gas Powered Fans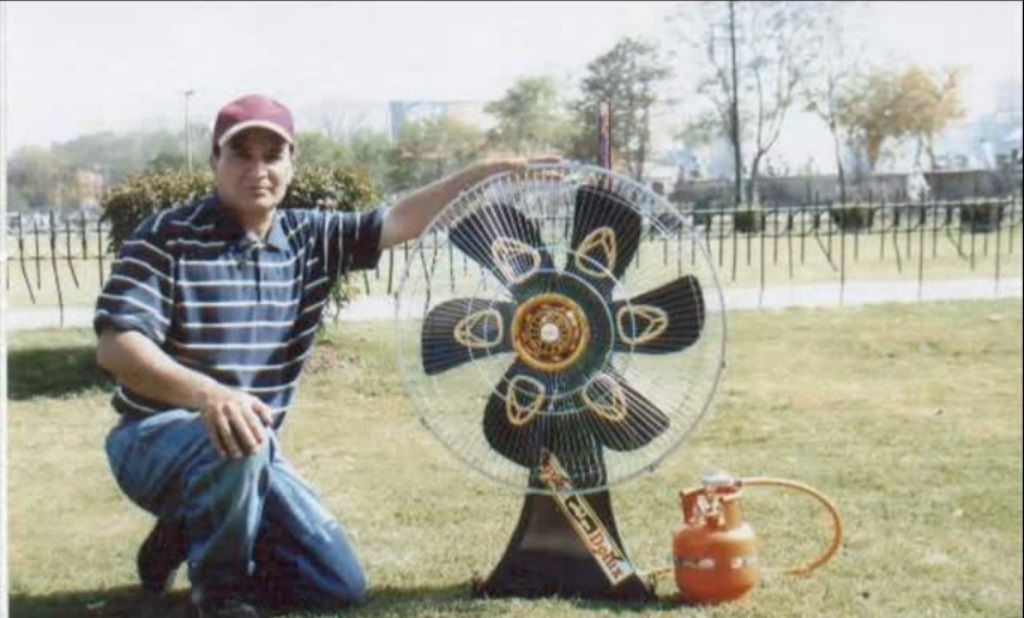 Source: MarvelousPakistan
It is the most economical fan that runs for upto 4 hours and consumes only 1 rupee of domestic/ LPG gas. It was invented by Waheed Babar who lives in Lahore, Pakistan. The first time they made a gas powered fan was in 1970, they have now perfected the design. The invention is simple yet smart. It can cater to the current needs of Pakistan and other countries facing electricity shortage.
2. Home-Built The Electric Bike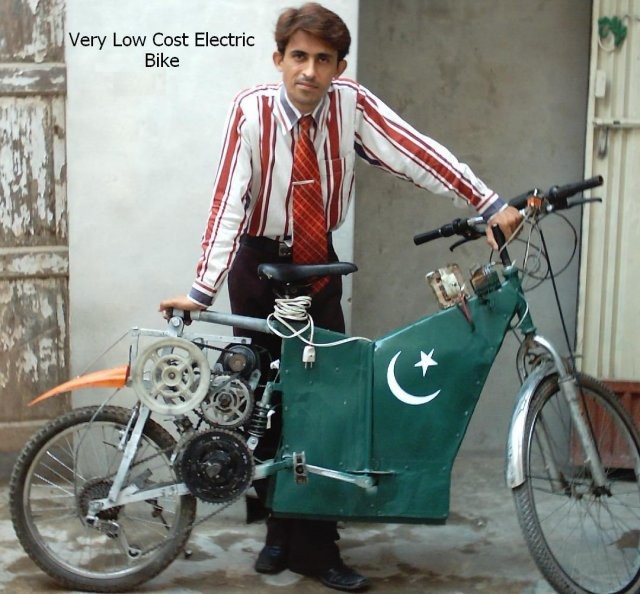 Source: Electricbike
Necessity is the mother of all inventions. Naeem is the mastermind behind creating this electric bike on a budget. In only 20,000 Rupees he created a mid drive ebike. The main component of the bike, the motor was a scrapped Toyota fan motor that Nadeem rewound several times until he achieved the desired voltage and efficiency. The bike might not be visually appealing but it is fuel efficient, fast and easy to handle.
3. Aerodynamic Cars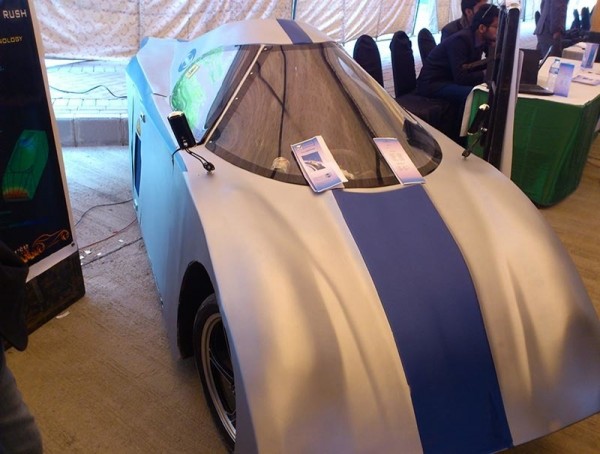 Source: Tribune
The aerodynamic environment friendly car was manufactured jointly by the faculty members and students of Mechanical Engineering Department (MED) of COMSATS University, Sahiwal campus. Eight students along with faculty member Tahir Asif developed a successful model car called RUSH." The students have used a 70CC engine and fiberglass (light weight) for developing its exterior and interior. the car has nine-feet length, a height and width of around four-feet. The car will cover about 60km in one liter fuel. The car weighs around 200kg, at present and has a capacity of seating one person which can be expanded with design, in future.
4. An Urdu Quranic Search Engine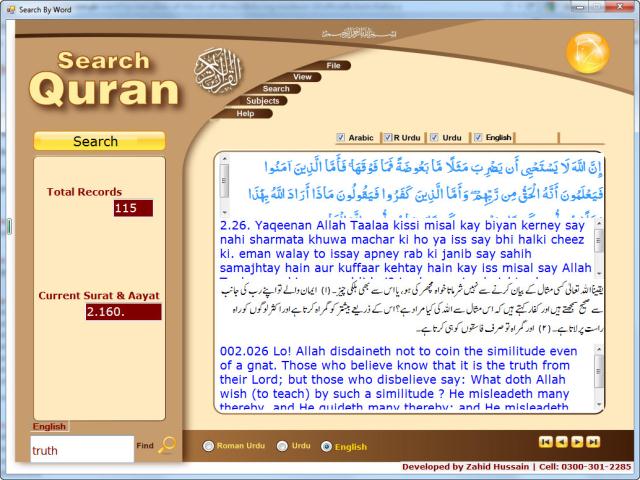 The only and complete Holy Quran search engine in Urdu language was developed by Mr.Zahid Hussain. He is an IT professional from Karachi, Pakistan. The search engine designed by him supports three other languages besides proper Urdu (English, Arabic, and Roman Urdu). All the user has to do is to download the app and install it on their personal computer.
5. A Solar Panel Car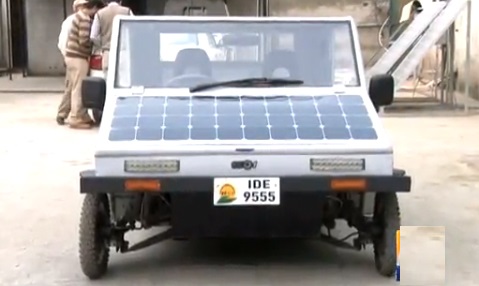 Source: Pakwheels
Have you even seen something this cool in Pakistan? We bet not!
6. Environmental Friendly Fuel Out Of Tissue Paper
The Pakistani M.Phil student Zainab has stunned the world by claiming that bio-fuel (eg: petrol) can be extracted from tissue papers.
And of course- the most important one yet…
7. Wifi Rickshaws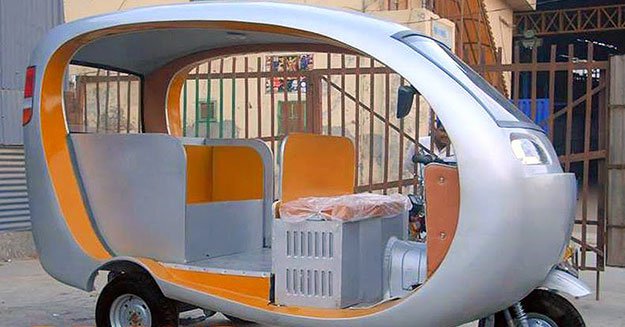 Just because people in Pakistan can live without air, but not without internet/ wifi, the conventional Rickshaws have been given a complete makeover. Equipped with Wifi, the newly designed Rickshaws are a part of an activation campaign of a telecommunication giant in Pakistan. However, the creativity is commendable.