The Pakistan Medical Centre in UAE has helped thousands of patients by offering free medical care. It is open to people of all nationalities and provides free medical treatment to those who cannot afford it. 
Since the center opened in October 2020, more than 2,500 people have visited. Dr. Nasim Sabir, the medical director of the center, said the majority of the patients received free care while others get discounts.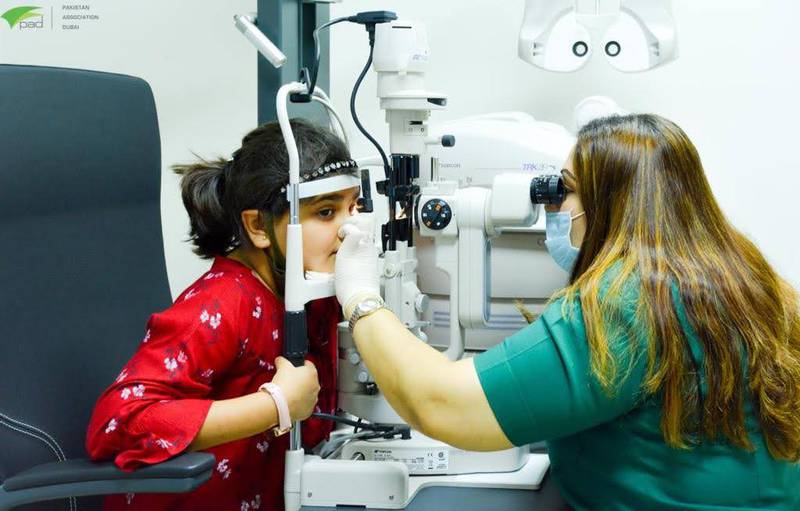 The Dh20 million non-profit healthcare center is run by the Pakistan Association Dubai and is free to all. Shagufta Nasreen, 39, a single mother in Dubai, sought assistance from the facility for her son, who has type 1 diabetes.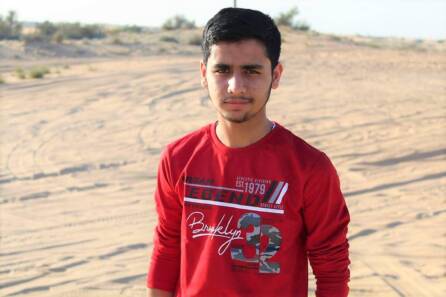 The center delivers medicines and insulin to his home. "The cost of all of the tests, medicine, and insulin was coming to thousands of dirhams," said Nasreen. "I don't even earn Dh1,000 per month; how would we afford to cover those costs? We're very thankful to the Pakistan Medical Centre for helping us."
A 65-year-old Dubai resident, Nighat Farooqi, also contacted the center. As a patient with osteoarthritis and thyroid problems, Farooqi underwent several check-ups and tests. She was given medicine, which includes an injection that she has to take every six months.
"I have unbearable pain because of the osteoarthritis. It causes so much pain in my bones and muscles, it's difficult to move," she said.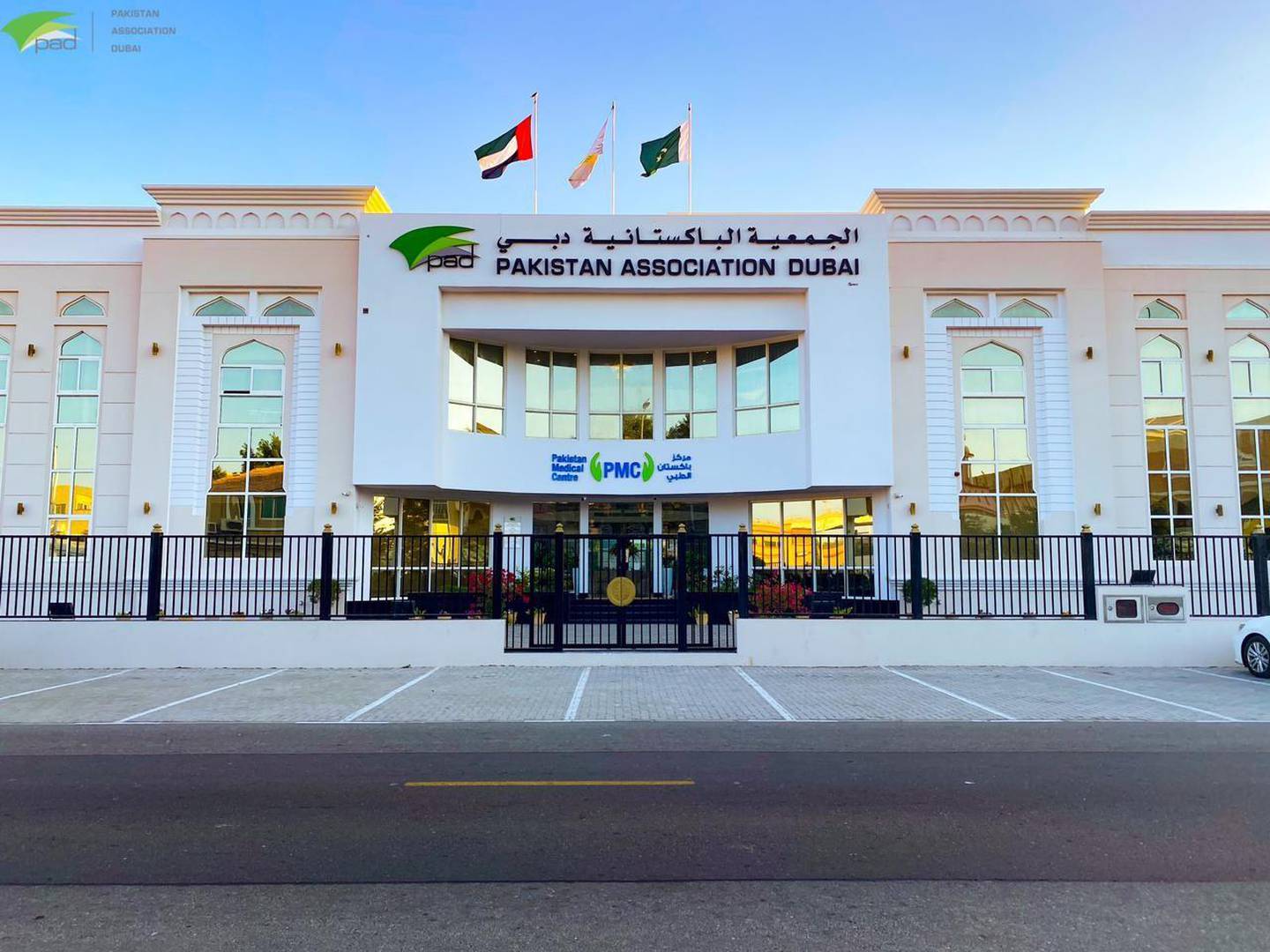 People and the Community Development Authority in Dubai support the center. Many private hospitals, such as the American Hospital and Mediclinic Middle East, have also partnered with it.
Free treatment with no discrimination
"Pakistan Medical Centre offers services [such as] pediatrics, dental, women's health, cardiology, orthopedics, physiotherapy, among many others," Dr. Sabir said."We also educate our patients and advise them on managing their lifestyle and preventing disease."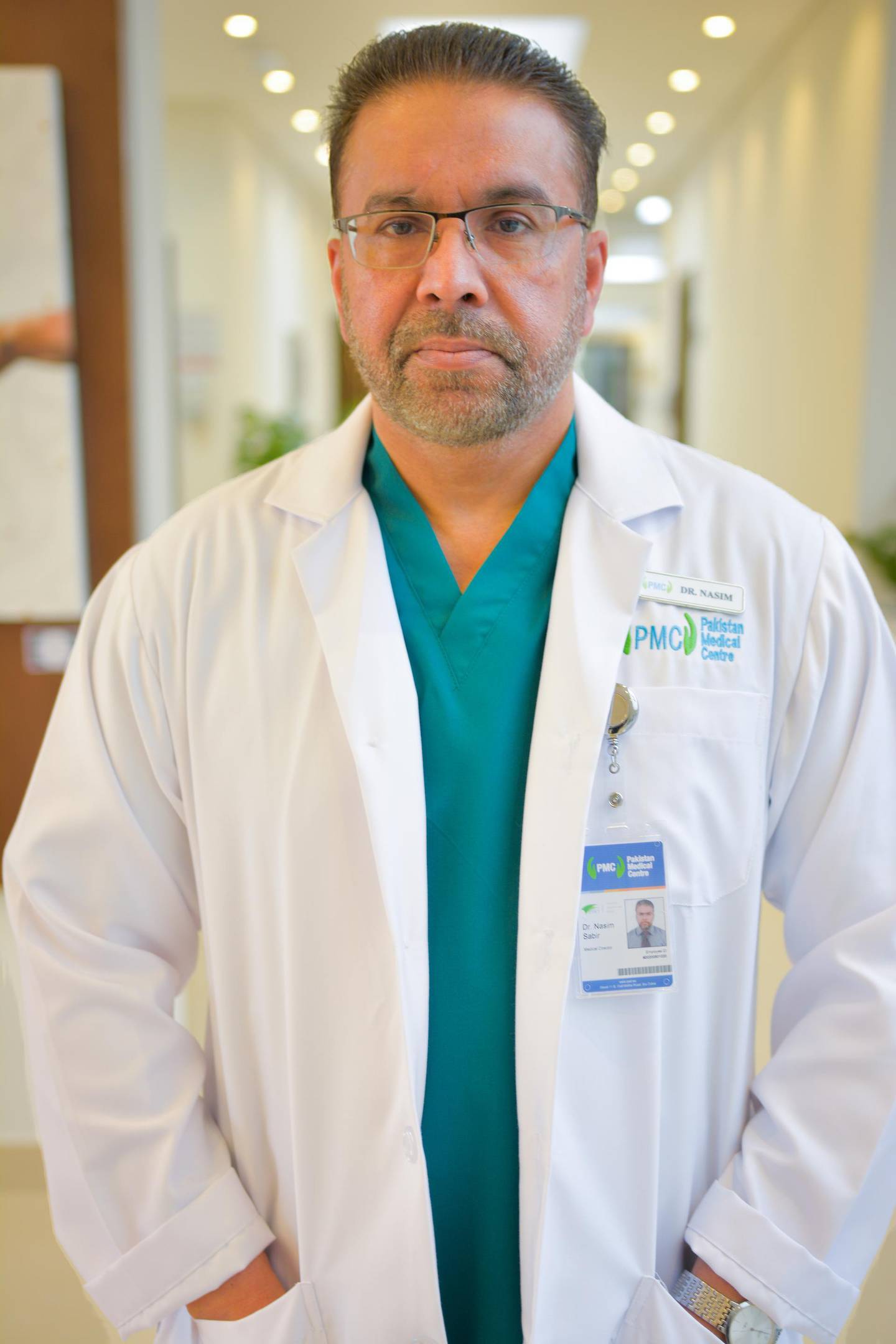 The Pakistan Medical Centre in UAE started operating on October 5 last year without any grand opening ceremony. It was postponed due to the COVID-19 protocol. Medical treatment is provided for acute and chronic illnesses. Meanwhile, referrals are provided for further treatment.
"Patients who are unable [to pay] are given free treatment and there is no discrimination," added Dr. Sabir.
"The decisions are made solely on humanitarian grounds. We ensure no deserving patient is turned away," the doctor added. "The project is a model of tolerance from the Pakistani community. It is in line with the vision of the UAE government of tolerance and inclusion."
Read More: Pakistanis In UAE Need Help But Alleged Corruption At Country's Consulate Is Making Their Lives Hell
Story Courtesy: National News
What do you think of this story? Let us know in the comments section below.