2021 is half gone and five months left. Till now many great things happened in terms of entertainment and the tech world. Apart from having the saddest year with Covid-19. But did you miss out on the top video games of 2021?
But the gaming industry didn't stop providing the best video games to their audience and that's what happened at the beginning of this year.
Although the gaming industry faced some of the worst-case scenarios too, where some of the most hyped titles had to be delayed due to coronavirus, which includes: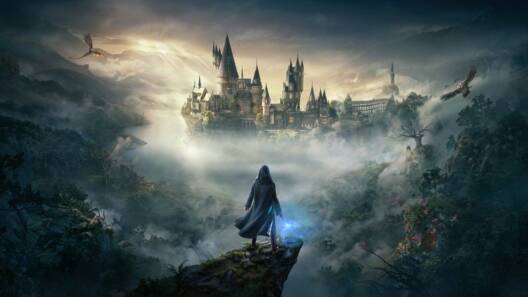 God of War: Ragnarok, Hogwarts Legacy, and The Lord of the Rings: Gollum. But still, gaming franchises had released amazing AAA titles for their audience.
So, the people who are new to video games must know that these are played through video games controller. Without controller, it's quite impossible to play video games
In 2021, there are numerous top video games Pakistan released on consoles and PCs. But it's hard to pick which one you should play first or what games you should buy?
To get you out of this dilemma we have come up with the best solution that will help you in purchasing a video game. Top 2021 games you must play for sure, the list will contain some of the finest games released this year till now on both platforms.
(Note No Multiplayer FPS game is included)
Top 5 Video Games You Should Play-2021 Released Games
5. Scarlet Nexus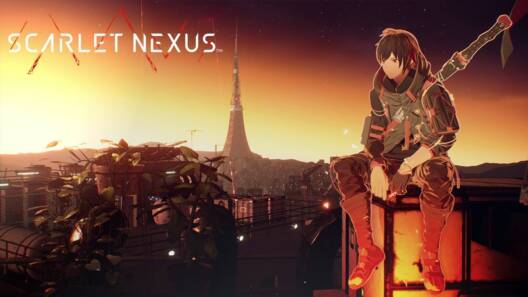 If you are into anime and want to play something similar to Devil May Cry then Scarlet Nexus is the game for you. It holds all the same mechanics, from combat to alienated villains, and has strong dialogues.
Scarlet Nexus surely gives the Devil May Cry feel, but with some sci-fi superpowers. Calling it a full-action RPG game wouldn't be justice to RPG, because the moment you start till the end it's a fully action-packed game.
4. Outriders (PC, XBOX, PS)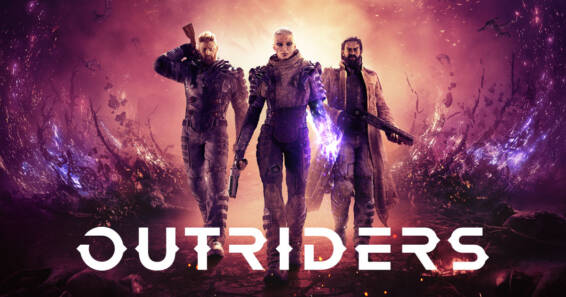 Square Enix is the franchise that's behind this amazing game, Outriders no doubt one of the most underrated games of 2021, which had faced several issues during launch but managed to pull off.
Unlike Cyberpunk 2077, which was released with endless bugs and unfinished games. It's an action role-playing game, where you can fly and use sci-fi superpowers during combat.
Outriders deliver an outstanding storyline with some favorite characters. Along with that, you get a chance to upgrade your character with some great equipment. It does have few bugs, but once you update it will solve it.
3. Resident Evil: Village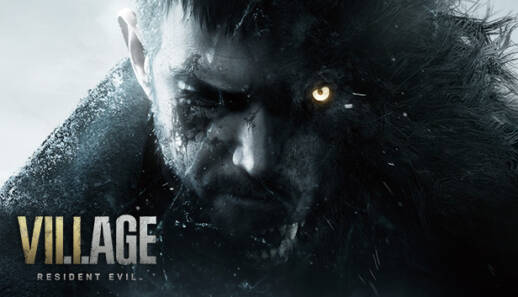 Resident Evil one of the most loving and horrifying franchises in the gaming world released their 8th part that made entry towards the meme world too. Resident Evil: Village has a great storyline with intense monsters, superstition souls, and the famous Lady Dimitrescu.
For those who don't know, Resident Evil: Village is the sequel of Biohazard 7 and the story takes place after Biohazard's events. The game is a must-play with the lights off because every step of yours in this game is crucial and alarming for the meat-eating monsters.
2. Ratchet & Clank: Rift Apart (PS)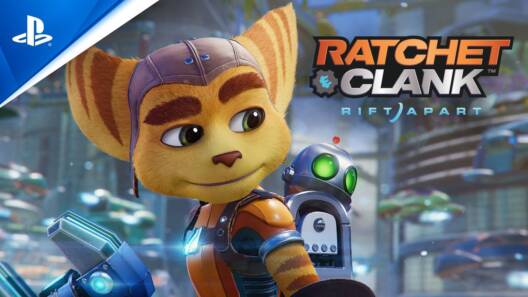 Ratchet & Clank has been entertaining their fans for over the past 20 years and they have come up with the new edition.
Ratchet & Clank from PS2's journey to PS5 came alive with the best-looking graphics and storyline. You get a chance to explore the cyberpunk city and beat up your enemies.
For most of the PlayStation players, it gave them nostalgia because it has been in their life since it arrived on PS. For PlayStation players Ratchet & Clank: Rift Apart is worth investment.
1. Hitman 3(XBOX, PC, PS)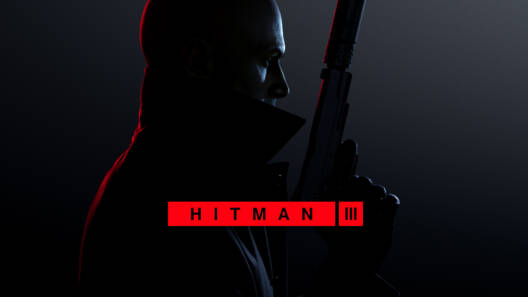 If you want to hire an agent virtually, then there's only one out there 'Agent 47' who doesn't disappoint with his combat, disguise, and stealth skills.
Agent 47 came back with the third edition of the series and made a huge impact in the first month of 2021. It was the very first game that got released this year's early period. This time you are not going to roam in the streets of France, you enjoy the nightclubs and streets of Berlin.
Just like the previous editions, this one also has large heavy files in their pocket for both console and PC. So, you better have a large space to have it.
So, here are the best or say top five video games of 2021 so far, but many of the people would mention multiplayer games too.
But they have been upgrading with new season passes, these games developed from scratch and released this year.
Apart from these video games, there are also some of these relating to car games racing as well in the market if you want to explore more in video games.
Just buckle yourself, because in the coming months some more other games heading towards you. FIFA 22 will be releasing in October and already released the official trailer too.
But will there be any changes or it's just the same game in which EA has been gambling for the past 5 years.
What do you think of the story? Tell us in the comments section below.