Inzamam-ul-Haq has confronted the media denied that he has suffered a heart attack. Recently as per many authentic sources, it was claimed that former Chief selector of Pakistan cricket team Inzamam-ul-Haq had a severe heart attack and was admitted to the hospital.
Inzamam-ul-Haq is a well-known icon of the Pakistan cricket team and the moment his health news went viral all over the internet many of his fans and friends showed their support.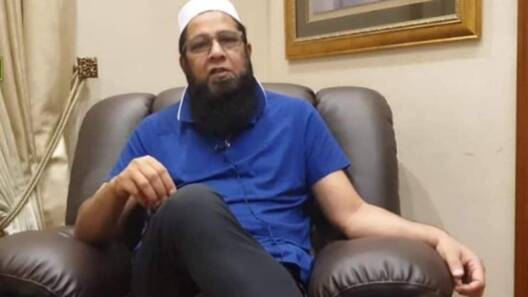 Even his close friends like Wasim Akram and across the border Harsha Bhogle also send good wishes to him.
Celebrities like Humayun Saeed and many others also prayed for Inzi. After staying in the hospital and had a full checkup Inzamam-ul-Haq by the grace of God is fine.
I didn't have a Heart Attack Inzamam-ul-Haq
In a recovery video where you can see the great Inzi in a healthy form with a smiley face thanked everyone who prayed for him. Inzamam-ul-Haq uploaded a video on his YouTube Channel regarding his health and the fake report spread all over the news media.
As per the actual reports, "he suffered a heart attack, saying that his cardiac issues were detected during a health check-up that he underwent due to an upset stomach."
Now that's an interesting fact revealed, which is sort of surprising as well. The 51-year-old Inzi couldn't stop himself and got overwhelmed by the wishes he got.
The supporting love from the fans and friends made him emotional and in that video, he cleared that he didn't suffer a heart attack.
Inzamam-ul-Haq On His Health
"I saw reports saying I had suffered a heart attack. I went to my doctor for a routine check-up, who said they wanted to conduct an angiography. During angiography, they noted an artery of mine was blocked, so they inserted stents to alleviate that problem."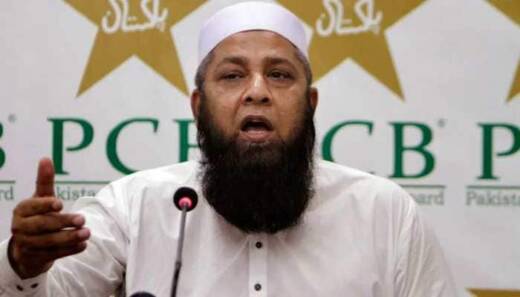 He further said, "It was successful and easy, and I came back home after just 12 hours at the hospital. I feel fine."
Inzamam said he had gone to hospital owing to an "upset stomach".
"I went to the doctor because I felt a very slight bit of discomfort. It wasn't even close to the heart area, but the stomach. Had I delayed getting it checked out, doctors said the heart could have been damaged,"
Thank You Everyone-Inzamam-Ul-Haq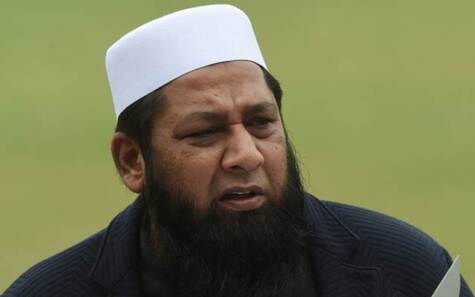 Inzamam concluded the video with the thank you message for his fans. "I want to thank everyone in Pakistan and around the world for praying for my health. I want to thank the Pakistan people, and cricketers from Pakistan and around the world who sent their good wishes."
Inzamam-Ul-Haq has always brought up a smile on other's faces, even his fellow Indian players of his time also praise him for his cool mind and calm behavior.
What do you think of the story? Tell us in the comments section below.