No one wants their legend such as Inzamam-Ul-Haq who suffered a heart attack to go away, especially when Pakistan cricket isn't in stable mode. For the past few weeks, Pakistan cricket fans aren't happy with the situation that took place that demolished the hope of international cricket and embarrassed in front of the cricket world.
Right there, people were coming out of that scenario with a new vision and hope. Recently a tragedy happened to one of the legends of Pakistan Cricket.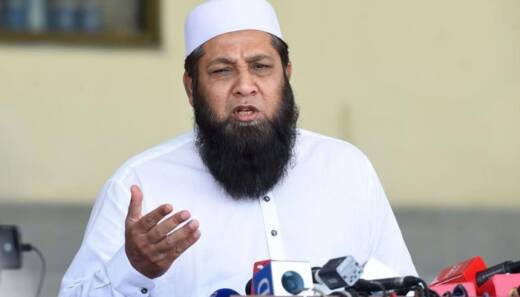 Former Pakistan cricket team captain 'Inzamam-ul-Haq suffered a heart attack and underwent a successful angioplasty on Monday evening and is stable now.
It was a sudden health issue that came, even his family was in shock. But due to their prayers, he's stable now. Inzamam-ul-Haq has given so many moments to his cricket fans that no one can forget that.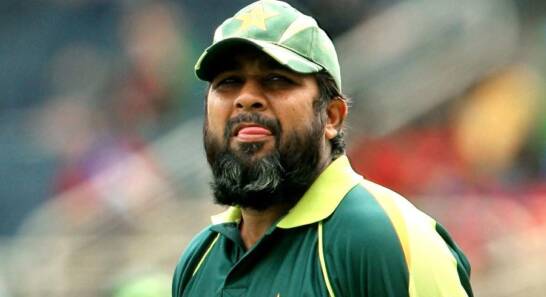 To give relief to the fans, his agent spoke to the media and shared the condition. Along with his health condition, let's dig deep into his career and relive the moment.
Inzamam-ul-Haq's Agent Statement-"He's Stable Now"
Inzamam-Ul-Haq the finest cricketer had a hard time a few days back when he suffered from a heart attack. As he's diagnosed, his agent talked to the media and told the complete scenario.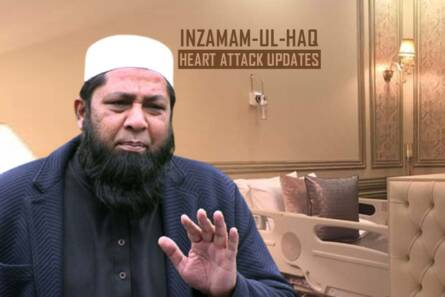 "The 51-year-old had been brought to the hospital after experiencing heart pain. He further said that "the cricketer had undergone an angioplasty and had a stent put in, the agent, who asked to remain anonymous, said that Inzamam was stable and under observation."
He confirmed that "he was hopeful that Inzamam would be discharged soon."
Fans & Player's Reaction
Soon Inzamam's health news gone viral, it was trending on Twitter. Players and fans tweeted for his better health.
Pakistani Wicket-Keeper Muhammed Rizwan tweeted, Inzamam a "legend" and the "pride of Pakistan".
Across the border get well soon wish came too. Commentator Harsh Bhogle said, wished hoped he would recover completely and remain a part of cricket for "many, many years".
Wasim Akram the former captain and a close friend of Inzamam-ul-Haq wrote, "Dear Inzi your heart is so sweet. It looks like somebody has cast an evil eye over you".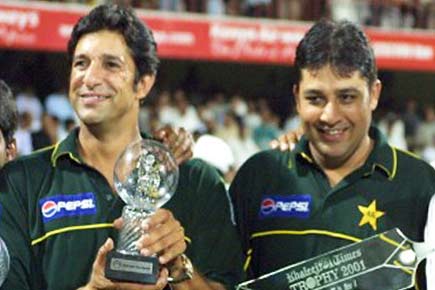 The former captain added: "I was very worried that such a dear heart was hurt, I pray that you get well soon and make us all happy with your dear heart as you always do."
"Dear friend, take good care of yourself. See you soon," Akram stated.
A Look At Inzamam's Career
Inzamam-Ul-Haq is also known as Inzi by his fellow teammates and other senior Indian players too. Inzamam has done everything in his cricket career to take the Pakistan cricket team to the next level.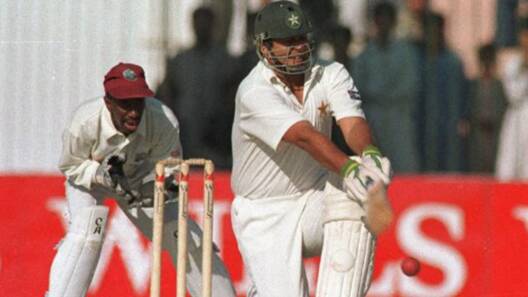 Because of his size sometimes he has faced some challenges too, but the way he played was remarkable.
Power was not an issue for him, but his sleek touches and cover drives take the whole game. But one thing that's dangerous for his partner and that's running between the wicket. He's always been cool even facing crises and hard times.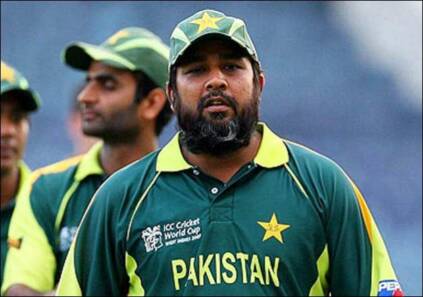 World Cup 2007 was the disastrous time slot of his life, where under his captaincy Pakistan lost from Ireland and after that match, they also lost their coach Bob Woolmer's life too.
It was a tragic moment for the whole cricket team because Pakistan losing from Ireland at the grandest stage of all was shocking.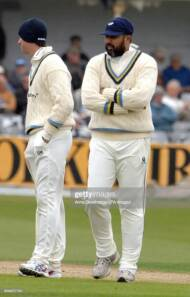 Inzamam-ul-Haq played from different teams like Asian Xi, Yorkshire, Lahore Badshahs, ICC World XI, etc. Don't need to forget that, Inzamam was also the part of 1992 World Cup squad and he even thanked Imran Khan for that too.
When it comes to stats according to the ESPN Cric Info, Inzamam is Pakistan's highest run-scorer in ODIs with 11,701 runs in 375 matches, and their third-highest in Tests with 8,829 runs in 119 matches. He was also among the country's most successful captains.
He also became the part of batting consultant and then became the chief selector from 2016-19.
What do you think of the story? Tell us in the comments section below.