Faysal Qureshi is one of the finest Pakistani actors due to his diverse roles and versatility. The actor is blessed with a beautiful wife and adorable kids. Recently, Faysal Qureshi was spotted enjoying his trip to Gwadar with his family.
Qureshi first gained recognition for playing the leading role of Boota in the television series 'Boota from Toba Tek Singh' in 1999. Since then he has won the hearts of the audience with his outstanding performance on the television screens.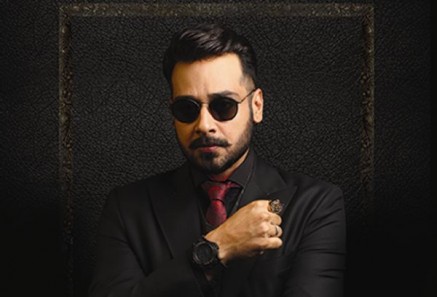 He is not only an actor but also a producer, and television host. He has been an important part of our entertainment industry for more than thirty-five years. He is certainly a man of great talents.
The Main Abdul Qadir Hoon actor married for the third time in 2010 to a girl named Sana. As of now, he is happily married to her, and both have two kids together.
Qureshi is one of the few celebrities who is often seen spending quality time with his wife and kids. Well, yes, he certainly is a family-oriented man! While scrolling through his Instagram, you can see beautiful pictures with his family shared every other day.
On many occasions, the actor has proved himself to be a family man. In addition to this, he has expressed his immense love for his wife Sana in multiple interviews.
Lately, Faysal Qureshi was spotted on a trip with his beautiful family in Gwadar, the port city on the southwestern coast of Balochistan. We gathered a few pictures from his getaway to keep you up to date!
Let's take a look at the lovely family photos of the actor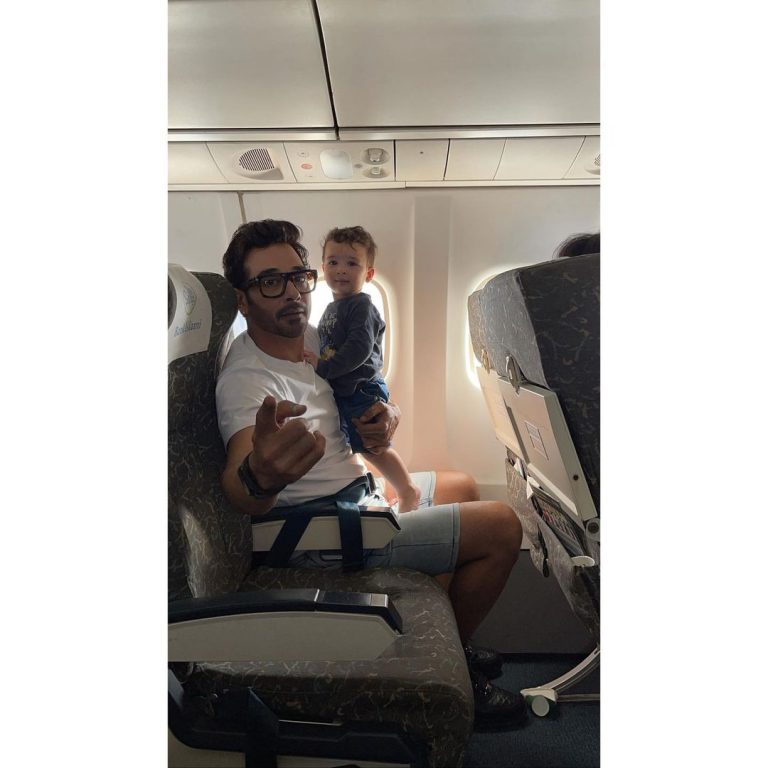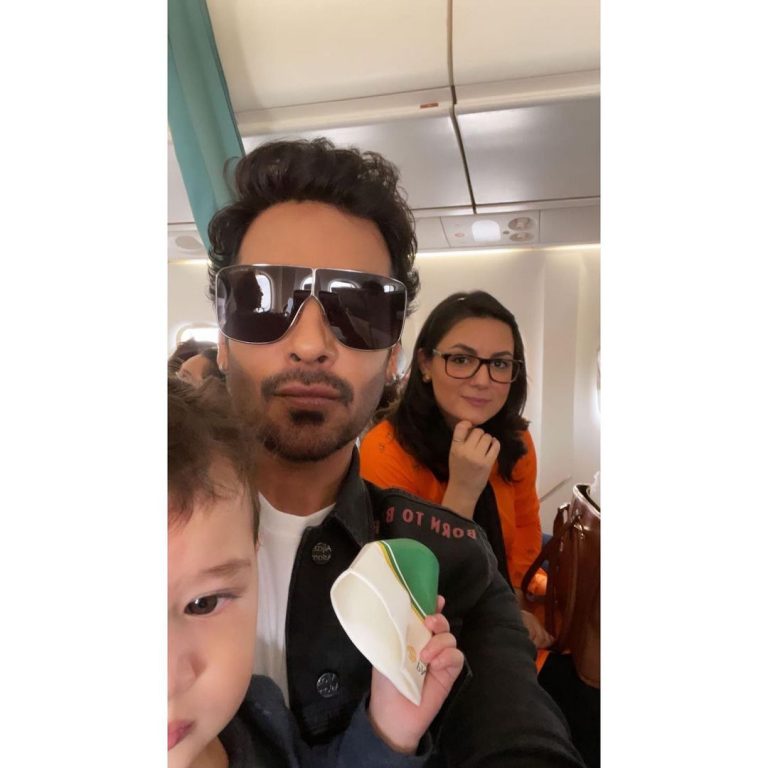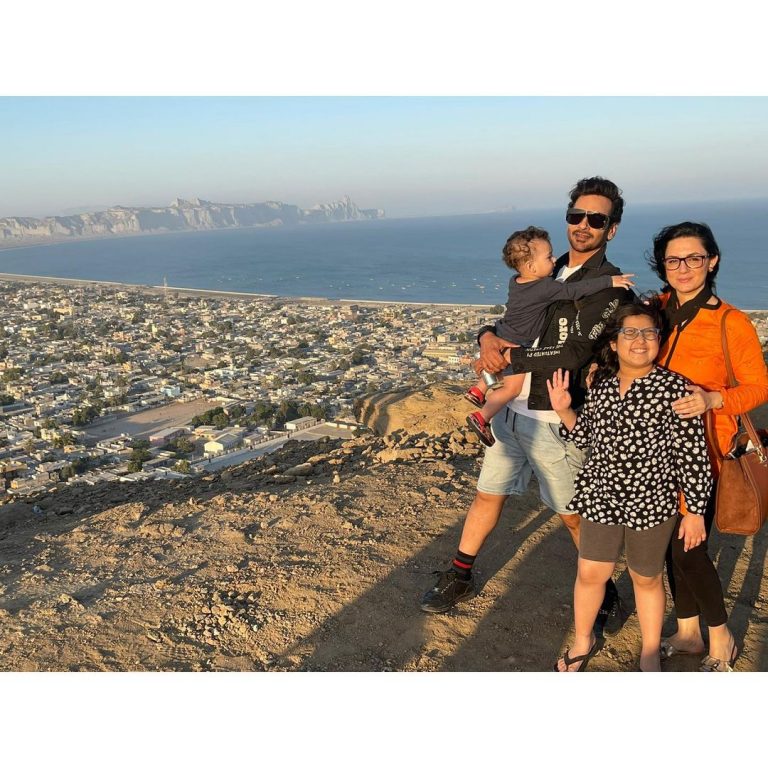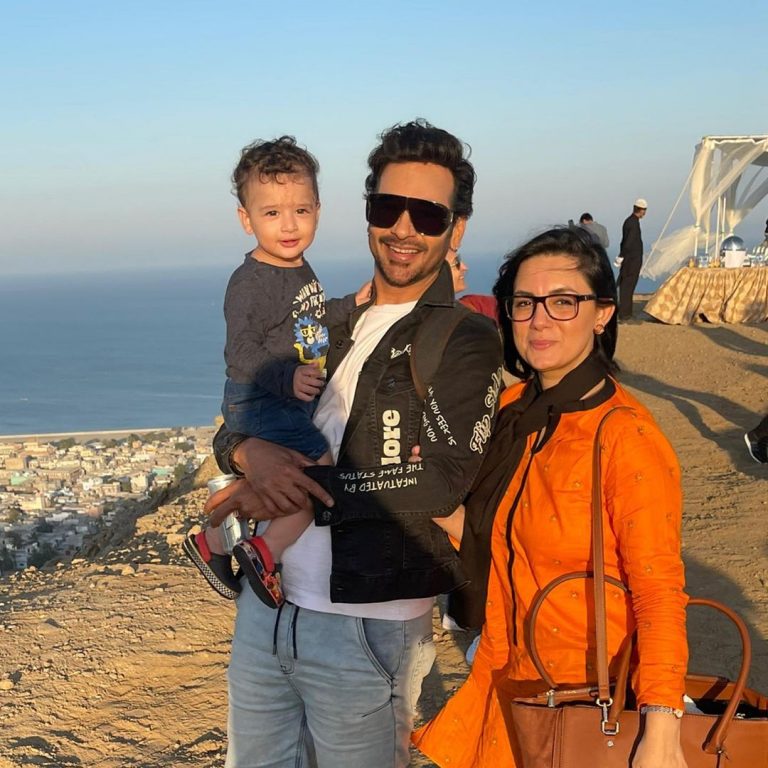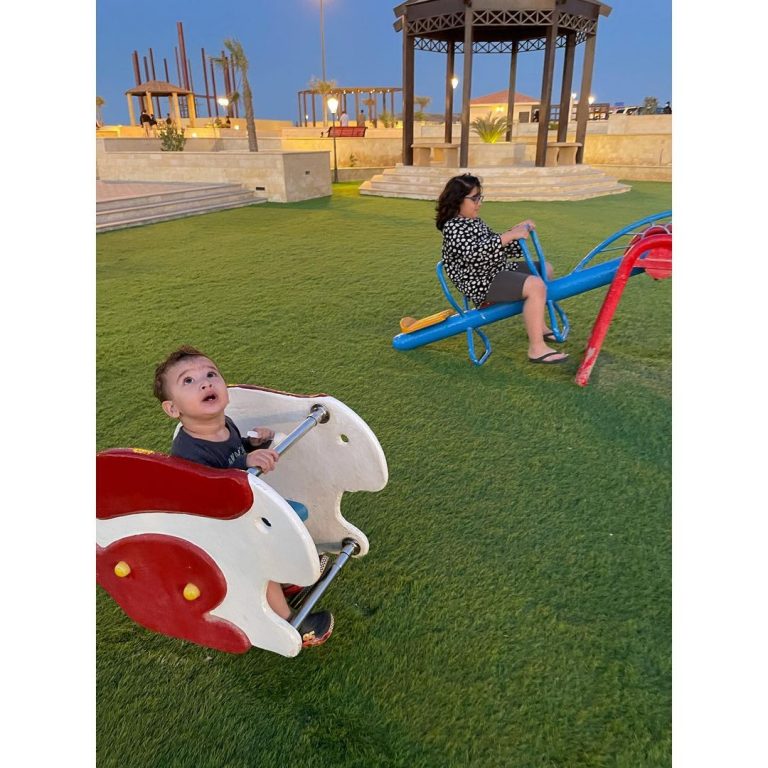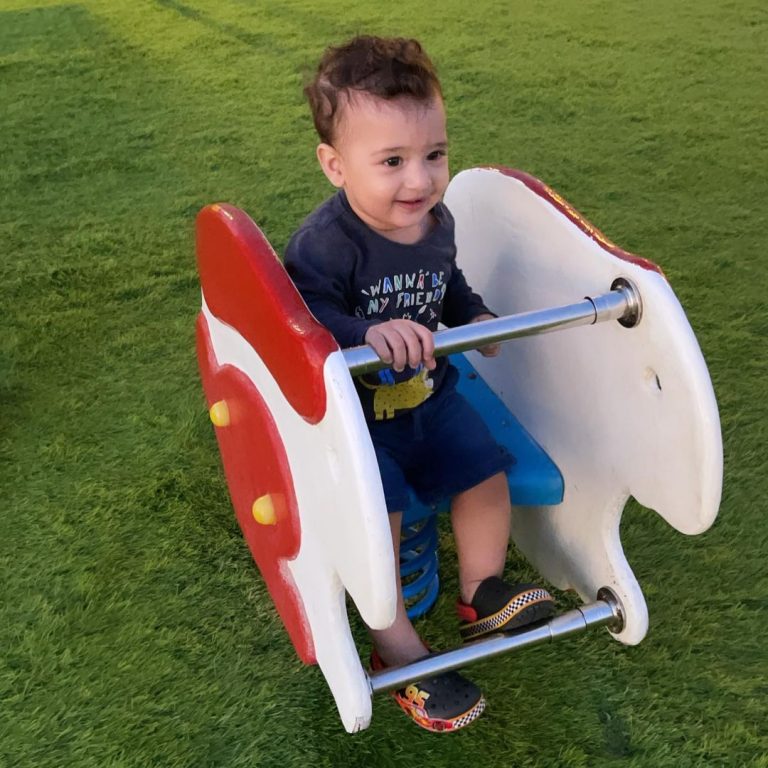 MashAllah!
These adorable pictures of Qureshi with his wife Sana and kids are taking over the internet. They seem to be filled with cuteness and love. This Pakistani actor does not fail to spend quality time with his family despite having an extremely busy schedule.
The actor was first married at the age of 18, but his marriage was unsuccessful and the couple was divorced 7 years later. They have a 6-year-old daughter together.
At the age of 28, he got married again, and once again that marriage was doomed and the couple got divorced after 2 years. He has a son with his second wife. As it appears, the Meri Zaat Zarrae Benishan actor is one of the Pakistani celebs who have had successful careers but failed marriages. Nonetheless, he is serving us with family goals with his adorable family pictures.
With Gwadar holding great strategic and economic significance for Pakistan, the Master Plan of 2020 aimed to turn Gwadar into an international trade hub for Pakistan, through advocating tourism. It is definitely a beautiful city, worth traveling to!
What do you think of this story? Let us know in the comments section below.