From renowned stars of Pakistan's showbiz industry to models and cricketers, many of them have been through a divorce. Sorry to break your little bubble but the performing artists whose dramas and film dialogues captivate your hearts, have their real lives very different from what you think. There are many Pakistani celebrities who have failed marriages.
Surprisingly, there are numerous couples that have been successful in their respective fields but could not spare their relational unions. Below is a rundown of a few Pakistani celebrities who have failed marriages.
1- Faisal Qureshi & Rozina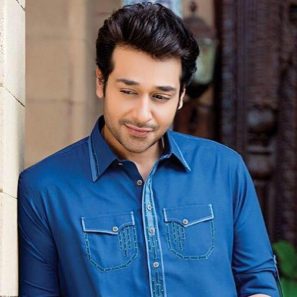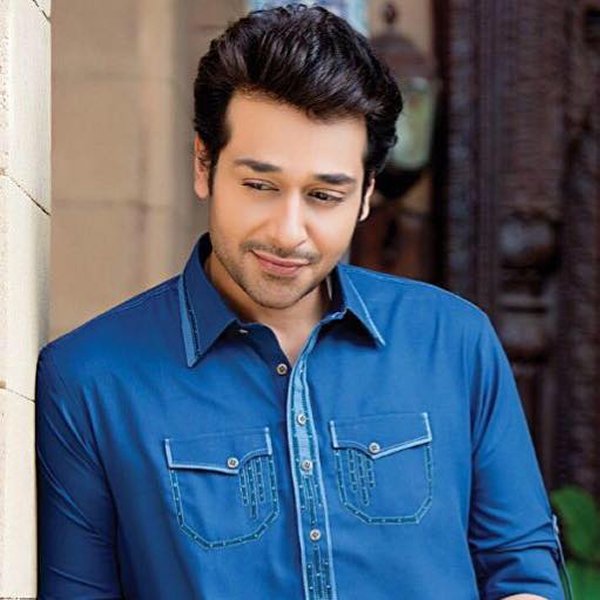 Faisal Qureshi's first marriage was at the age of 18. He has a daughter Hanish Qureshi from that relationship. The actor's second marriage was to Ayesha Agha. He was 24 years old at the time. However, 18 months later he divorced her as well. It is pertinent to mention here that he also has a son from his second wife. They say that the third time's the charm. And well, it definitely applies here. Faisal's third wife is Sana Qureshi.
2- Mikaal Zulfiqar & Sara Bhatti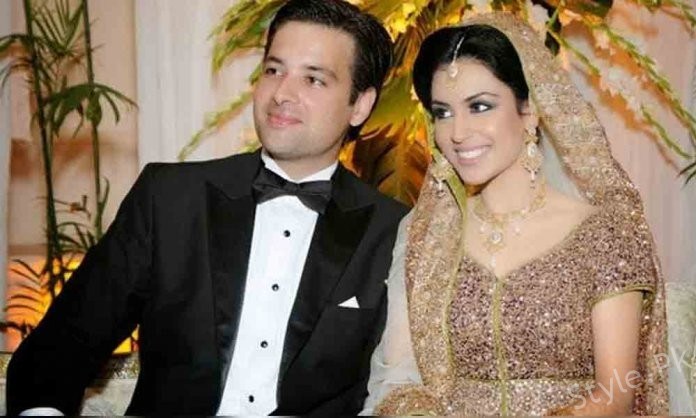 The Shehr-e-Zaat actor ended his six-year relationship with Sara Bhatti in 2017. Mikaal Zulfiqar married Sara Bhatti in 2011 and they both even share two daughters together.
3- Asad Siddiqui & Maham Babar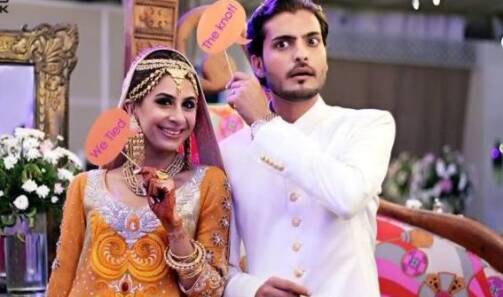 The talented actor, Asad Siddiqui first got married to Maham Babar in 2014. But things did not last long and both separated their ways after a few months. Asad is now happily married to talented actress Zara Noor Abbas.
4- Azfar Ali & Naveen Waqar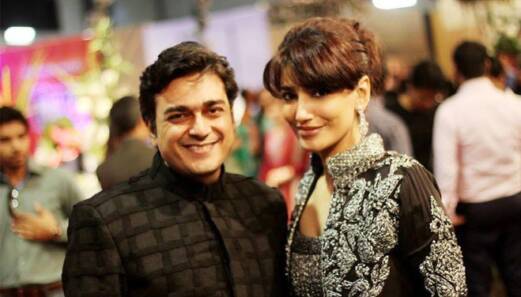 As rumors said, these two were really head over heels in love with each other. In fact, the director and actor Azfar Ali divorced his first wife to marry Naveen Waqar. Actress Naveen Waqar married Azfar in 2012. Three years later, Naveen divorced Azfar. Unfortunately, it was one of the highest-profile celebrity divorces of those times.
5- Mahira Khan & Ali Askari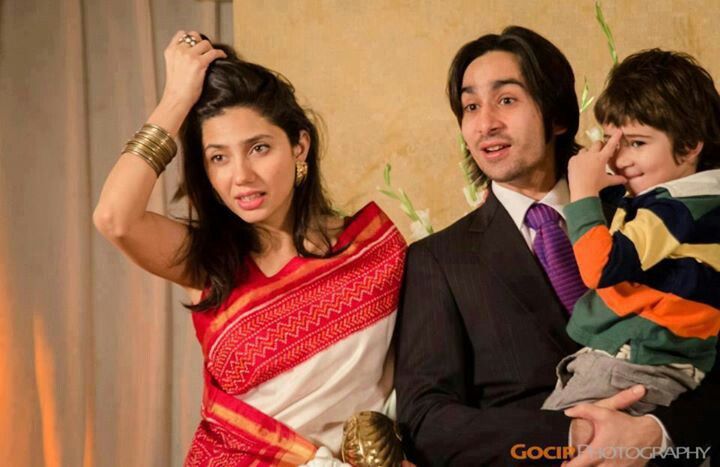 Back in July 2007, the Bin Roye star tied knots with Ali Askari. At the time Ali Askari was the head of MTV. The two enjoyed marital bliss for eight good years and have a son Azlan together. However, a year after their son was born, Mahira Khan got divorced from Ali in 2015.
6- Maya Khan & Waseem Molani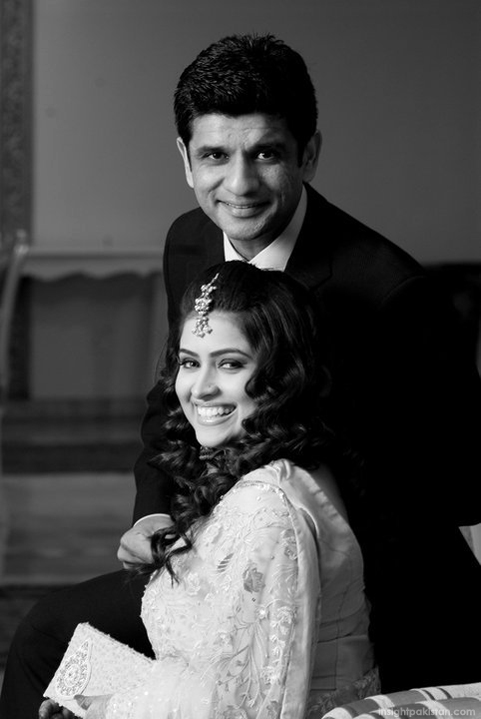 Popular host Maya Khan got married to Waseem Molani in 2012. However, their fate did not match, and both left each other due to bad relations between both families.
7- Nimra Khan & Raja Iftekhar Azam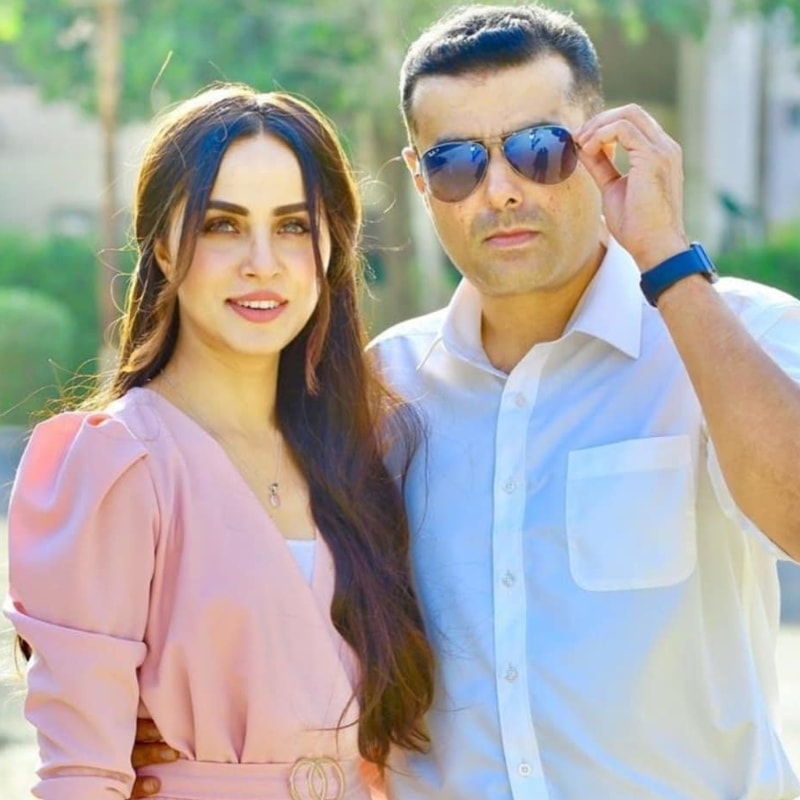 Nimra Khan was one of the celebrities who tied the knot in coronavirus lockdown this year. Fans congratulated the couple. However, soon the rumors circulated that the marriage did not last long. Nimra Khan has reportedly removed photos with her husband from her Instagram.
8- Arij Fatyma & Faraz Anwar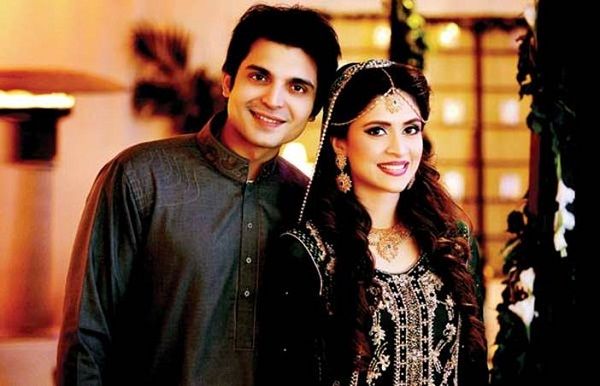 Actress Arij Fatyma married Faraz Anwar in 2014 but their marriage did not survive a month. A few months after the two were Nikahfied, Arij spilled the beans on her marital troubles. Not only did the two call it quits, but it also got rather ugly. Reportedly, Faraz and his family tried to destroy Arij's career and defame her.
9- Annie Khalid & Malik Noureed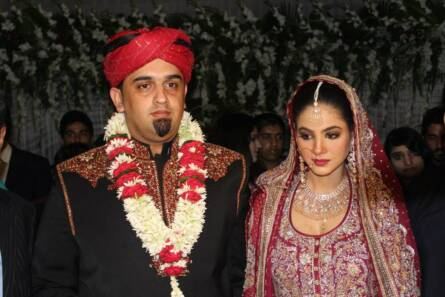 One of the most talented singers of Pakistan Annie Khalid had tied the knot with Malik Noureed Awan, the owner of an airline in 2012. Sadly, their marriage did not last long and they ended up going separate ways.
10- Fareeha Parvaiz & Nouman Javaid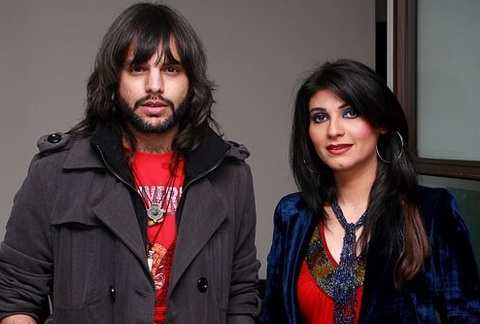 Singers Fareeha Parvaiz and Nouman Javaid got married in 2016. However, their marriage did not last long and both parted their ways in the same year as Fareeha filed a case for 'Khula'. Moreover, she also accused Nouman of torturing her.
Celebrities often stay in the limelight, be it the news of their marriage or divorce, they always become the center of attraction. While some personalities got separated from their life partners or had shocking break ups, others continue to live a happy married life.
What do you think of this story? Let us know in the comments section below.