Current Federal Minister for Science and Technology, Fawad Chaudhry, says that he sees a 'woman version' of Muttahida Qaumi Movement (MQM) founder Altaf Hussain in Pakistan Muslim League-Nawaz (PML-N) leader Maryam Nawaz. Why so?
The Former Minister of Information and Broadcasting recently took to his Twitter account to express his concerns over Maryam Nawaz's comments during a rally. Talking about National Accountability Bureau, Nawaz said that NAB should "get ready for people's wrath". The comment did not sit well with Chaudhry. and he referred Maryam Nawaz as the woman version of Altaf Hussain.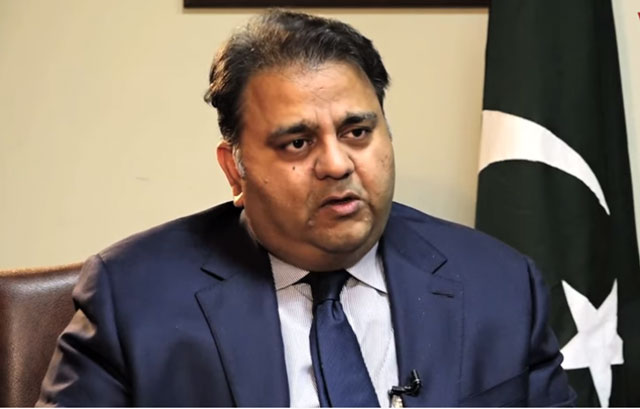 During her rally in Nowshera, Nawaz expressed her concerns over NAB's investigation against Pakistani politician Amir Muqam. "NAB is targeting PML-N leader Amir Muqam and his family. Time is not far when people will take revenge from NAB for its excesses. They should just get ready," she said.
Nawaz on Wednesday warned the NAB to 'get ready for people's wrath. Chaudhry could not help recalling the threats against law enforcement by the MQM founder back when he was in the crosshairs.
Recently, the minister appeared in a talk show on ARY Live. The Pakistan Tehreek-e-Insaf's (PTI) politician said that the 47-year-old's comments were 'unfortunate'. He further added that she reminds him of the notorious Altaf Hussain.
"The way Maryam said she will seek revenge from NAB, it reminds me of Altaf Hussain and co. The way she has threatened… see a woman version of Altaf Hussain in her," he said.
What happened in Nowshera?
Nawaz talked about the rising prices in the country during her rally in Nowshera. She said during the PML-N's tenure, flour, sugar, pulses and eggs were cheap. "The growth rate under Nawaz Sharif was 5.8%, which has sunk to negative now.".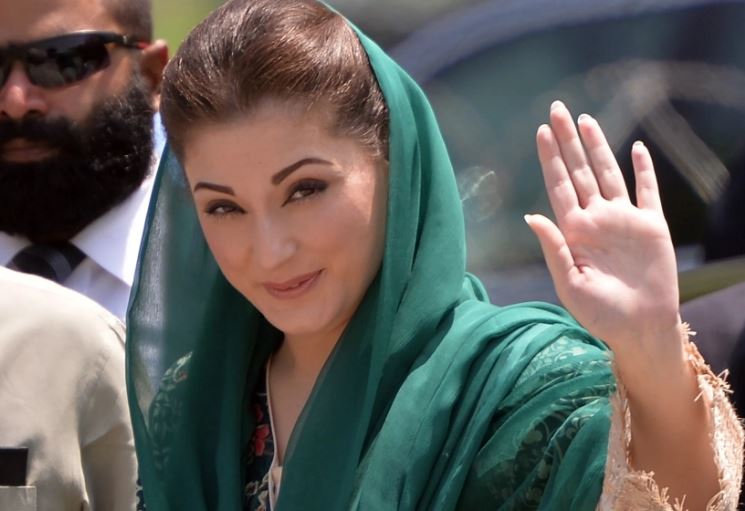 In addition to this, she said that under the PML-N, the price of flour was Rs35/kg. However, now it was Rs80/kg. "The price of roti was Rs5 and now it has gone up to Rs20," she lamented. After talking briefly about the prices, she also added that when PTI shows up to ask for votes, people should show them their bills.'
The PML-N vice president said that wherever the PTI members would contest the elections, they will be defeated.
As it appears, these statements are not the only ones that might have upset the PTI's politician. Earlier, Nawaz had also said that the time had come to send Prime Minister (PM) Imran Khan packing. Perhaps Chaudhry was also taken aback by that?
Earlier, Chaudhry became a subject of news when the Indian media twisted his National Assembly speech. He slammed Indian channels for taking his remarks on Pakistan's response to the Balakot airstrikes out of context, and it was savage!
Read More: Maryam Nawaz Attacks Imran Khan Using His Alleged Daughter And People Find It A Cheap Shot
What do you think of this story? Let us know in the comments section below.