Bushra Ansari played the critical role of Maa Begum in the superhit drama serial Tere Bin. The artist recently spoke with the local publishing house and shared the challenges she faced while playing the particular role of slapping in Drama Tere Bin.
Bushra Ansari is Pakistan's one of the most popular and veteran actresses. She's a pure method actor and deeply involves herself in the character.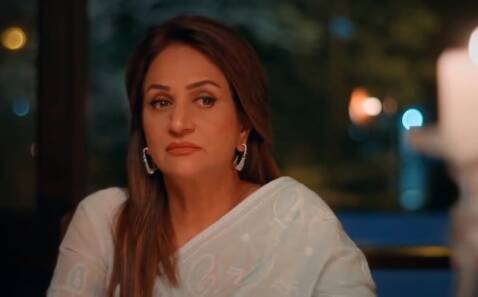 She revealed that, revealed that she found it uncomfortable to enact violent scenes, particularly those involving female characters.
Bushra Ansari Slapping in Tere Bin
Ansari said, "If you ask me, as Bushra Ansari, slaps make me very uncomfortable." She further added, "I've never raised a hand on my children, and even when I'm acting, scenes in which I'm hitting someone make me very uneasy. But these situations are written for us and are often unavoidable."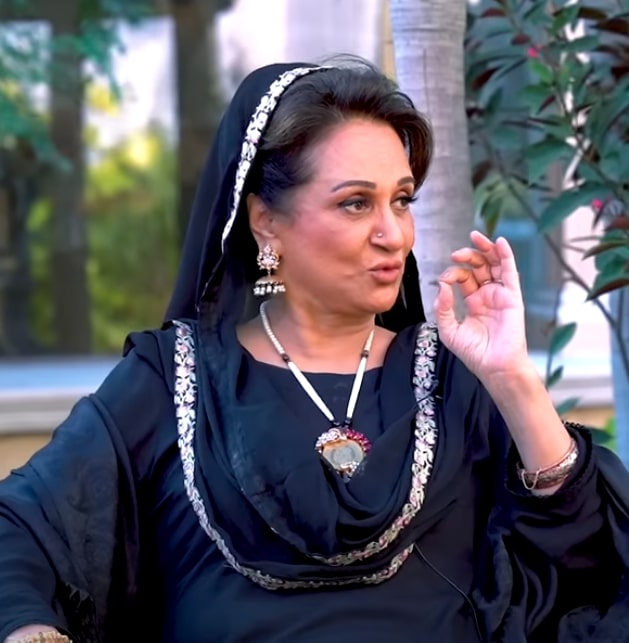 Bushra is a versatile actress known for her performances, especially in comic roles. Bushra shared that she faced difficulties while portraying the character of Maa Begum.
"Aggression, negativity, and hardness are not a part of my natural disposition. Therefore, I have to face the most difficulty when I'm required to do a slapping scene. I get very worried," she said.
Portrayal Of Domestic Violence
Bushra Ansari's statement undoubtedly shed light on the need for the industry to rethink its approach to portraying violence, particularly against women, on screen.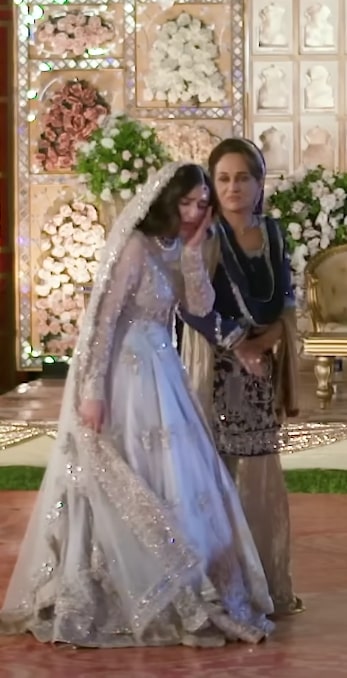 She even claimed that the industry has become easier to accept domestic violence and aggression rather than any kind of display of affection.
Bushra Ansari has always been vocal about the industry, at one point she shared that some parts of Pakistan Idol were scripted.
What do you think of the story? Tell us in the comments section below.