1. No Matter How Old You Get,
She Will Always Pamper You Like A Baby!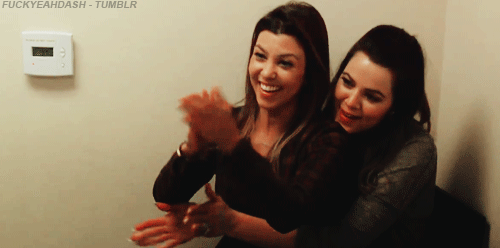 2. No Matter What, She Gets Punished
For All Your Pranks! Always!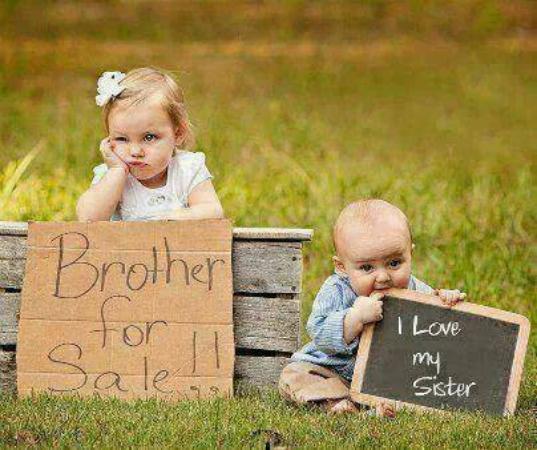 3. Having Permission Issues? Make A Sad Face And Your Elder Sister Will Convince Your Parents!

4. She Makes Boring Family Events Fun For You!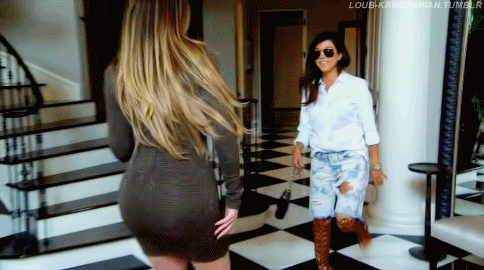 5. She Is The Best Love/Career/Life
Counselor You Will Ever Find!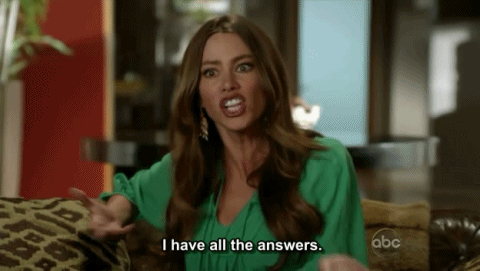 6. She Is One Who Serves Food To Your Friends!

7. She Will ALWAYS Have Your Back!

8. You Are Not Forced To Get Married Until She Does!

9. She Is Your Only Best Friend For Life!