1. Ryan Gosling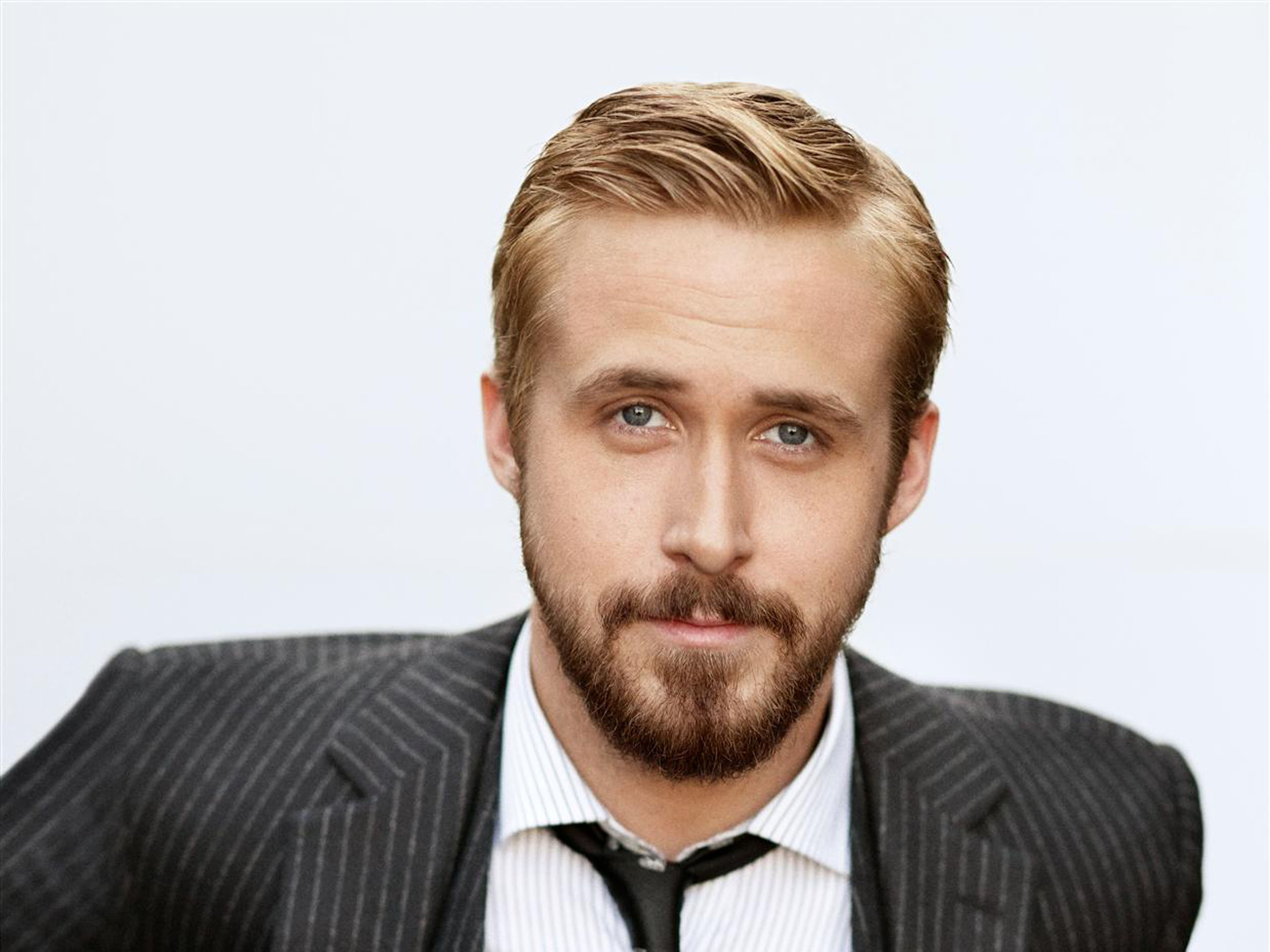 All movie casting, no matter how twisted the character, has officially gone the way of the hunk. Suicide Squad's director David Ayers was aiming for Ryan Gosling to play the Clown Prince of Crime, but got Rapunzel-tressed Jared Leto instead, which is kind of like going into the fridge for a popsicle, but finding a suitcase full of untraceable cash. Gosling's pretty-boy Joker would have been a bizarre contrast to the twisted Jokers of years past, but it's hard to get the ever-changing Joker totally wrong. It's the Joker's paradox: the more wrong you make him, the better he gets.
2. Robin Williams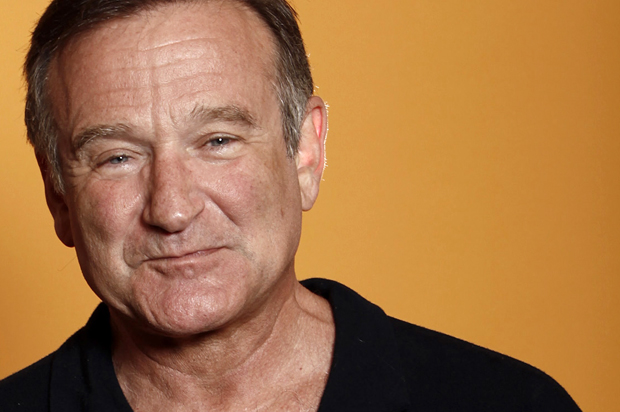 One of the greatest Batman tragedies of all time is the fact that Robin Williams never had a chance to play the Joker. A true comic nerd, Williams was thrilled when he was offered the villainous role in Batman(1989) after Nicholson first declined the part…until Nicholson changed his mind. Williams had a second chance at the franchise as the Riddler in Batman Forever (1995), but again, the role was yanked out from under him in favor of Jim Carrey. Williams also tried to get into Christopher Nolan's trilogy, but was passed over for Heath Ledger. No actor had ever wanted it so badly.
3. Frank Sinatra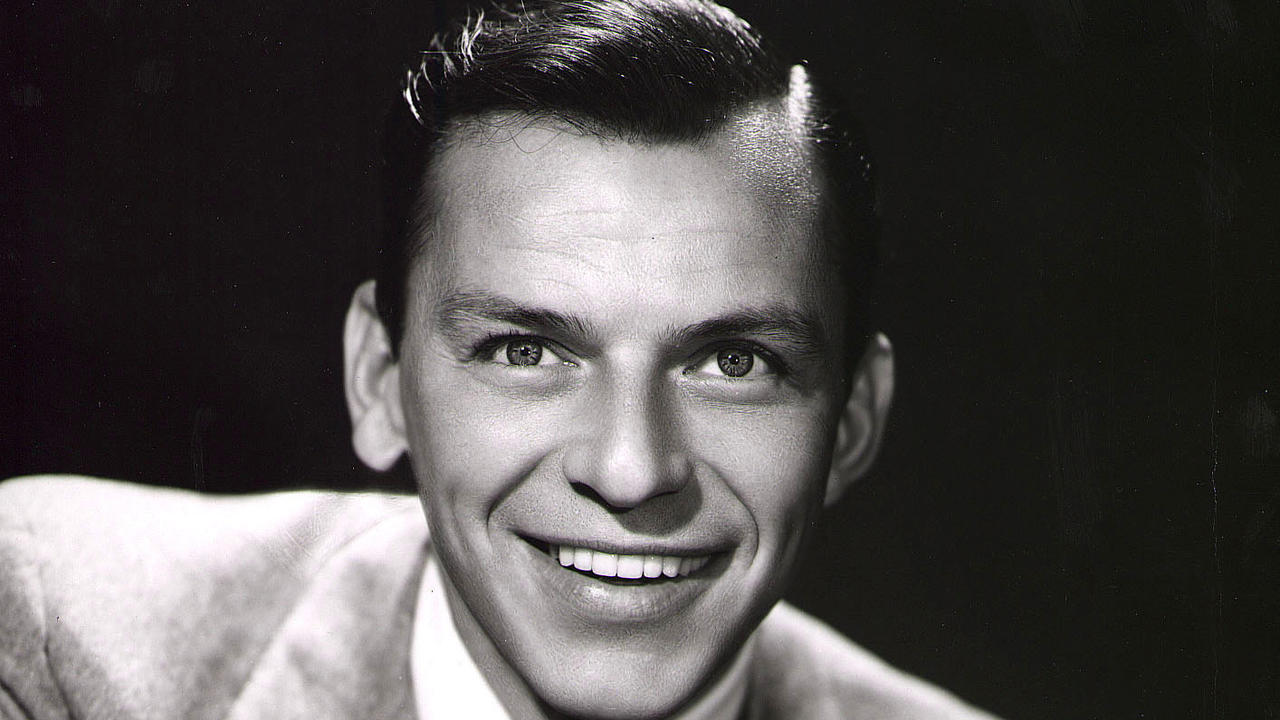 Adam West's campy Batman attracted some huge Hollywood stars as important villains, including Eartha Kitt, Burgess Meredith, and Frank Gorshin. Frank Sinatra wanted in on the Joker action, but arrived after Cesar Romero had already signed on, upsetting the hopeful Sinatra. While a crooning Joker certainly would have changed the tone of the clown's elaborate cruelties for the weirder, Sinatra posthumously scored his Joker connection in Rocksteady's Batman: Arkham Knight game, where his rendition of "I've Got You Under My Skin" plays a vital role in a Joker-related scene.
4. Willem Dafoe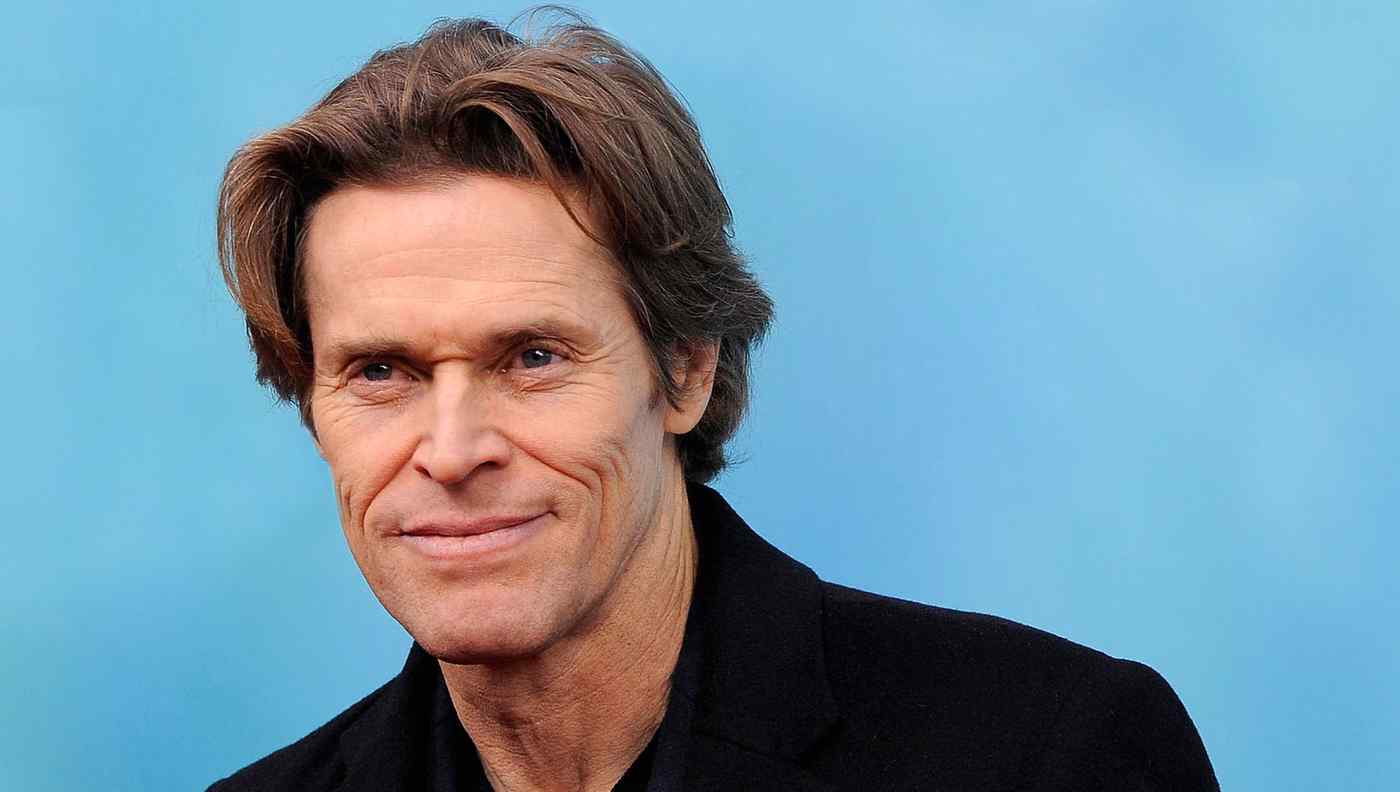 When you look like the Joker before you even hoist yourself into the makeup chair, you're an easy casting decision. Willem Dafoe was another actor who was briefly considered for the 1989 film role, simply because he looked the part naturally. Ol' Fold Face later landed the role of the Green Goblin in Spider-Man (2002), another cackling supervillain who is pretty much Marvel's answer to the Joker any how.
5. Adrien Brody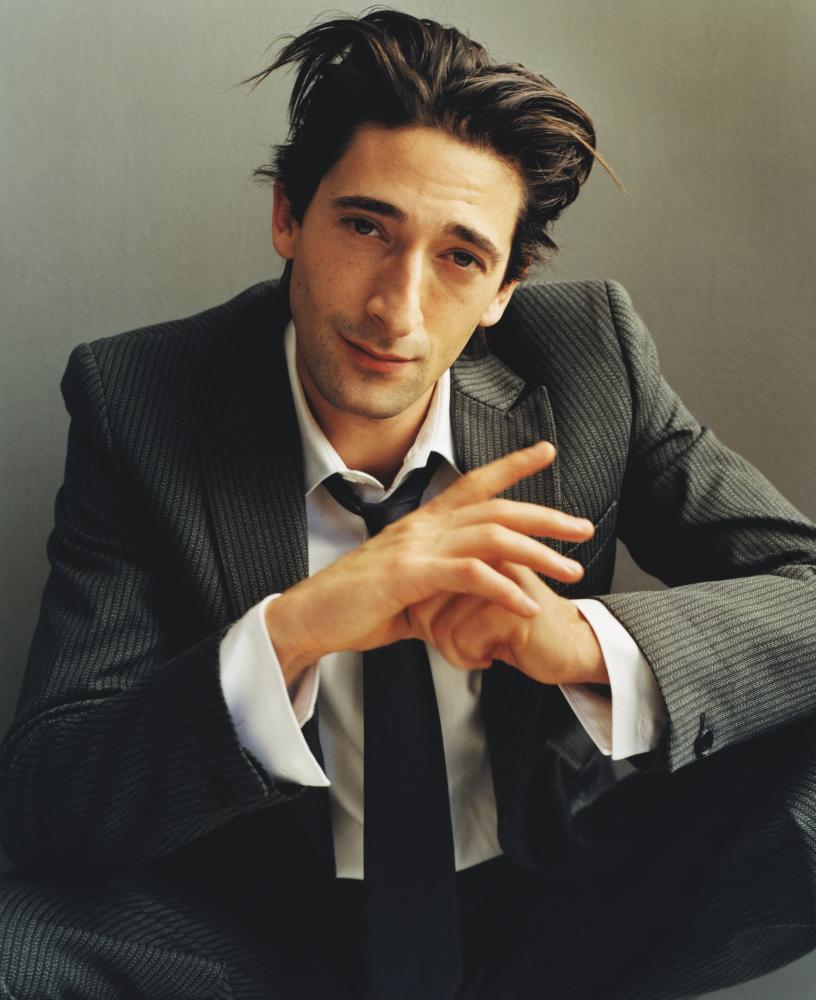 Another Dark Knight contender, Brody has publicly expressed an interest in playing the Joker in the future, after being up for the role previously. Rumors arose regarding Brody making a Joker cameo in Batman v. Superman: Dawn of Justice (2016), but Jared Leto ultimately took over the role for the entirety of Zack Snyder's incarnation of the DC cinematic universe, beginning with Suicide Squad (2016). Brody has stated that no one ever approaches him for comic book roles, but there's truly no better role to fill with completely offbeat casting.