Let us all take a moment and acknowledge the better side to Tahir-ul-Qadri drama taking over the world, as he would like to tell himself. In the times of intense political pressure where most of the nation spends their day watching news and biting their nails, we can take a time relying on some live entertainment brought to us by TuQ.
Let us remind you all the wrong reasons for loving him in the following memes. Kudos to Mr. Qadri!
1.Bhai got nothing on him.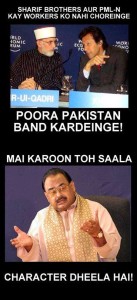 2.Yes, the bitter truth of denying how we did miss him.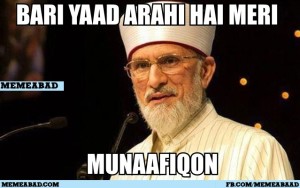 3.Let him be the light shower that pours down from time to time, trying to keep up with the Tsunami.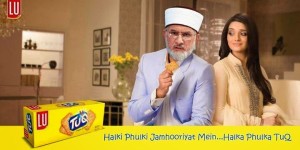 4.Hear, hear!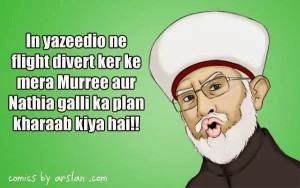 5. Good news, Canada.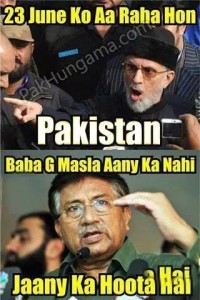 6. Owning news feeds like none other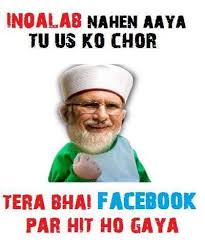 Read Also: These Humorous Versions Of "Qadri Sunni Tan Tann Tanna Tan
7. Seasonal revolution, maybe?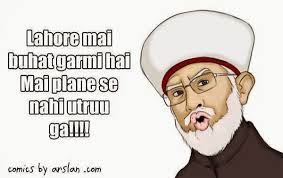 8. Hailing all the way from the land of fairy tales.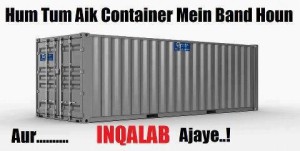 9. The living nightmare!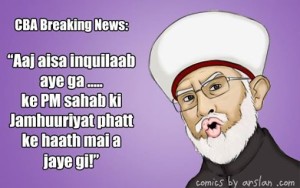 10. Let's give it up for entrepreneurship!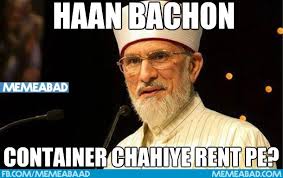 Dead you just read the memes in his voice? Awkward.