Wasim Ahmed, the soldier on security detail at Pakistan Air Force museum decided to take his own life on Saturday 10th October in the late hours of the night.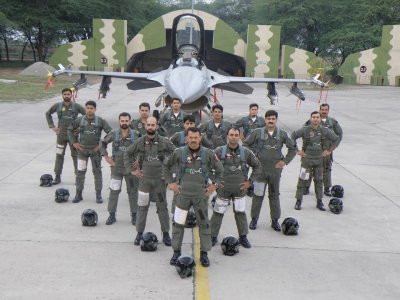 The Sharah-e-Faisal police commented that Wasim committed this act by hanging himself from a tree within the compound of the PAF Museum. Further more he was dressed from head to toe in his military uniform. There was no actual suicide letter, however the message is clear enough.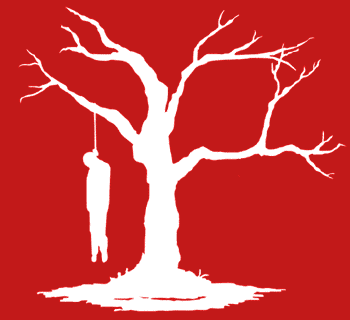 Although this is a relatively new phenomenon for Pakistan, in more military inclined countries such as USA or Russia, soldiers tend to commit suicide on regular basis. In America around 18 veterans daily (on average) take their own lives due to such things as Post Traumatic Stress or Depression and the number of soldiers on duty who do so is astounding.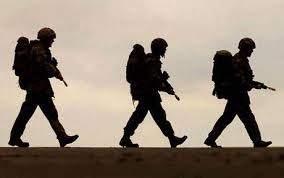 Is it time for the Pakistan armed forces to address the mental and emotion stress their soldiers face? After all they too are human beings. I am sure our Pakistan army must have a plan to tackle this situation because when it comes to valor and strategy no one in the world can beat them.