After watching the performance of "Sammi meri waar" it's clear that Umair Jaswal simply cannot hold still, but other than that, he has completely blown us away with his outstanding vocals. It takes a lot of insane talent to take a folk song and put a twist on it like he did. Umair's signature prowess as a musician is generally noted as his 4-octave vocal range, and for his ability to belt out powerful vocal lines. It's safe to say that so far his duet with QB is hands down our favorite tune from Coke studio season 8.
Considering the kind of performers and legends that are a part of the show, (Ali Azmat, Abida Parveen, Atif Alsam and Shazia Manzoor), it is evident that a talented vocalist like Umair Jaswal is nothing short of excellence and a musical genius in the making. Looking forward to more brilliance from the young performing prowess, here's a few things you didn't know about him . . .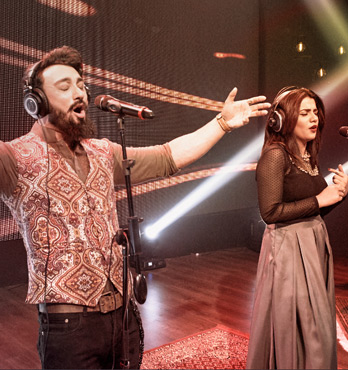 Things you probably didn't know about Umair Jaswal:
1. He Is The Son Of A Renowned Scientist And Has A Degree In Geology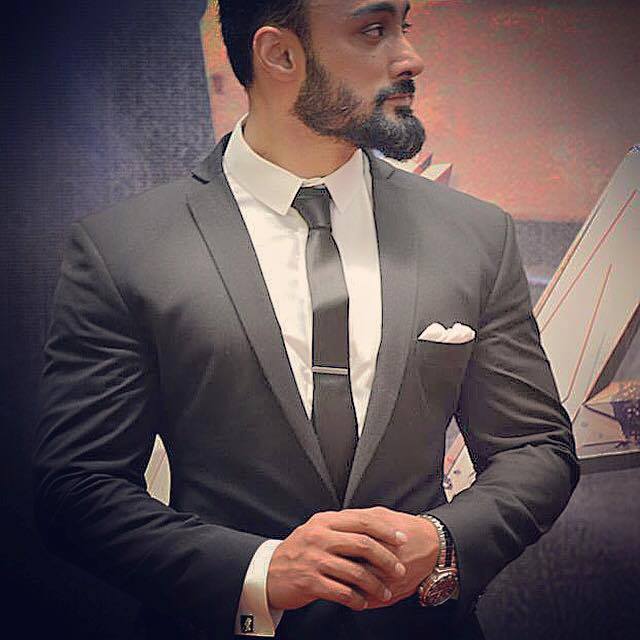 2. He Comes From A Family That's Musically And Entertainment Inclined And He Has Two Very Talented Brothers Yasir And Uzair Jaswal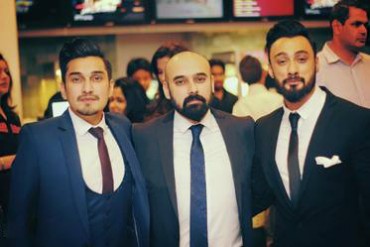 3. He's The International Human Rights Commission Youth Ambassador For Pakistan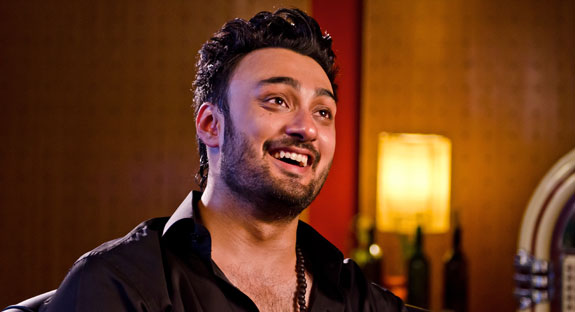 4. He Is The Best Rock Vocalist In South Asia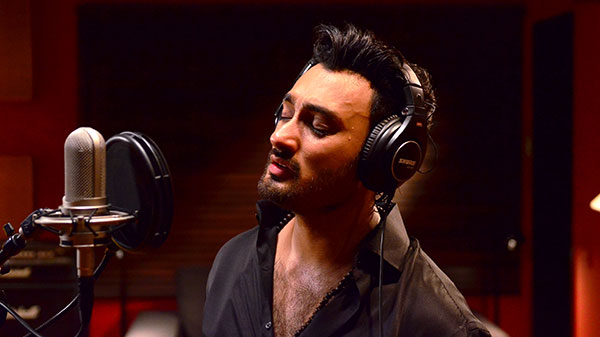 5. He Makes His Debut In The Upcoming Movie Called "Yalghaar"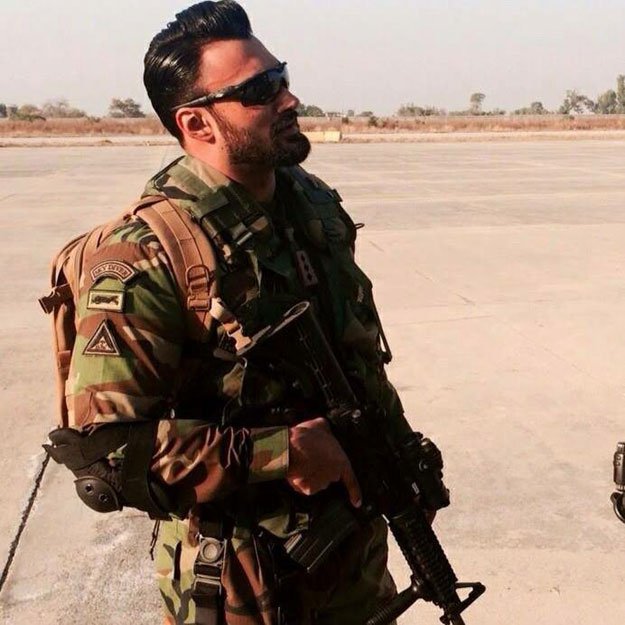 He's come a long way since, being the lead vocalist of the Pakistani rock band "Qayaas" which has been really successful as well ever since being formed in 2008. It's just the beginning… waiting for the day he takes the whole world by storm!