In yet another video, comedian Ali Gul Pir mimics Bollywood actress Kangana Ranaut, who recently condemned 'foreign daddies' for offering the wrong picture of India, and how the international media is mistreating COVID-19 cases in the country.
"Greetings fellows. Apart from corona there are many other things that are very disturbing and I'd like to discuss with you today," she began in her video. "Every time there is an issue, the rest of the countries get together and pretend like India and its people have just evolved from monkeys to humans, declaring that we will tell you what to do."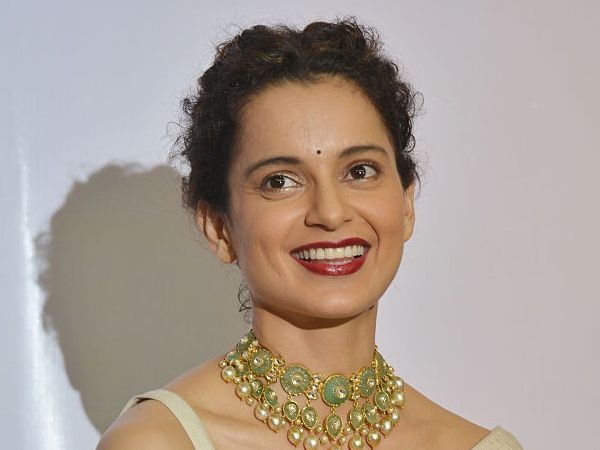 "Time Magazine's pictures of dead bodies in India is best-selling. They behave like we are monkeys who have no idea what medical infrastructure is. On CNN, they say Modi… ruined idea," the Queen star added.
Have a quick watch!
Using this rant as the perfect fodder for his video, Gul Pir imitated her in his typical fashion. The comedian shared a rib-tickling version of the same. "Apa Kangana reminds us of the dangers of news reporting by comparing it to a pandemic. If news stops, deaths will too!" the rapper tweeted.
LOL! Many were left rolling on the floor laughing including the Queen star herself.
"At least you are funny and made me laugh," Ranaut responded, to which the rapper added, "Well we might disagree on many things but at least we can laugh together."
Past interaction between the two
Although both agree Gul Pir is funny this time, this has not always been the case. In the past, the comedian taunted Ranaut on Twitter after musician Rihanna showed support for farmers protests in India, leading the Tanu Weds Manu actor to criticize the Grammy-winner for being a 'porn singer'.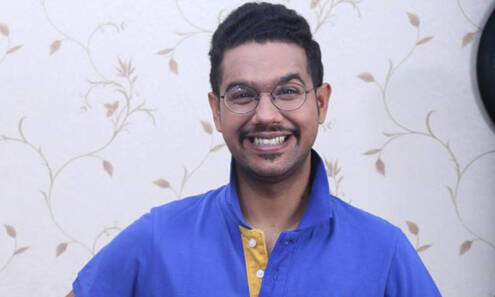 Funny as always, Gul Pir was quick to ask Ranaut, "Porn singer? Is that a singer who makes music for porn films only? They will refuse to sing for normal films? Please explain further. I didn't know such a niche existed, just curious." Now, we are not quite sure if Ranaut knowingly deflected from the obvious sarcasm but she literally replied to him with a complete description.
The Waderai Ka Beta singer then summed up Ranaut's response with even more sarcasm wrapped in the not-so-subtle shade at her.
The B-Town controversy stirrer Ranaut is no stranger to bigotry. The Panga actor is known to speak whatever comes to her mind, without paying heed to its extremity or the backlash it might draw. Last month, the 33-year-old actor urged Indian Prime Minister Narendra Modi to 'stop Ramadan gatherings'.
What do you think of this story? Let us know in the comments section below.