Few days to go for the most waited for festival 'Eid-ul-Fitr' and for that our government has given more than 5 days of holiday. Due to the high rate of Covid-19, probably no one will take the risk to go out and party.
So, what to do on that precious holiday? What are the other options to entertain ourselves apart from going out? Even the watch list has been completed too, now what?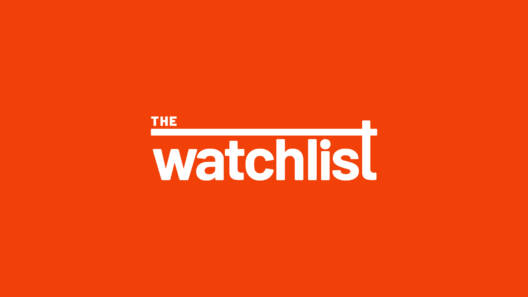 Don't worry, it doesn't matter if your watch list is completed, there's still more room to upgrade your list with some new shows and movies to watch in this Eid-ul-Fitr holidays.
TV Shows to Watch in Eid-Ul-Fitr Holidays:
The recommendations only cover recent and hyped Tv Shows. For people who want to upgrade their list, then that's the best place to approach.
Although this year some of the finest shows produced by the entertainment industry, to let their audience relax and fun despite having hard times.
Shows like WandaVision, Peaky Blinders, Falcon and the Winter Soldier and other TV shows hooked up the audience.
The list consists of Hollywood and Bollywood entertainment.
Fargo: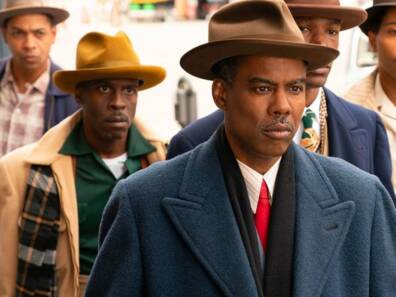 If you have watched the movie, then this show consists of crime, drama, and mystery. Till now four seasons have been released, the fourth one is the latest edition and holds an amazing storyline. Fun fact, each season aren't link with each other, each season has their own story, characters, and drama.
You should add on to your list to watch it. Because it's worth watching.
Scam 1992: The Harshad Mehta Story: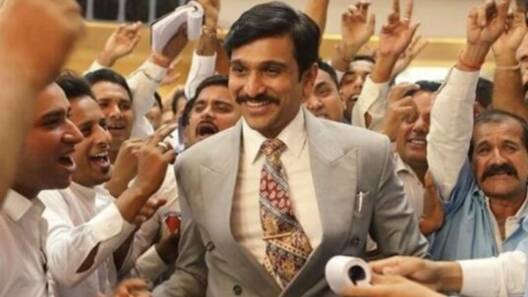 There's no doubt, many of the people have watched this masterpiece but for those who haven't seen it, then you missed a lot.
One of the biggest scams in the Indian stock market history, Harshad Mehta the whole story revolves around him and how he managed to pull such a big scam.
The characters seem so genuine, that you might feel attached to them and the main character "The Bull" nailed it.
Mare of Easttown: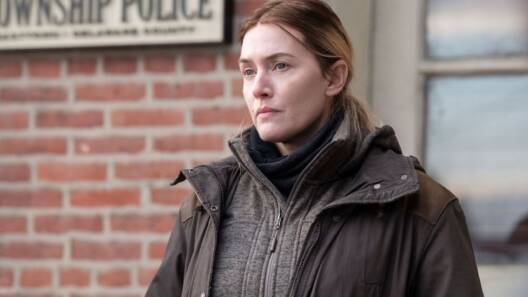 HBO got some of the iconic TV shows, that let their subscribers stay connected to the best TV shows. That's what they did recently with 'Mare of East Town', this particular show consists of an outstanding cast and a strong story.
Kate Winslet would be seen in her new avatar as an investigator who tries to solving local murder cases while keeping her marriage in one piece. 2021's latest crime thrill to stream right now.
Tandav: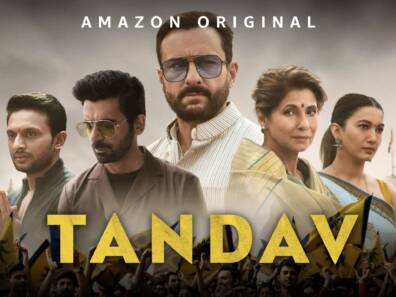 Indian series working hard to produce the finest shows for their audience and even big stars also diving in too. Political crime thrill starring Saif Ali Khan, Dimple Kapadia, Sunil Grover (a new character, that no one expected him to portray like that), Mohammed Ayub, and many more.
The story revolves in the world's largest democratic city in the world Delhi, where one family holds the stronghold of their political party, but overnight things get changed and flip the whole story.
Handmaid's Tale: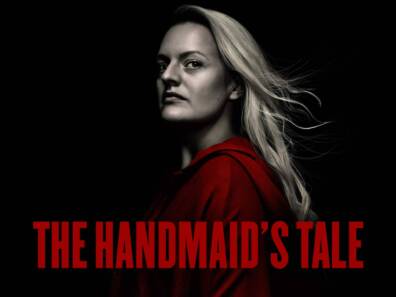 Last but least Hulu's original series 'The Handmaid's Tale' a show that dignifies something different story that no one ever witnessed before.
The fourth current season just began and three episodes released till now. The plot is set in a dystopian future, where women are forced to live in a concubine under a fundamentalist theocratic dictatorship.
Elisabeth Moss beautifully played the character of June, who victimized through the show and the main lead of it. Season four touched something new exciting, which letting the audience stick to it.
So, these shows might get you through the boring holidays, it's better to celebrate Eid with your family and enjoy such shows. It might help you to start new series and binge-watch it to finish in one go.
What do you think of the story? Tell us in the comments section below.