Actress Aishwarya Rai Bachchan and daughter Aaradhya Bachchan have been taken to Mumbai's Nanavati Hospital to be treated for COVID-19. The 46-year-old actress tested positive some days ago and was placed in isolation at the Bachchan residence Jalsa. As per media sources, both of them have developed breathlessness.
Aishwarya's husband, actor Abhishek Bachchan, and her father-in-law, Amitabh Bachchan, had been admitted to Nanavati previously. They have also contracted the virus over the last weekend.
Aishwarya's CT scan report was normal, after which she isolated herself at home. Both Aishwarya and Aaradhya were asymptomatic, hence, on their family doctor's suggestion, the mother-daughter were under home quarantine. However, after they started showing symptoms, they were shifted to the hospital, Indian media reported.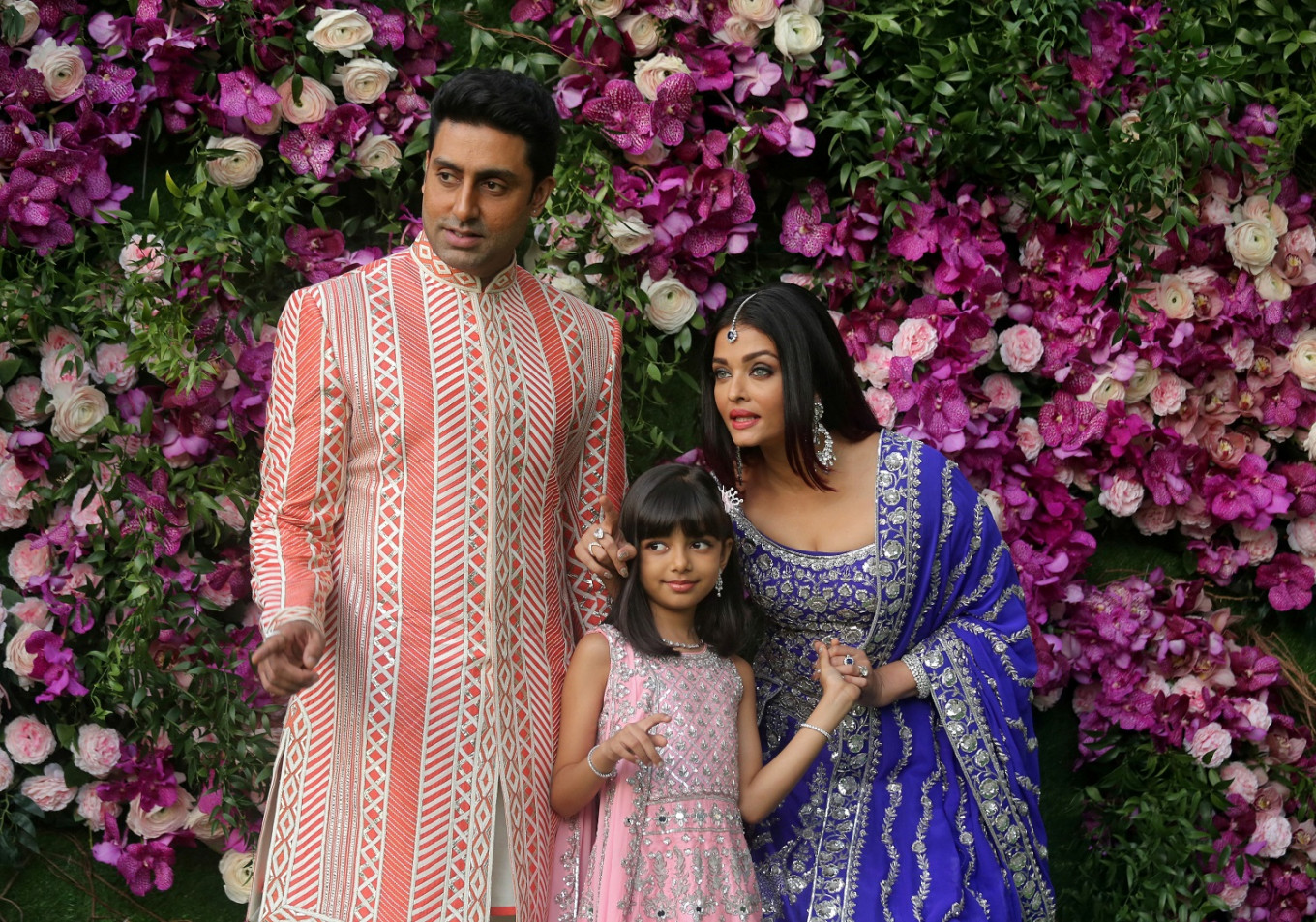 On July 12, Abhishek had tweeted, "Aishwarya and Aaradhya have also tested COVID-19 positive. They will be self quarantining at home. The BMC has been updated of their situation and are doing the needful. The rest of the family including my Mother have tested negative. Thank you all for your wishes and prayers".
He had also confirmed that both him and his father will remain in hospital until the doctors decide otherwise.
Earlier today, senior Bachchan expressed his gratitude towards well-wishers for supporting the family in their fight against coronavirus. "I receive all your blessings and love and prayers for our well being .. on SMS, on WhatsApp, on Insta on Blog .. and all possible social media," he tweeted.
What do you think about the story? Tell us in the comment section below.