Women smoking has always been a controversial topic in Pakistan. The stigma attached to it is indelible. Our sexist society fails to understand that smoking is not only injurious to women's health but also men's. But no. How can a woman smoke? It burns their honor. PTI MNA Nausheen Hamid made some serious comments on women smokers.
Among the leading effects of smoking were respiratory issues, lung cancer, and immunity-related problems, but according to a lawmaker from the ruling Pakistan Tehreek-e-Insaf (PTI), the increasing divorce rate in the country could also be attributed to smoking, provided the smokers are women.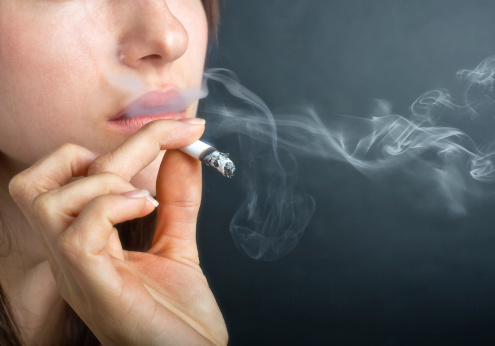 In a seminar held in Islamabad on Tuesday, PTI Member of National Assembly (MNA) Dr. Nausheen Hamid claimed that women smokers end up divorced.
According to Dr. Hamid, smoking in women is a leading cause of increasing divorce rates in the country.
"Women smokers who get married end up divorced because they are not accepted by their in-laws," Dr. Hamid said at a session on the use of tobacco.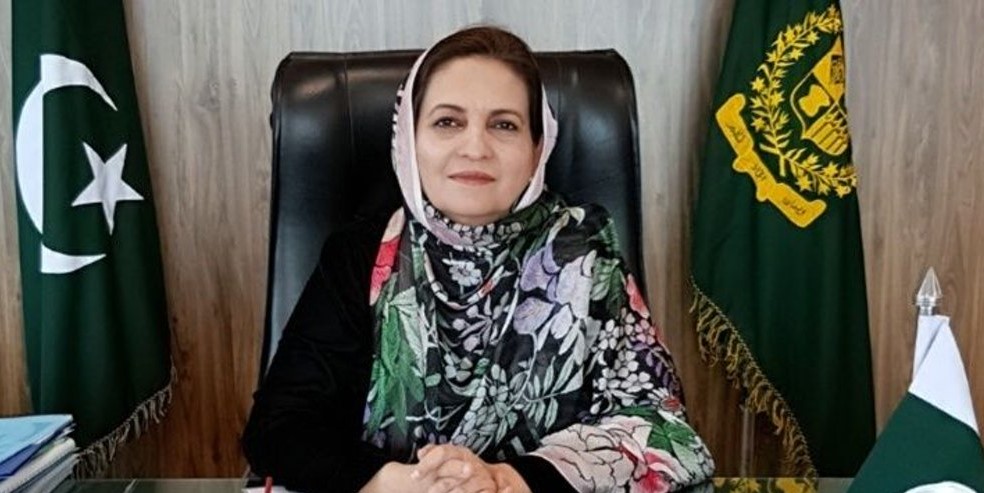 The PTI MNA added that in the last few years, the number of women smokers has dramatically escalated. "This leads to a number of social problems for both the smokers and their families," she asserted. "I personally know such women."
Meanwhile, the federal parliamentary secretary for health pointed out that out of every five people who smoke, two are women.
Have a look at the video:
Smoking is lethal. No matter you are a man or a woman, if you have lungs, it will kill you for sure. It is about time that the sexist stigma held by our hypocritical society abolishes. Enough with the double standards, don't you think?
We do have a history of discrimination when it comes to smoking. A woman does not have to do much in this society to bag herself a plethora of criticism. The double standards prevail to the extent that a woman's success and contributions mean little when the entire focus is always placed on her lifestyle choices.
On the other hand, men have no such shackles. They end up having a monopoly on the social acceptability of 'having fun'. There is a systematic curbing of women's freedom to experience different pleasurable things.
These restrictions are disguised under the claim that it is against moral fiber and traditional customs of 'dutifulness'. Because what is the duty of a good brown woman?
Read More: Pakistanis Burn After Watching This Bride Share Cigarette With Her Husband
What do you think of this story? Let us know in the comments section below.