Imagine yourself 3 years back, enjoying a scrumptious dinner at Do Darya, Karachi, during midnight hours. Would you be having dinner peacefully or rather constantly bothered about how will you return home, especially when you don't have means of your own?
Living in Pakistan – one of the major concerns for the community has always been commuting around destinations. For ages, we downright suffered from lack of a proper system, but now thanks to certain ride-hailing services like Careem, we can say that it's effectively taken care of. Its popularity to the point that now people use its services on a regular basis is surreal.
Safe to mention, it's taken over our lives for all the right reasons. With that being said, we urge you to consider the possibility of Careem replacing your best friend. Sounds like a no-brainer? Here are all the reasons why it may be true:
1. Unlike Careem, your best friend would start to do "nakhray" if you request them to pick or drop you somewhere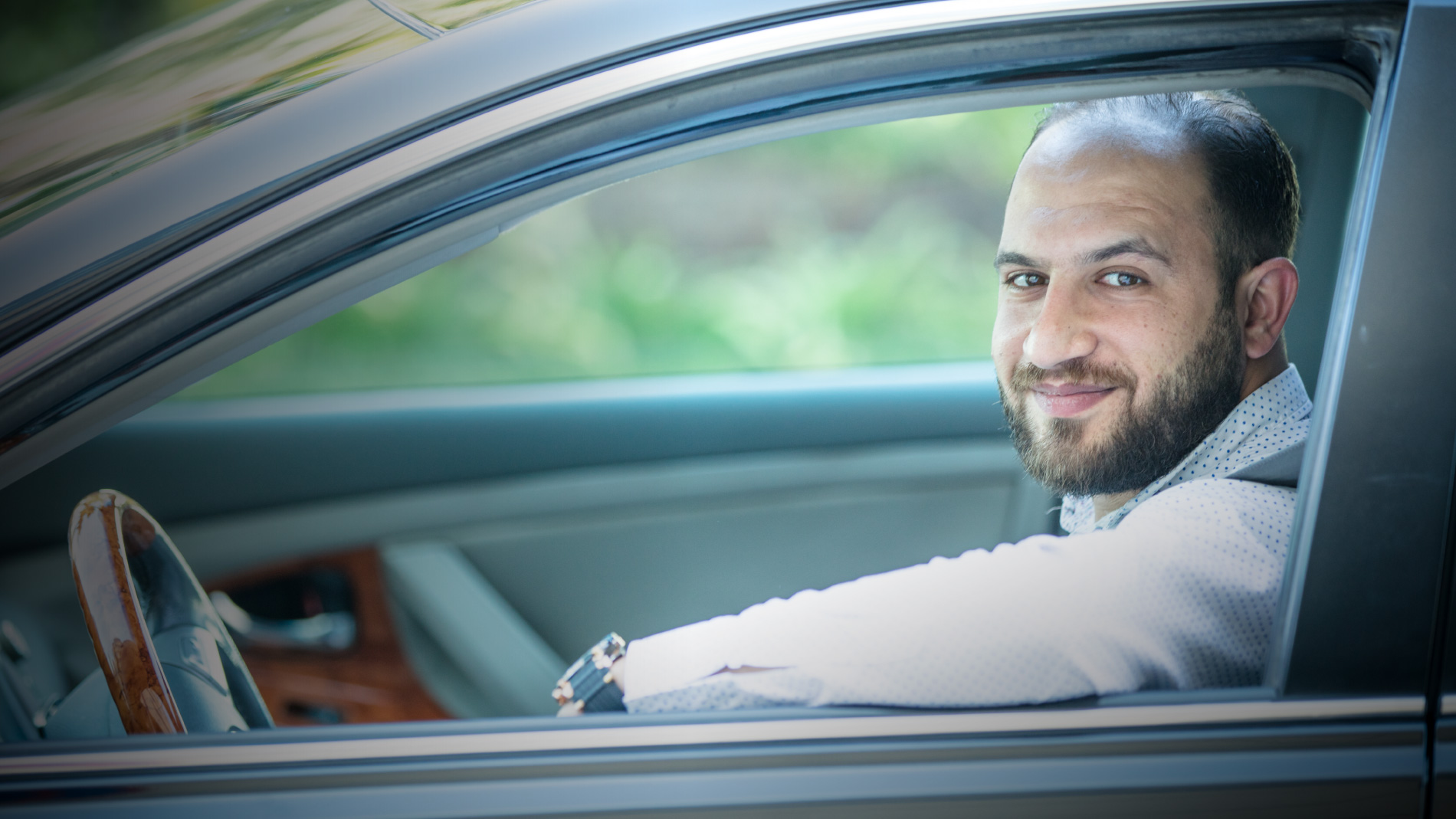 2. Your best friend doesn't want you to plug in their AUX cable and play music while a Careem Captain would politely provide you should you ask
3. Careem is better at listening to you than your best friend
Today I realise #Careem is just a #tweet away. My whole complaint was heard and solved in mints on twitter. Thats impressive. ??@CareemPAK

— Salaar Suleyman?? (@salaarsuleyman) May 29, 2017
4. Like Go, Go Plus, Business, Bike, Rickshaw in different cities, Careem introduced "Dabba" in Abbottabad while your best friend probably thinks Abbottabad is in Punjab
Bolan is insanely popular in Abbottabad and they know it, which is why it introduces a new car type "Dabba" in Abbottabad.
5. Careem provided you "Bakra on Demand" while your best friend canceled all plans to go to Bakra Mandi
6. You could donate hides of your Qurbani animals to Shaukat Khanum Hospital for free while your best friend gave you a death stare when you asked them to help you get rid of it
7. Careem offered you to make donations to TCF in Ramadan while your best friend nagged you to smash (pun intended) one Iftar after another, every now and then
8. Careem frequently offers you discounts, promotions, promo codes and what not, so that you can travel cheaply, conveniently and safely to your destination, while your best friend asks for "petrol ke paisay" when you request them for a ride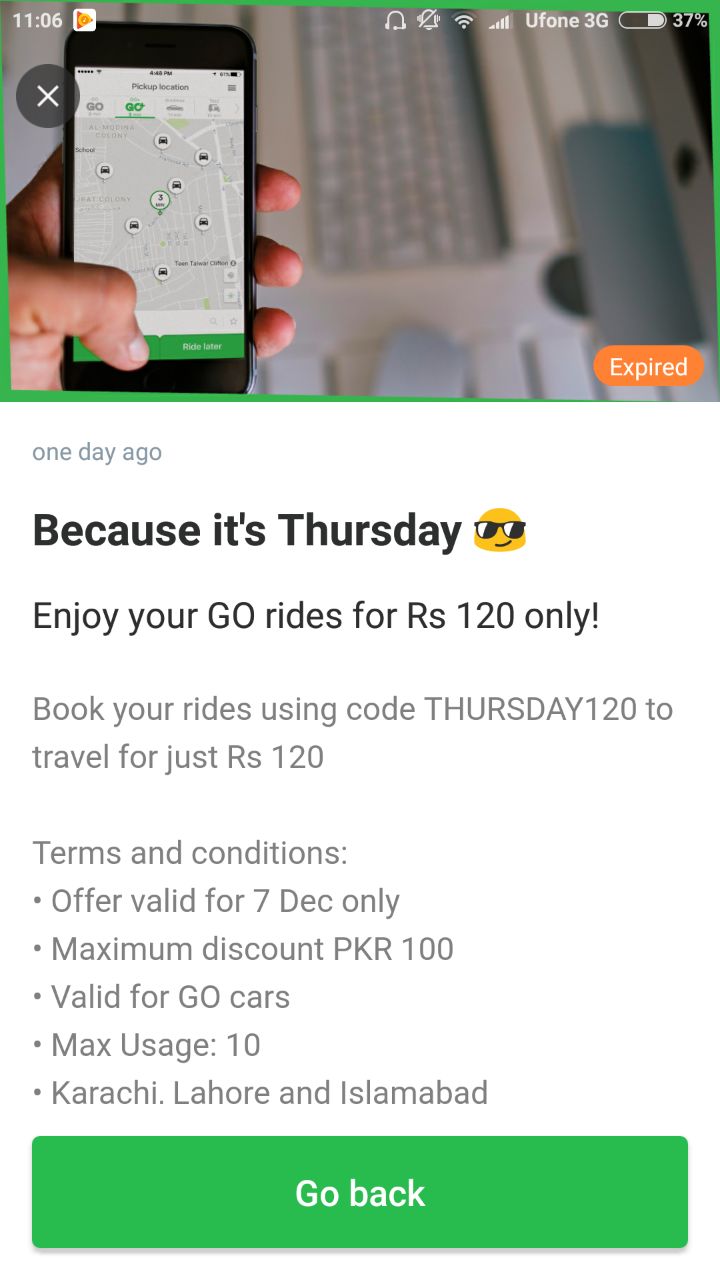 9. Often time, Careem has surprised you with Celebrity Captains while you probably didn't come close to any with your best friend
Zoe <3
Ali Hamzaaa
We can all agree now that the argument is laid to rest. Careem can officially replace your best friend now.
All humor aside, the key takeaway is that the service has established a remarkable "Pakistani" notion about it in our minds. Like any institution, it actually comprehends towards our concerns with a top-tier service. Every campaign or decision they make is driven by this contemporary value and it's apparent for all of us.
Tell us how far Careem has managed to change your life.