Cross-border collaborations are a healthy sign of entertainment not being limited within confines, and the latest Pakistani-Indian music video starring Ushna Shah and sung by Manj Musik of RDB fame under the newly launched 'Muzik One Global' records is pure proof!
Featuring the musical ingenuity of British singer of Indian origin, Manjeet Singh Ral AKA Manj Musik along with the UAE-based Indian businessman, Ashwin Sancheti, the label has launched its first single 'Kangna' starring singer and composer Manj Musik and Pakistani heartthrob, Ushna Shah.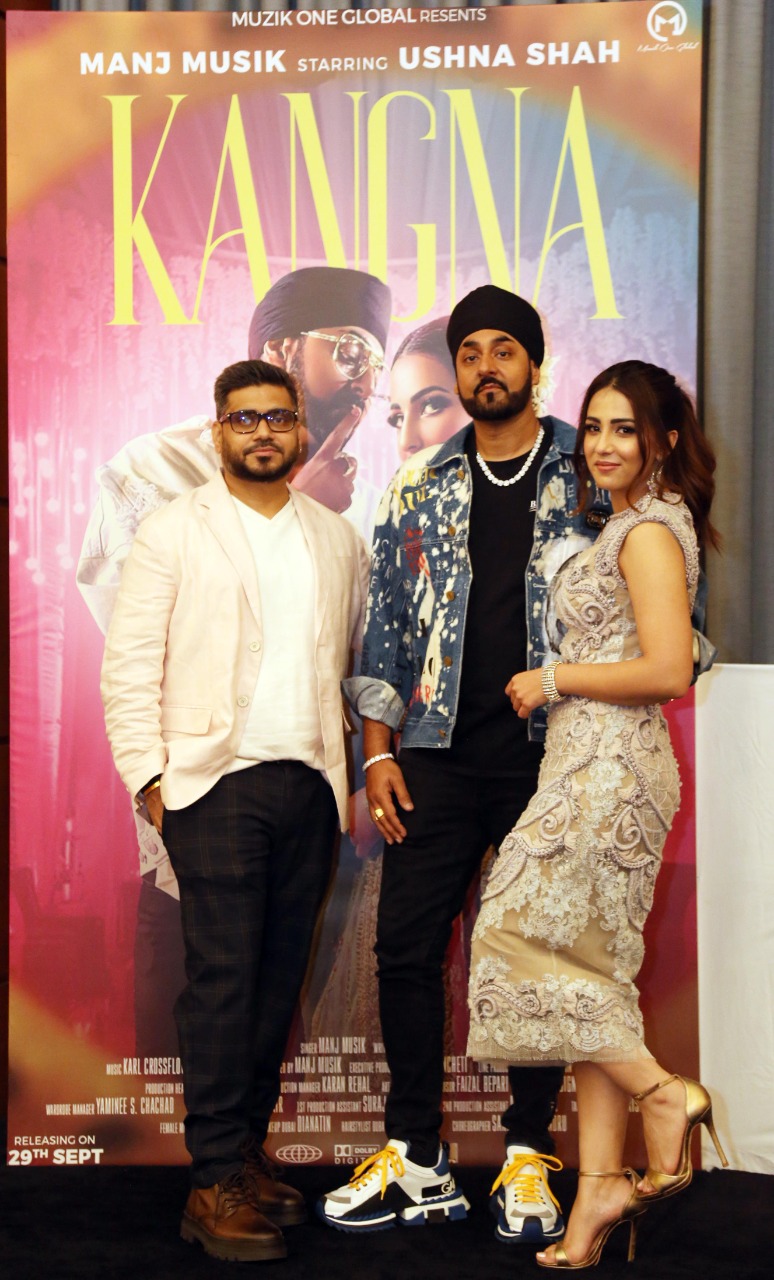 Narrating a story set in the heritage-rich city of Lahore, we find Manj all set to perform at a wedding, where his eyes see Ushna Shah, and the two are taken back in a fantastical time, which the two spent together.
Showing us a story that continues forward in Dubai, we find these two souls from two different nations coming together in love. The story takes a turn however when we see that Manj is actually performing at his lady love's wedding, itself!
A quintessential Punjabi song in all its ways and one that will make you move to the beat and the lyrics, Kangna is a visual pleasure for anyone who is aware of the grand classics Manj and his RDB background is known for! We truly are huge fans of the Punjabi hip-hop genre, and this does wonders for our choices in music!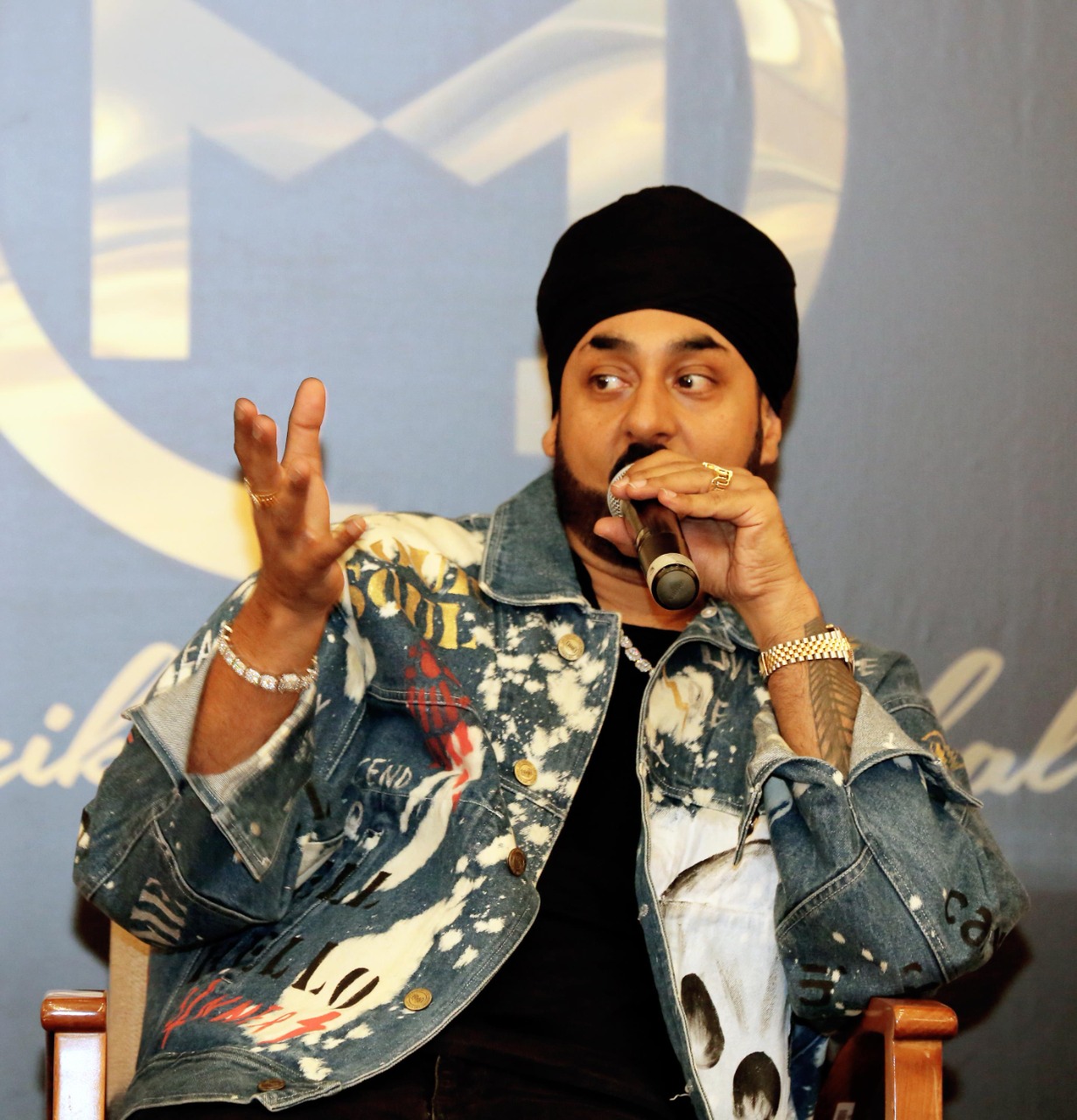 Speaking about this song coming in at a time when such collaborations are important for the movement of subcontinental music, Manj discussed the idea of coming together for such projects as Kangna.
"It's really important to have a cross-collaboration because that's the only way we are going to really reach out and take our cultural abroad," Manj said, "I mean we can take our culture and expand it within our own countries but to collaborate with artists across the border that's the only way we can push our culture with music across the globe."
The music video, which has its own take on romance and love, and especially the idea of cross-border affection also has a special place in Manj's heart, as he spoke about the inspiration.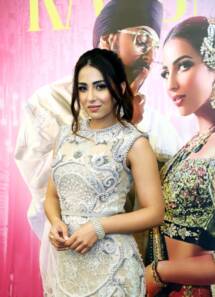 "It is just a matter of having fun with the song, one of the main points that we wanted to point out was obviously bridging the gap between India and Pakistan," he said. "It is what we really wanted to do to create love in between each other through music!"
The singer also spoke about his experiences working with Pakistani actress and super popular icon, Ushna Shah.
"It was quite good working with Ushna Shah! She is really attentive, prompt at the shoot and she gave her 150% rather than 100 % for the video! It was a brilliant experience to work with her."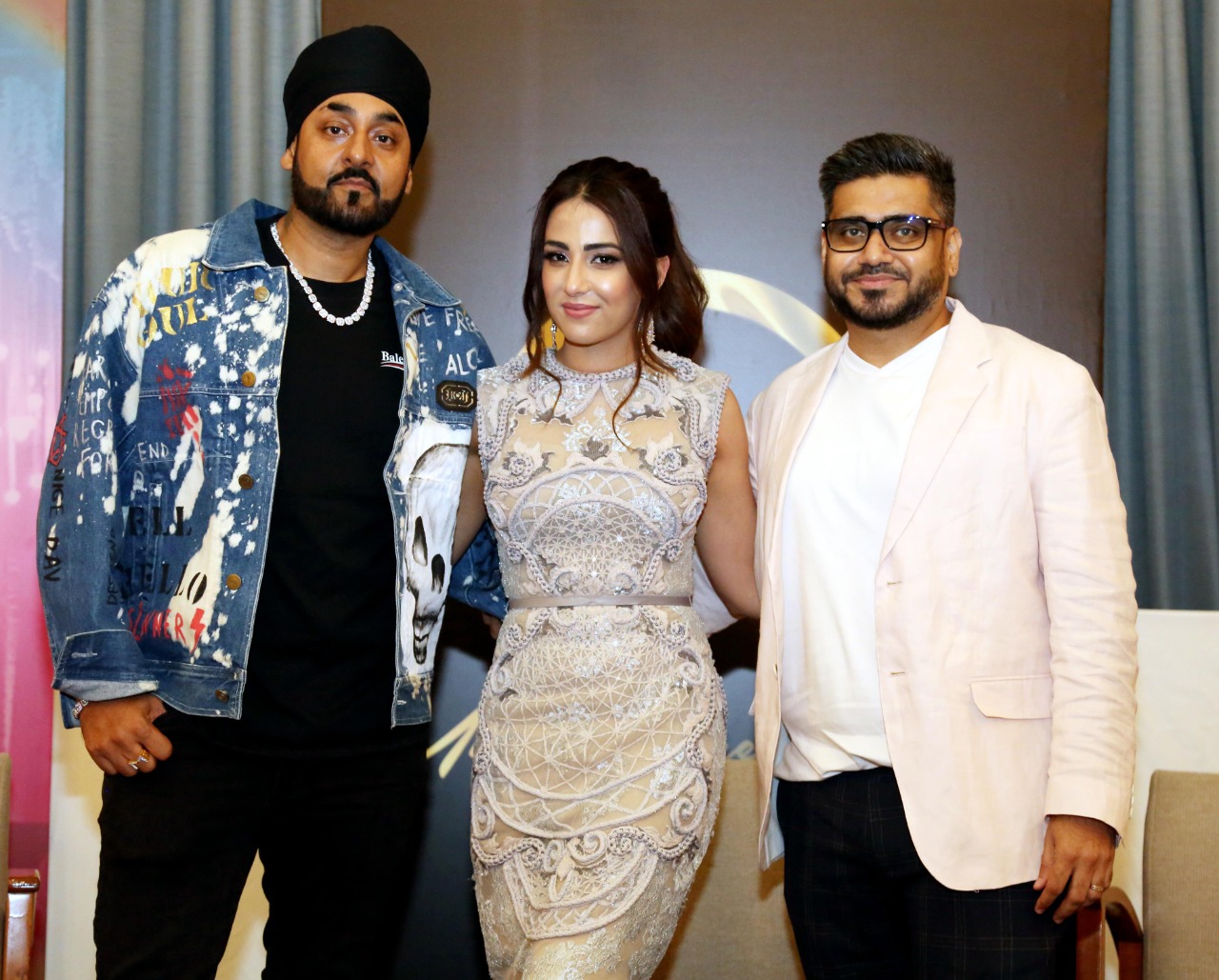 Manj Musik has been a vital part of the Desi and Subcontinental music scene and has been RDB's lead vocalist, who has given us a myriad of hits.
The singer has also given major hits with global mainstream celebrities and artists including, Akshay Kumar, Raftaar, Snoop Dogg, LMFAO, TPain, Sean Kingston, and many more. He has also bagged the Best Urban Single for 'Swag Mera Desi at Brit Asia Tv Music Awards.
Check out their official Instagram profile.
With Muzil One Global, the singer has planned to give much more to his fans with regards to his musical talents and the talent that flows within his family!
"I have more songs coming out for Bollywood and some singles too, I am now pushing my son who has his first single coming out soon," Manj revealed. "He is 15 and will soon be entering the Hip-Hop market, you'll be hearing a lot more of him!"
Check out the music video here and tell us what you think.
What do you think of the story? Tell us in the comments section below.